PS5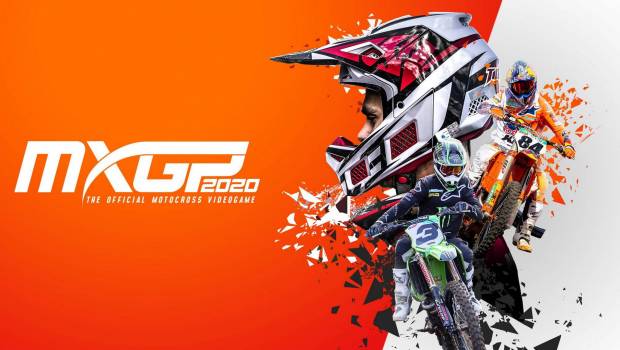 Published on January 26th, 2021 | by Adrian Gunning
MXGP 2020 – The Official Motocross Videogame PS5 Review
Summary: MXGP 2020 - The Official Motocross Videogame is unfortunately not that next-gen experience we're looking for.
The PlayStation 5 is definitely a marvel in terms of its capabilities but like the Xbox Series X, it is lacking in next-gen titles which is not out of place (unfortunately) when it comes to next-gen consoles. So when I had the chance to review MXGP 2020 The Official Motocross Videogame on the PS5, I jumped at the chance and really wanted to see how this series played out on the PlayStation 5.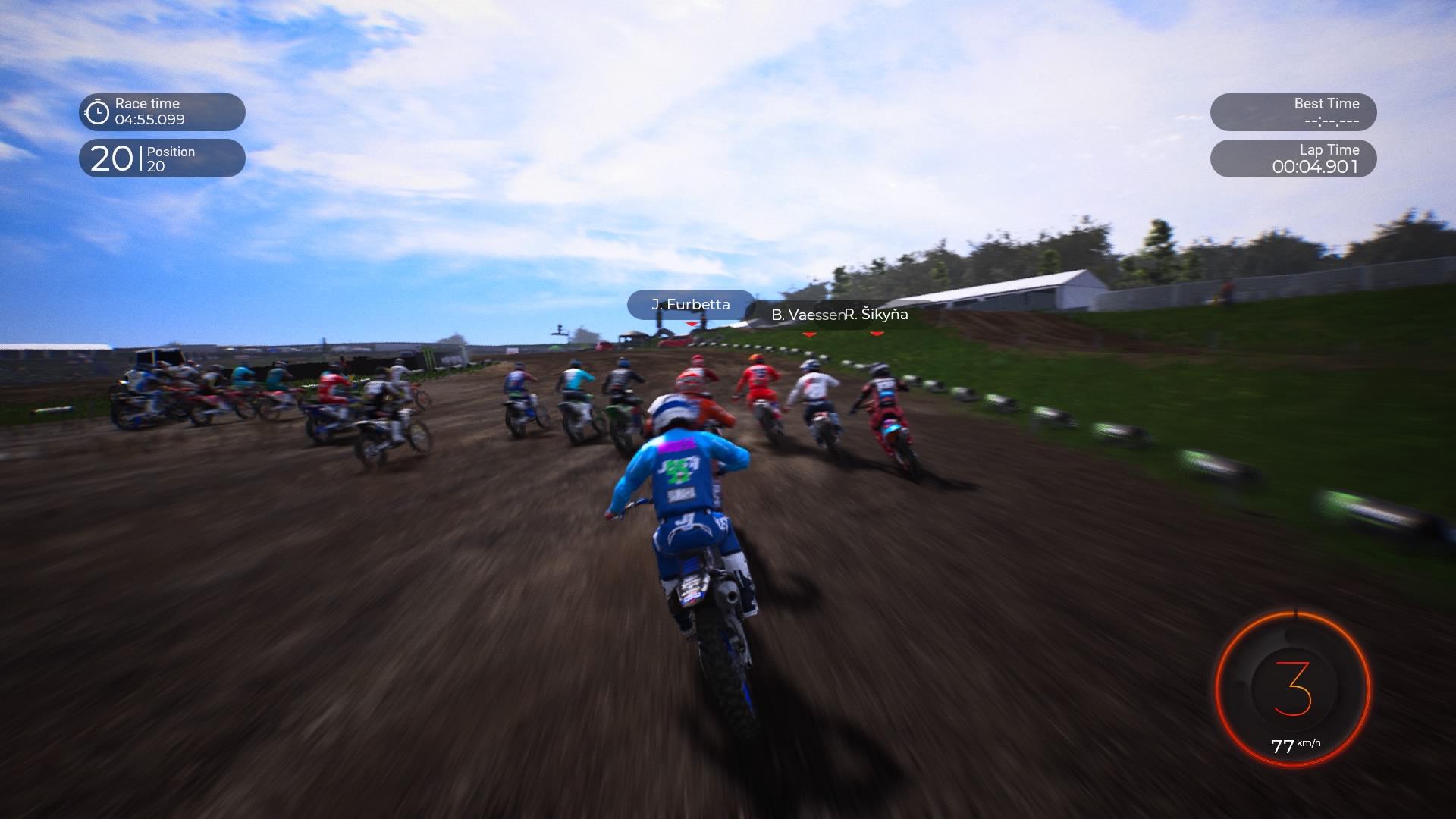 While it is not a PlayStation 5 exclusive, it has been available on previous consoles and the biggest difference on this console is improved frame-rate, super-fast load times, haptics and a high resolution. Does it make it better? Read on!
Developed by Milestone and at its core, MXGP 2020 is an off road motocross game that offers players a handful of different gaming modes as they control their virtual motorbikes with their new DualSense controller. Unlike other versions, the DualSense controller which is a PS5 exclusive offers clever haptics technology to your racing experience as it almost feels like you can feel the ground beneath your tyres. It's quite a good use the PS5's haptic technology and does make the game more immersive as it adds a new physical sensation and not just DualShock rumbles.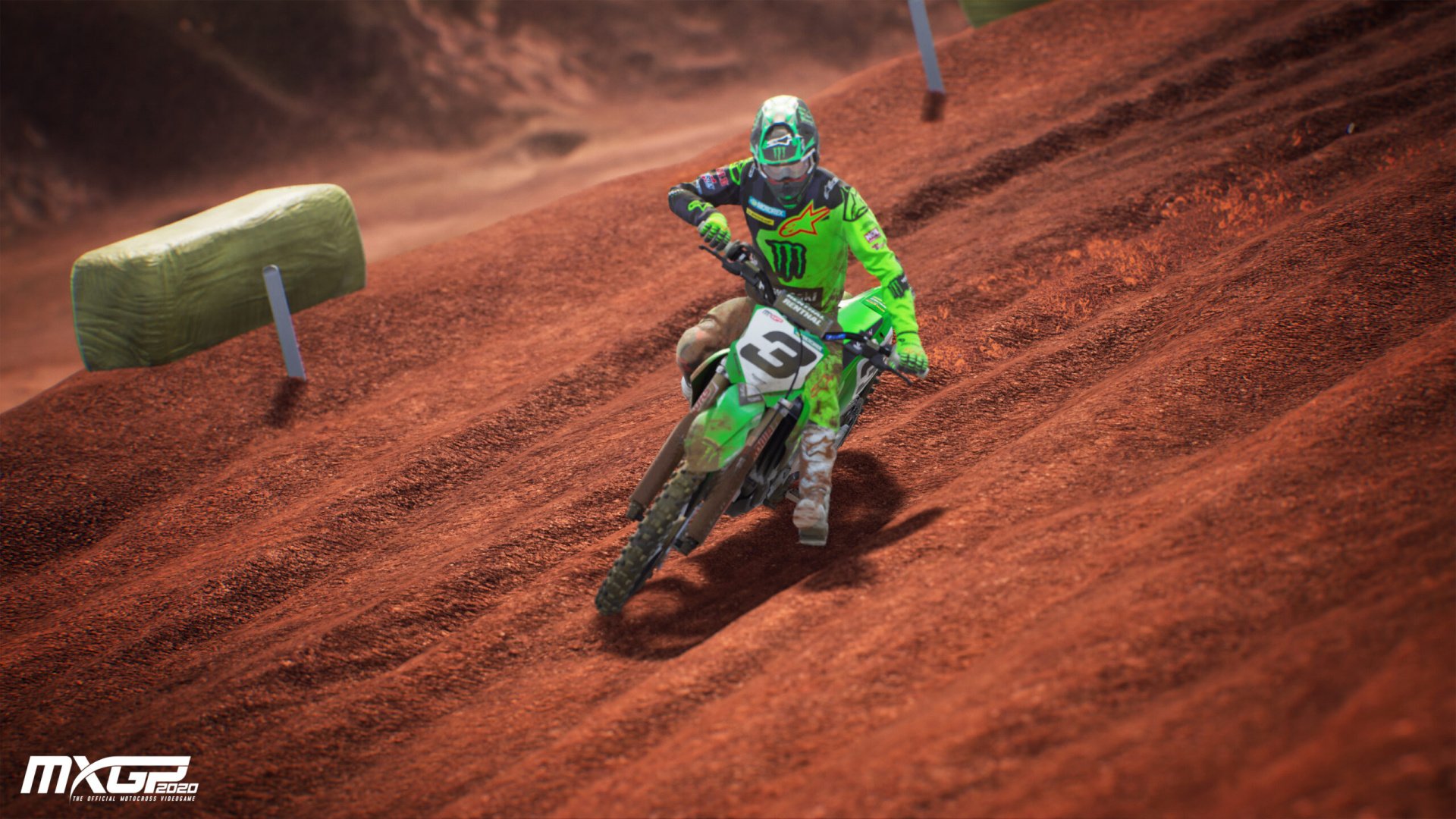 As you race around the world with both real and virtual players, MXGP is an okay experience thanks to the controls and off road antics, however the graphics are lacking when it comes for a next-gen title.
Thankfully the controls are well mapped on the controller and the learning curve is relatively easy as you ride around this environment. If you want a break from all the challenges and racing, there is a track editor which allows you to create your own areas, including the option of sharing them online.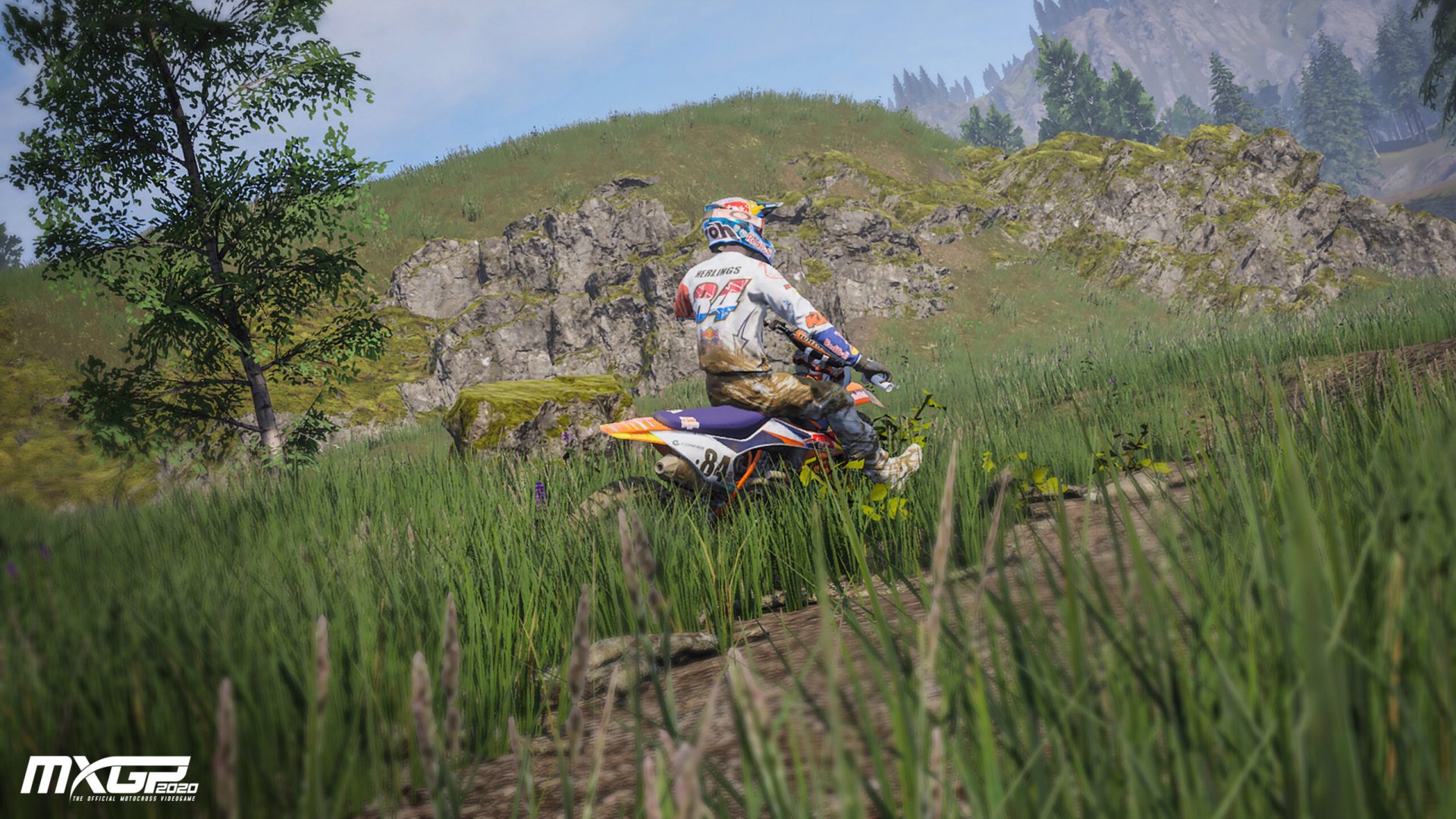 While the track editor is limited to your imagination and of course time (you really need time to build something decent), some of the tracks that other MXGP 2020 users have created are very good.
Graphically, MXGP 2020 on the PlayStation 5 is a mixed bag and while it is a smooth experience on this console, some of the textures can be a little to be desired and lacklustre at times in terms of detail which can break the illusion.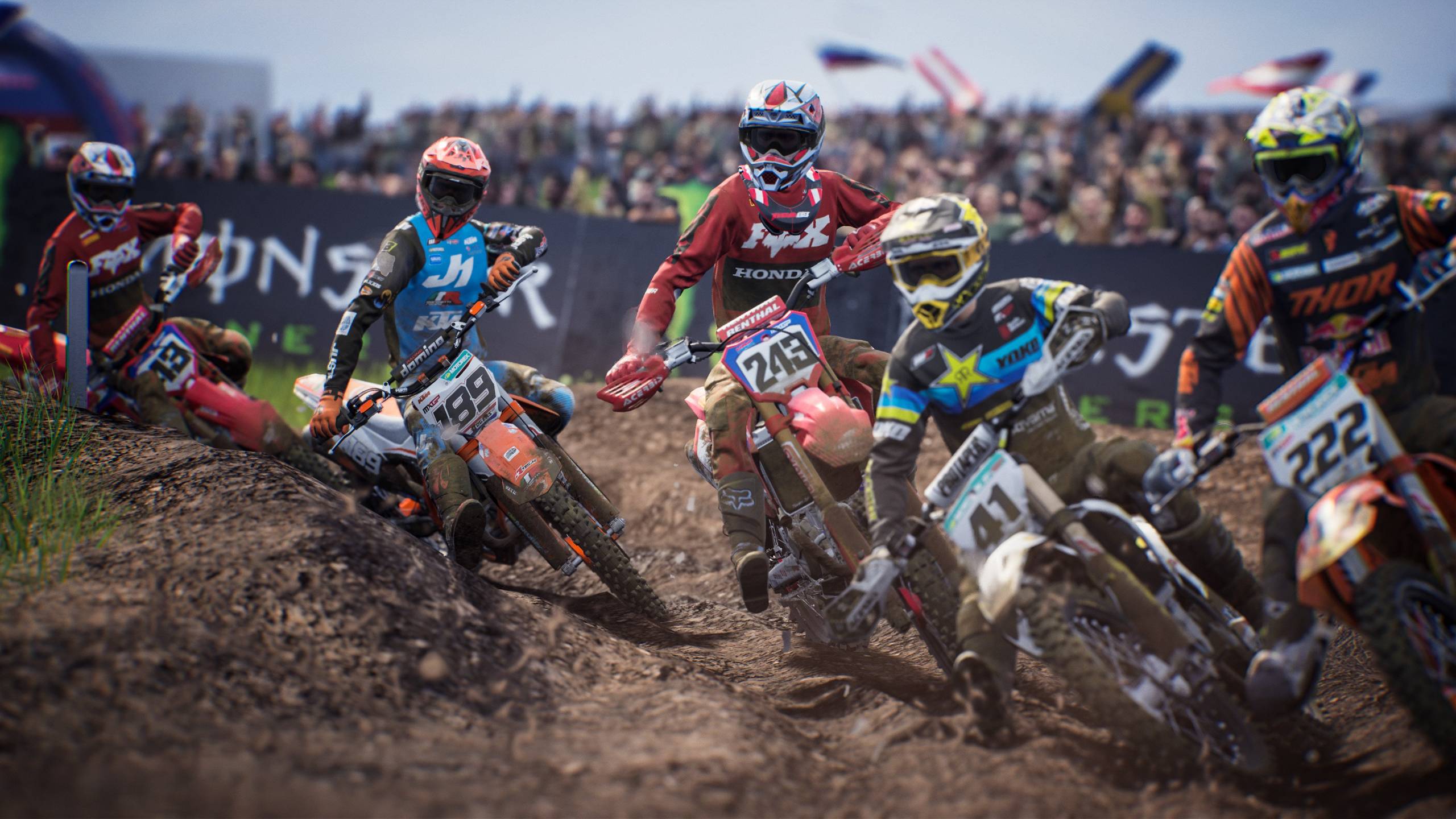 There is also an area called The Playground which is an open-world element of the game that is based in a fishing village in Norway and Milestone definitely successfully create this wilderness well, including its barrenness. Audio works well and does complement the graphics and gameplay, particularly the roar of these off motorbikes.
Final Thoughts?
MXGP 2020 The Official Motocross Videogame is not a next-gen experience on the PlayStation 5 but more a port but if you're a fan of motocross, then you've come to the right place. Sure, it does need a bit more of a shine here and there but it does create the illusion of riding an off road motorbike, particularly with its streamlined controls and clever use of hapctics.