Events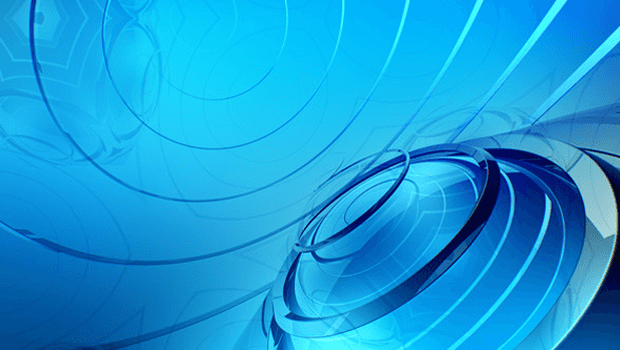 Published on November 10th, 2020 | by Andrew Bistak
MUSIC THEATRE MELBOURNE ANNOUNCES WINNER OF NEW MUSICAL WRITER'S COMPETITION
In the first wave of a pandemic, when the lights were out in theatres all over Australia, Music Theatre Melbourne (MTM) announced a bold initiative: a competition for a new musical that responded creatively to the experience of COVID-19.
While offering high praise to all three finalists, the final arbiter of the Australian Judging panel, Broadway legend Stephen Schwartz, announced the winner of COVID The Musical as New Zealand-born Melburnian Isaac Shatford.
The judging panel took 6 months to select a winner after narrowing the field of 61 down to one and described Isaac Shatford as a writer with enormous talent and potential.
"Isaac showed an especially high level of craft in both music and lyrics, as well as a strong grasp of story-telling, with nuanced and relatable characters," said Stephen Schwartz.
The musical has been given the working title of RUTH and MTM is thrilled at the prospect of working with an outstanding young writer to develop the work for its premiere production in September 2021.
Isaac himself has been living in New Zealand since Melbourne first went into lockdown and is looking forward to returning to his empty Melbourne flat.
"I can't wait to be back in Melbourne to begin working on this amazing project and I am so excited and honoured to be chosen out of such a large number of writers for this opportunity," said Isaac.
Isaac has drawn on his experience of being locked down in New Zealand during the pandemic and this lies behind the plot of RUTH. The story features a family reunion prolonged by the impossibility of getting away and a rich assortment of characters is brought together long enough for every elephant in the room and every skeleton in the closet to be vividly revealed.
Isaac is a professional violinist and a composer whose works have been performed by the New Zealand and Christchurch Symphony Orchestras, and by the NZTrio. His talent allows him to skilfully match the musical idiom of the show to the very different personalities of his people.
ABOUT MUSICAL THEATRE MELBOURNE
MTM's 'COVID: The Musical Competition reflects its continuing commitment to developing and promoting new musical theatre in Australia.  That mission led to its spectacular concert production of Jon English and David Mackay's Paris: A Rock Odyssey at Melbourne's Recital Centre in 2017, and its premiere of Drew Lane's Electric Dreams in 2019; another ground-breaking new Australian musical, Castro's Children, which was cast and scheduled for production in July this year, has been deferred to May 2021. Castro's Children, by Peter Fitzpatrick and Simon Stone, was the only show chosen for development by New Musicals Australia in 2017.
But the notion of using the pandemic as the focus, and even the inspiration, for a musical had two more specific motives: to provide a beacon of hope at a dark time in the performing arts in Australia; and to test the belief that troubled times represent an exciting challenge to artistic creativity, not just its enemy.  The quality of the entries thoroughly vindicated MTM's hopes and dreams.
To the winner goes the last word.  In responding to the news that his show had won, Isaac said, "It's incredible that, in this time of crisis, Music Theatre Melbourne has decided to continue developing original work. I am beyond thrilled to have the opportunity to share this story with the community. Ruth is largely based around my own experience of wanting to return to Australia, and not being able to. I can't wait to return to Melbourne (hopefully for good, this time), and I am honoured to be working with the exceptionally talented team at MTM." 
The team at MTM is excited by the prospect!