Comics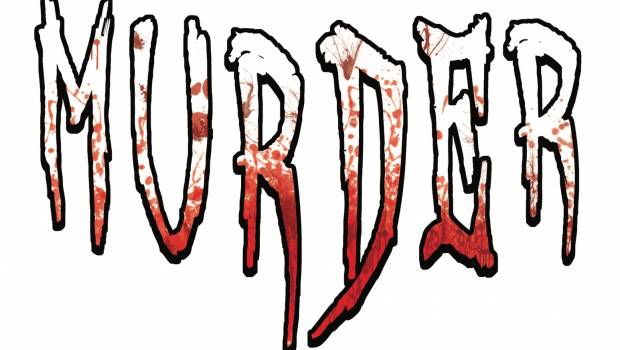 Published on May 8th, 2018 | by Dana Folkard
"MURDER" THE NEW GRAPHIC NOVEL WITH COMPELLING ANIMAL RIGHTS TWIST
New Graphic Novel Sets Aims At Animal Agriculture, Featuring Non-Human Animals And Animal Rights Activists As Main Characters.
Murder is a sci-fi/thriller graphic novel following domesticated animals as, one species at a time, they mysteriously link psychically. One man, known as The Butcher's Butcher, is the only human on earth who can hear their thoughts and communicate back telepathically.
The story investigates points humans and non-human animals lives touch, from rodeos and dairies, to hatcheries and farm animal sanctuaries. According to co-author Matthew Loisel "The goal was to create a compelling storyline using dynamic human and non-human characters. The readers ability to see the thoughts of the domesticated animals is a unique opportunity to cast them in a more complicated light than other 'animal stories.' We want to show their interests, emotions, and subjective experiences."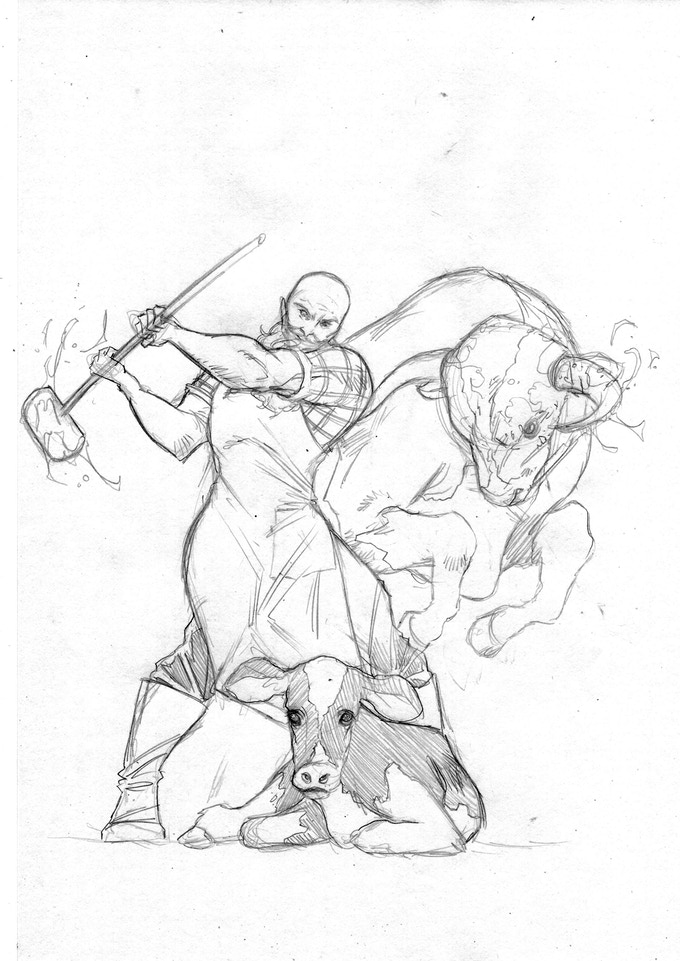 Founders of Lazy Millennial Farms, California's first and only certified veganic farm, Matthew and Brittany Loisel draw from their experience in agriculture to write their story. They also draw inspiration from the main customers base for their farm: animal rights activists. Third year vegans themselves, they are riding a broader trend of plant-based diets becoming more popular and the growing presence of animal rights activism in the public sphere.
Animal-based comics are not a new concept. Last year Aftershock Comics published Animosity, a story about animals simultaneously gaining the ability to speak. In 2006 Brian K. Vaughan wrote ​Pride of Baghdad, a re-telling of the true story of lions who escaped the local zoo after the American invasion of Iraq.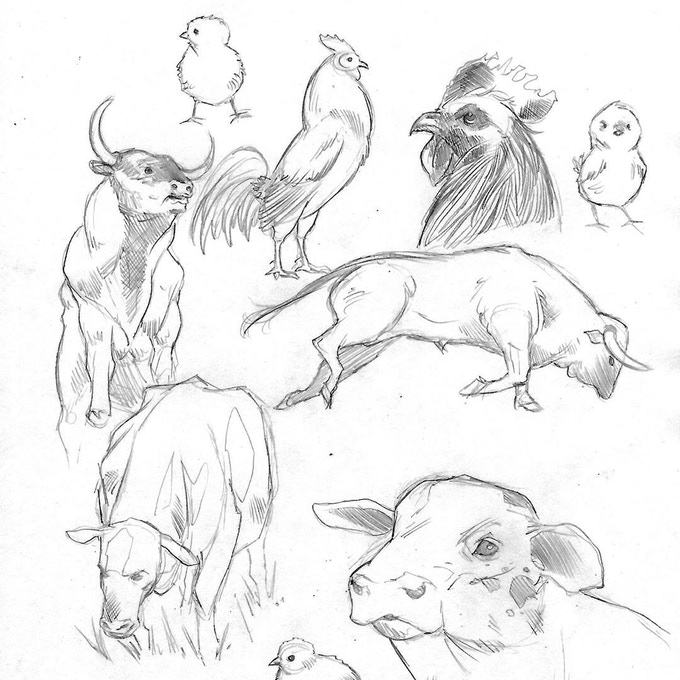 Murder is different, however, in that it focuses on the plights and experiences of a limited number of species that interact more directly with humans. Dogs, cats, chicken, and cows will all be featured as unique, central characters in a world rapidly spiralling out of control. Adding to the novelty of an animal-based storyline each issue of ​Murder​ is named after a song, which the reader is encouraged to listen along with Martha the mouse. According to Matthew, Martha was a real music-loving companion mouse Matthew bonded deeply with in high school. The "soundtrack" mainly consisted of hip-hop tracks reflective of the situations of the two African-American superheroes, The Butcher's Butcher, AKA Marcus, and his girlfriend Alexsis.
Issue #1 of ​Murder​ is expected to be released early-Summer 2018.