Films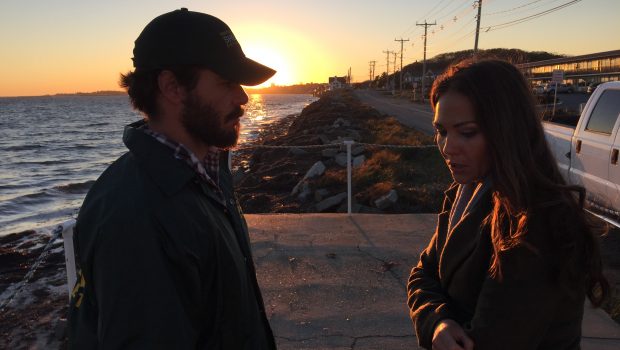 Published on September 27th, 2017 | by Damien Straker
Murder on the Cape – Trailer and Release Date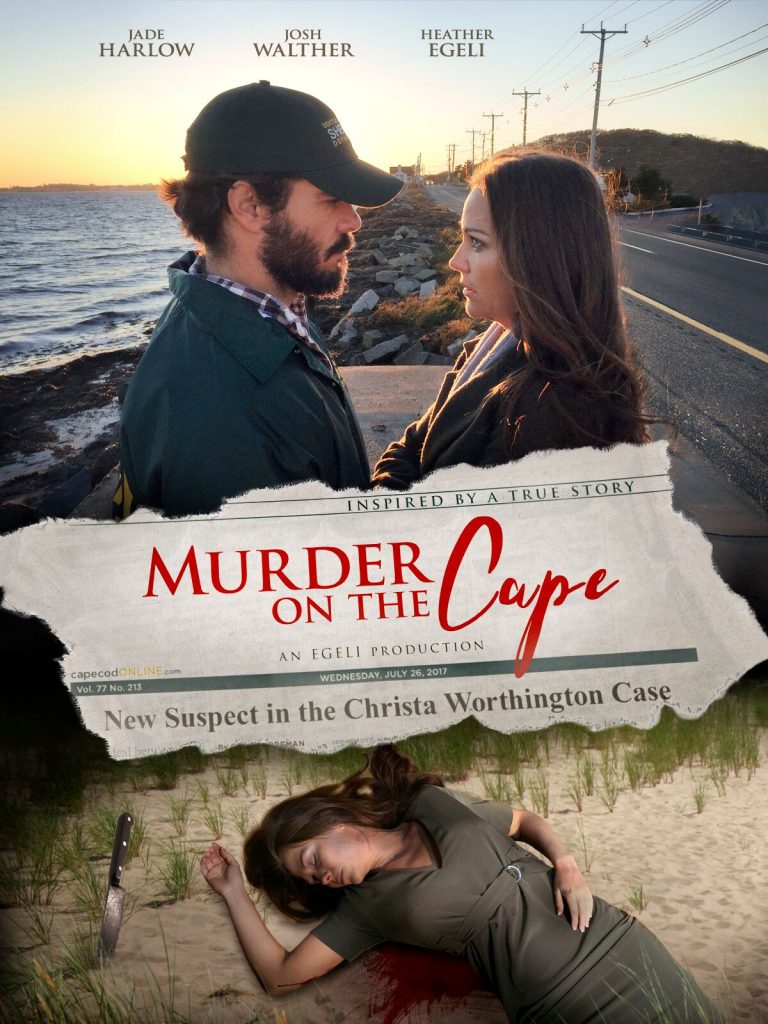 MURDER ON THE CAPE, the touching new drama based on the Cape Cod 2002 Christa Worthington murder, is now available on DVD/VOD.
Directed by Arthur Egeli, this feature film gives an intimate look at the people behind the case that spooked the idyllic seaside town and made national headlines, revealing the true tragedy and loss of life and love.
* Starring Jade Harlow (Passions, The Bay) and Josh Walther (Eugene O'Neill: Art as Life), the film is based on the true story of New York fashion writer Christa Worthington, who has an affair with a married fisherman while spending a winter holiday in Cape Cod. She returns two years later with his child looking to rekindle their love. When she is found murdered, a mystery unfolds within the tight-knit community, shedding doubt on the prime suspect's guilt.
* Director Arthur Egeli is also an artist who owns an art gallery in Provincetown. As he and his wife, Heather (who plays Nancy Luna in the film) are Cape Cod locals, they personally know several people who were involved in the Christa Worthington case. MURDER ON THE CAPE is inspired by Tony Jackett's side of the story, who fathered Christa Worthington's child. Jackett and his family are personal friends of the filmmakers.
* MURDER ON THE CAPE was shot completely on location on Cape Cod and several of the cast and crew are Cape Cod locals, including Josh Walther who plays Mike Luna.