Comics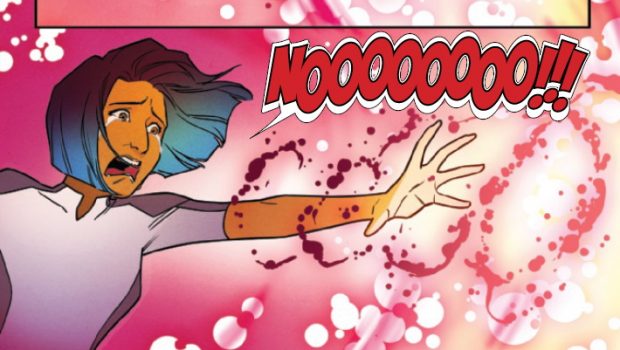 Published on March 29th, 2022 | by Tim Chuma
Ms. Marvel: Beyond the Limit #4 (2021) Review
Summary: Not bad as much as I didn't know what was happening given the limited amount of information in this part of the story.
Ms Marvel has trapped Ms Marvel in a giant snow globe for some reason and we see that one of them is Qarin whose planet has been destroyed for some reason and she blames Kamala Khan and wants revenge.
Maybe this is not the best point to come into this story as I did not really know what is going on. If you have already been reading this story then you should be fine.
Most of this particular entry seems to be the backstory for one of the characters so you will get more out of it if you have been reading it also.
There is more buzz around Ms. Marvel now the trailer for the TV series has come out so hopefully this story gets released as a collected edition so you can go back and read all of it at the same time.
Comic details:
Writer: Samira Ahmed
Penciler: Andres Genolet
Cover Artist: Mashal Ahmed
Publisher: Marvel
Published: March 23, 2022