Books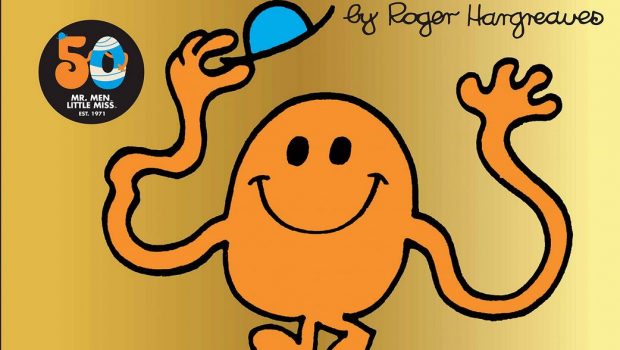 Published on April 11th, 2021 | by Tony Smith
Mr Tickle 50th Anniversary Book Review
Summary: Mr Tickle 50th Anniversary Book proves that tickling never goes out of fashion for kids!
Who would have imagined that the Mr Men and Little Miss books were created over 50-years ago in 1971 by the legendary Roger Hargreaves and that 2021 is the anniversary of this popular children series? It just goes to show the popularity and longevity of this series… not to mention tickling!
And what a day Mr Tickle had.
He tickled the policeman on traffic duty at the crossroads in the middle of town. He caused an enormous traffic jam.
– Roger Hargreaves, Mr Tickle 50th Anniversary

So here we are in 2021 with this beautifully presented book showcasing Mr Tickle with a stunning gold cover to celebrate its anniversary that is sure to draw the eyes of younger readers. While not a new book, it is a reprint of this classic book which features Mr Tickle and his longer than long arms that are perfect for tickling.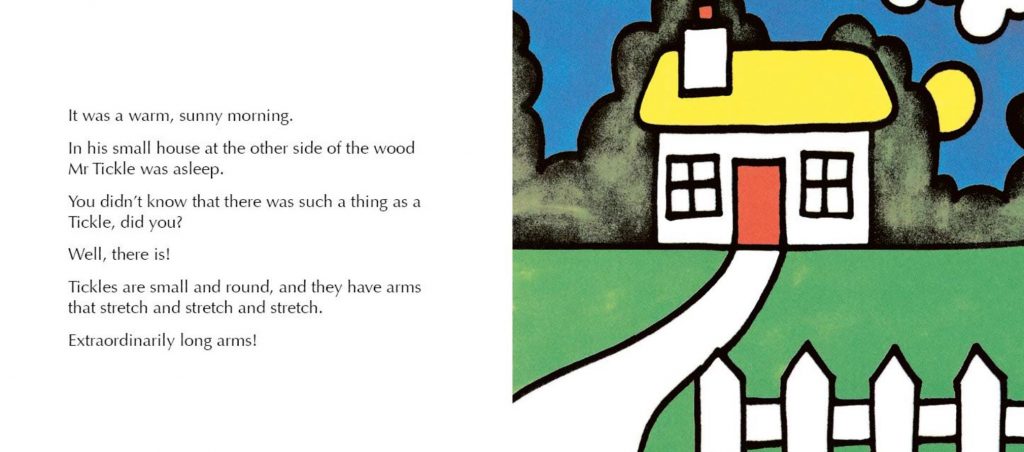 The premise of the story revolves around (obviously) Mr Tickle who goes around tickling people and generally making a hilarious nuisance of himself that had my children in hysterics. Best of all, our tickling protagonist and with his long arms finds himself above the law with no repercussions whatsoever. The poor doctor, the poor butcher and the poor policeman are just some of the victims who befall Mr Tickle in classic Roger Hargreaves fashion! Sure, it's a little dated but the story is just as funny as when it was first released.
Then Mr Tickle went home.
Sitting in his armchair in his small house at the other side of the wood, he laughed and laughed every time he thought about all the people he had tickled.
– Roger Hargreaves
While the art is a little basic in this book, it does serves as a reminder to a simpler time but nonetheless, it still resonates with younger readers from the age of 2 and above. As a parent and as a reader to my small children, one of the highlights of this book was its introduction that goes into the creation of this character and the series which provides a fascinating look into the series.
Another interesting comparison of this book and the originals is its size. This is an oversized hardcover opposed to the little classic and tiny paperback Mr Men books which will probably make this a collector's item.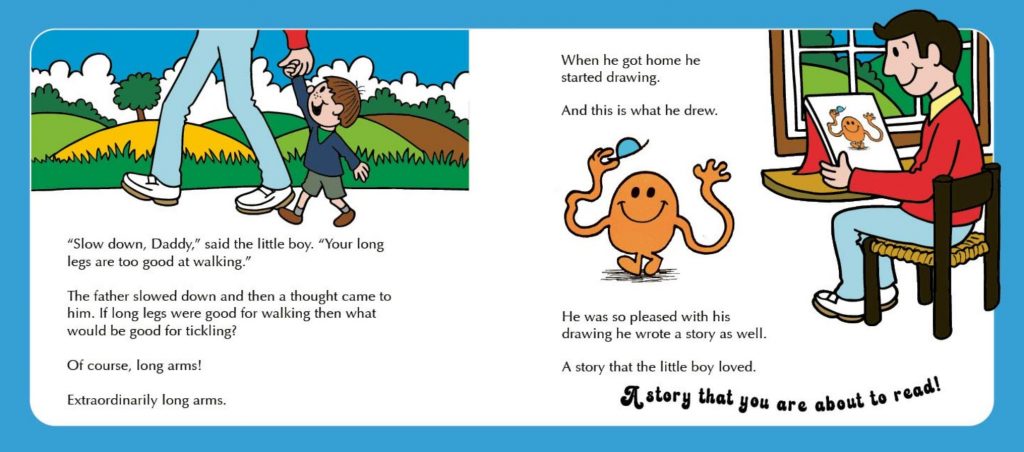 Final Thoughts?

While a little dated compared to the books of today, the anniversary book of Mr Tickle is still a classic and will have your children in hysterics!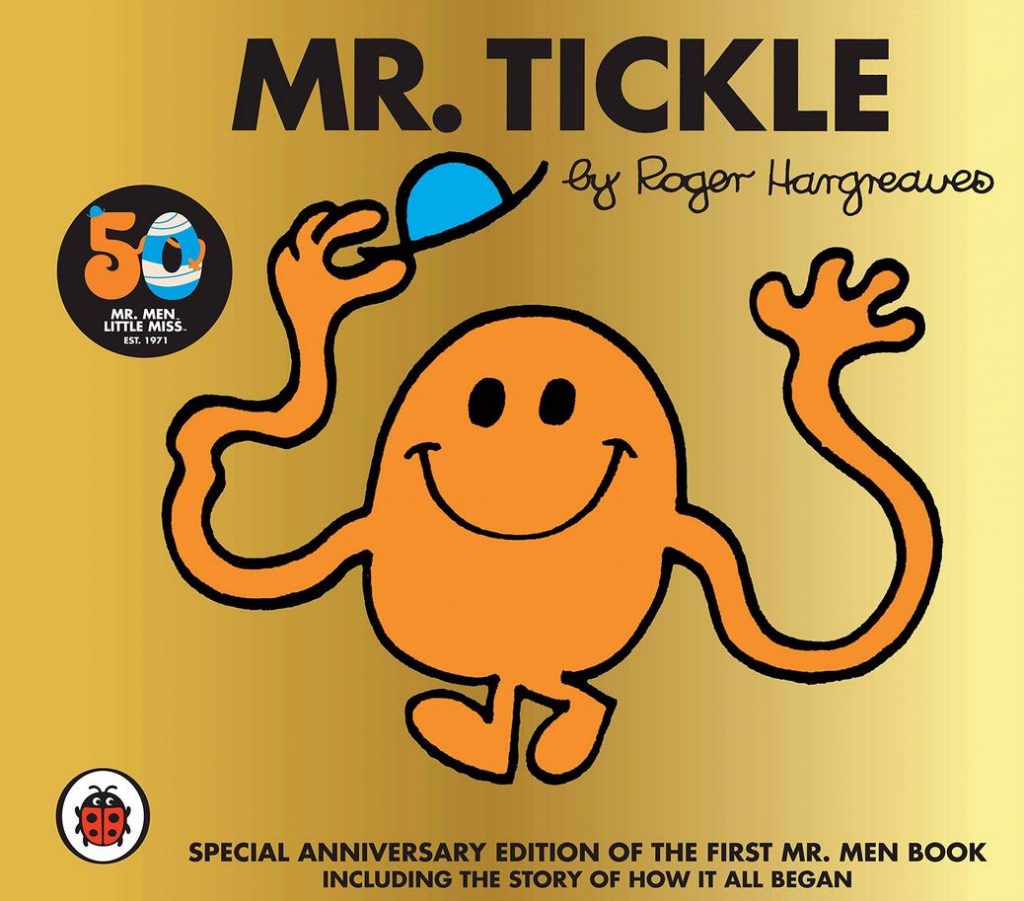 Book Details
Published: 30 March 2021
ISBN: 9781761042157
Imprint: Mr Men
Format: Hardback
Pages: 40
RRP: $16.99