Games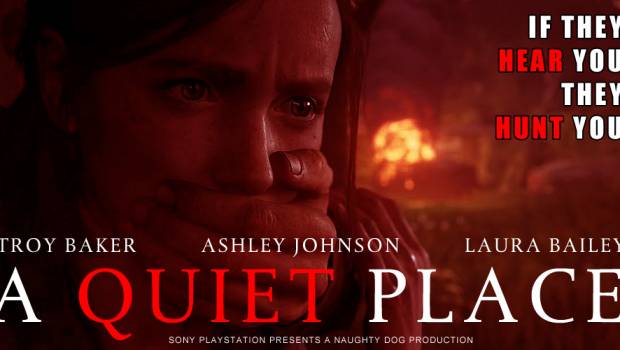 Published on July 13th, 2020 | by Andrew Bistak
Movie Game Posters
Welcome to #MovieGamePosters where your favourite movie meets your favourite game as these two worlds collide!
The Mandalorian (2021) and Halo Infinite (2022)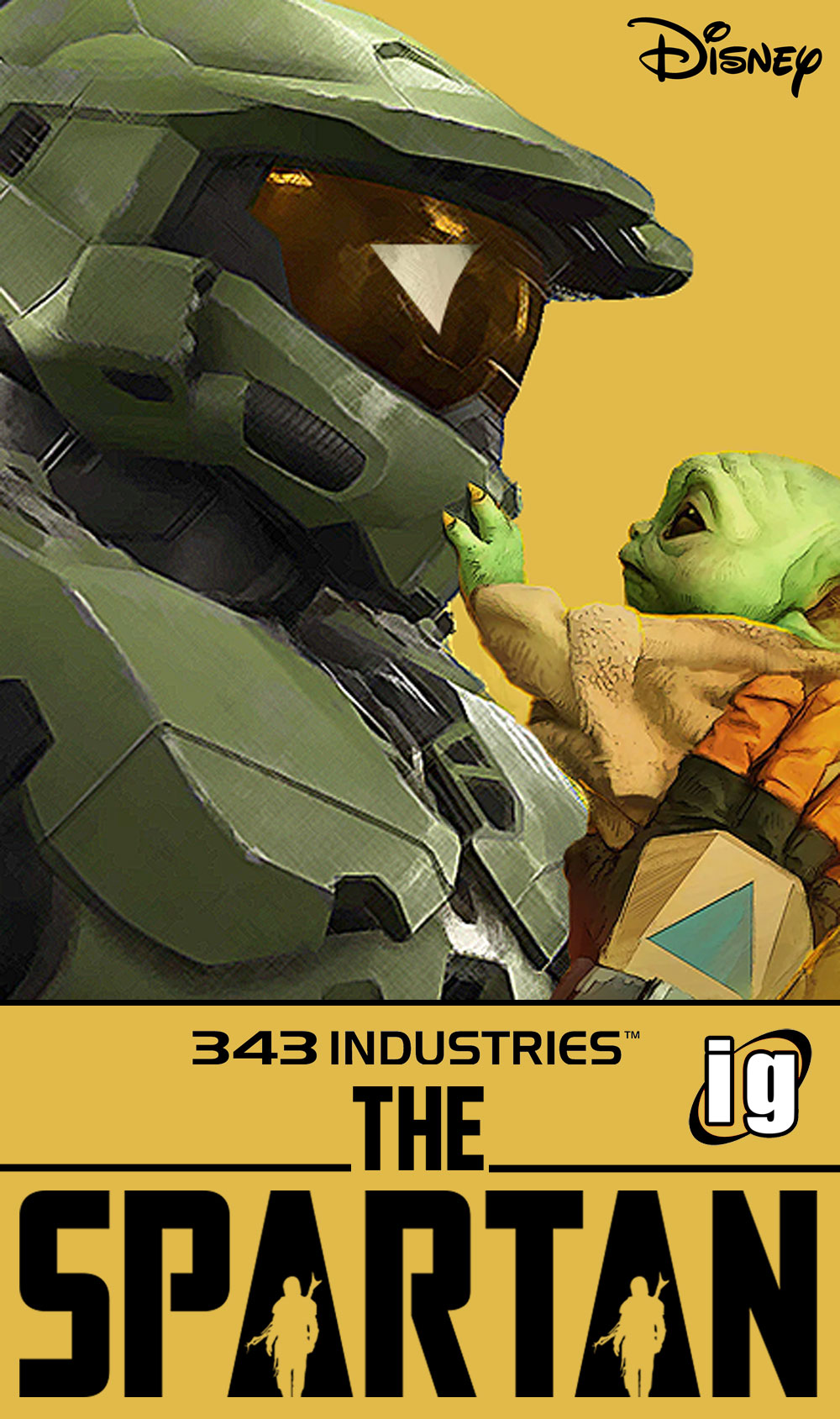 Every Which Way But Loose (1978) and Donkey Kong Country 2: Diddy's Kong Quest (1995)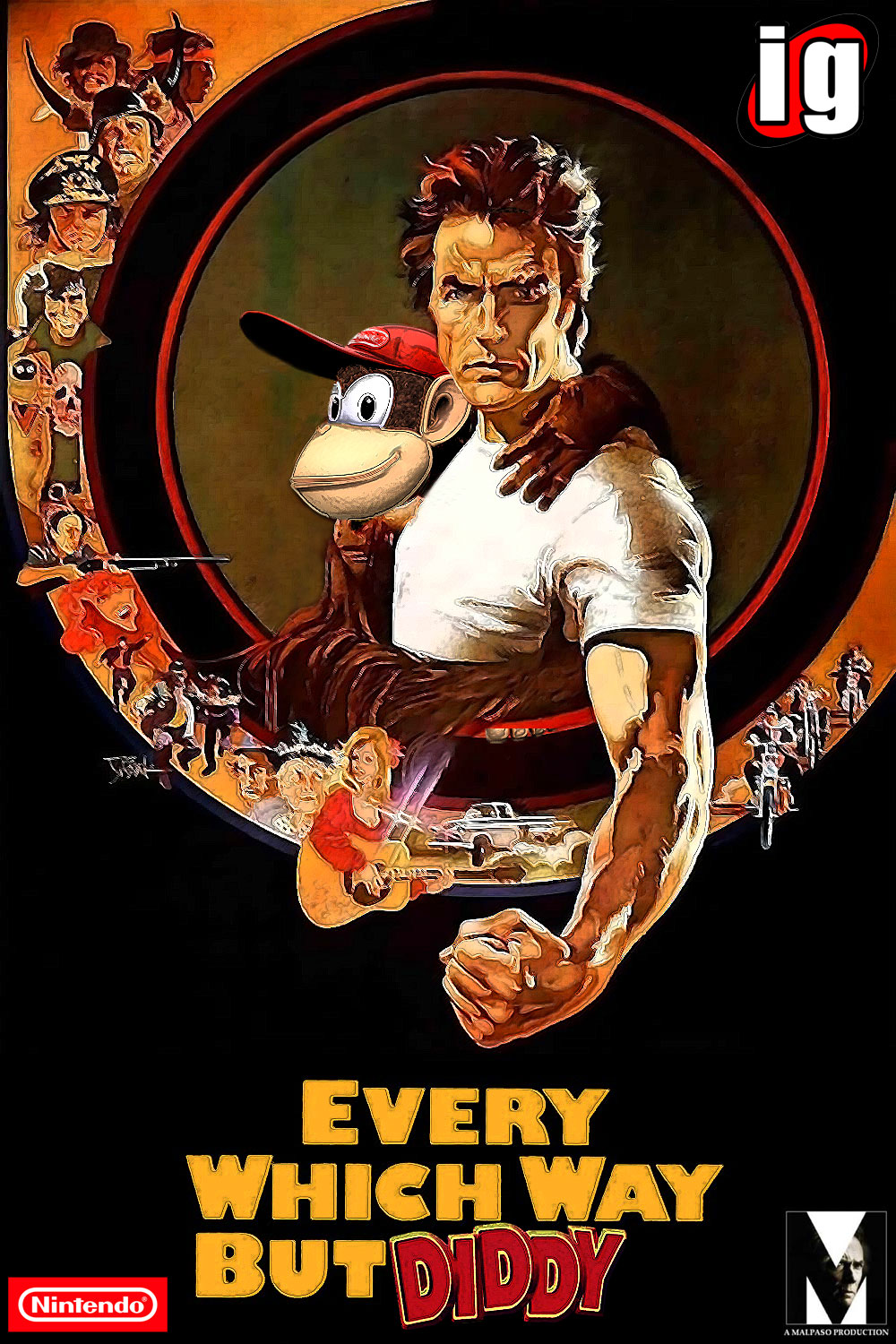 Terminator (1984) and Halo "Infinite (2022)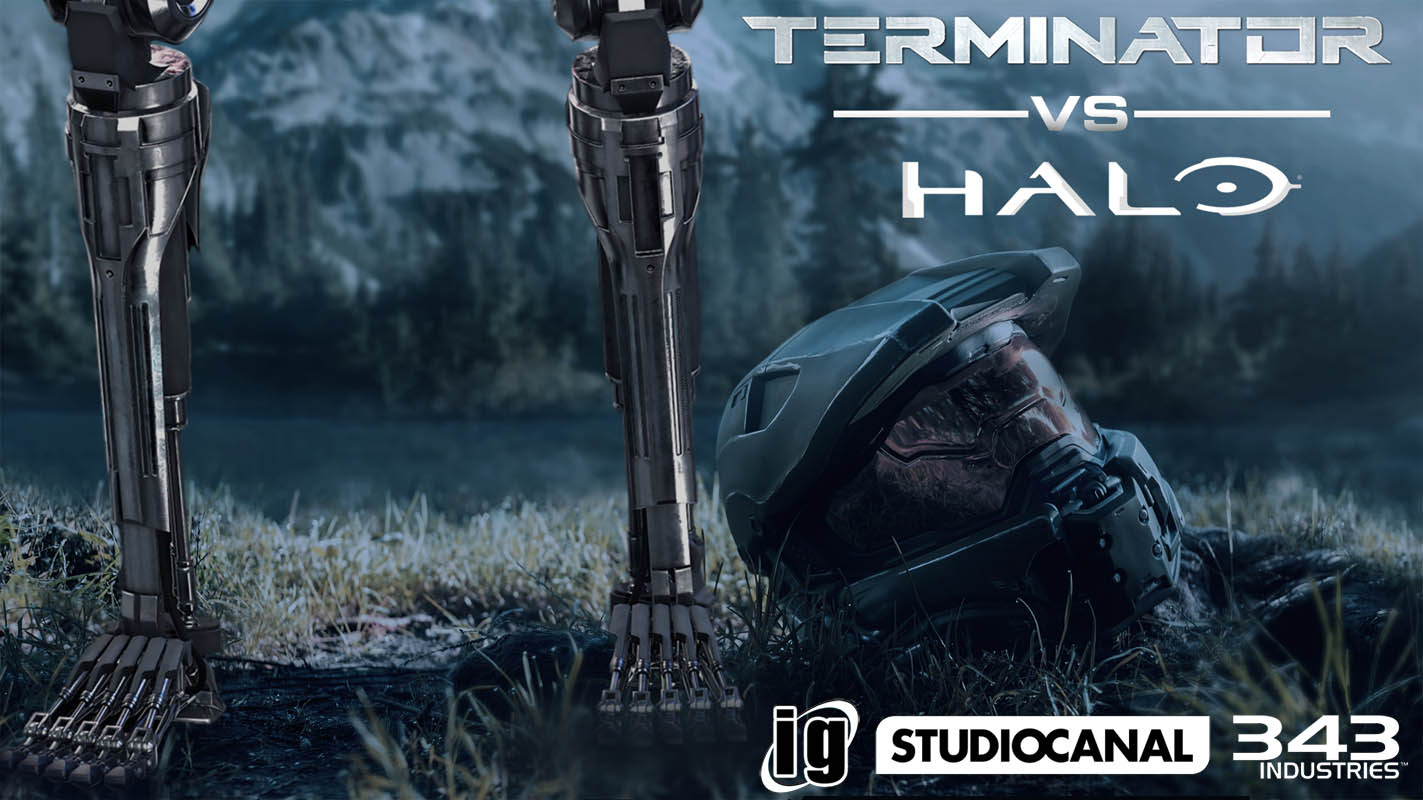 The Last Starfighter (1984) and Star Fox (1993)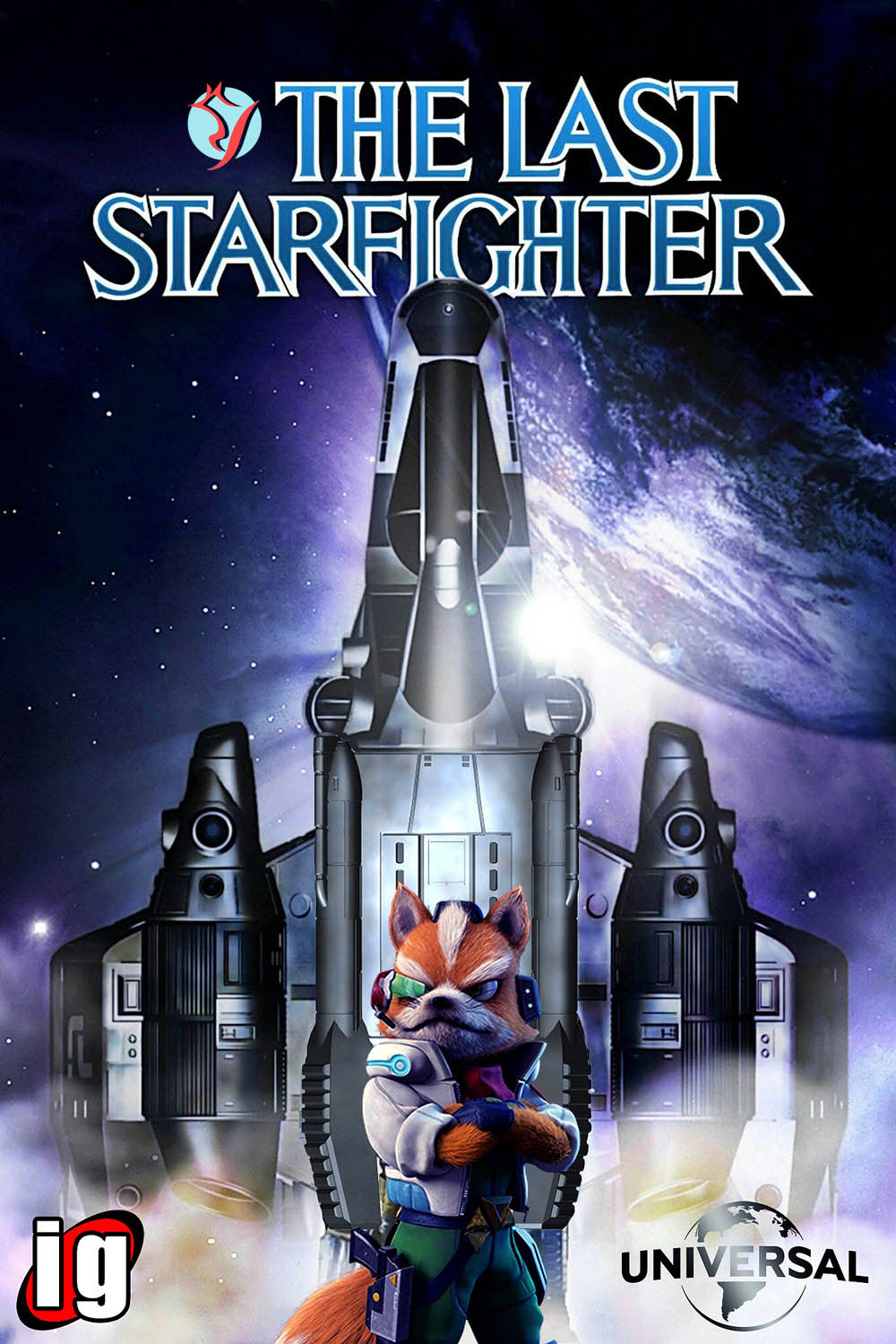 Horizon: Forbidden West (2022) and Brave (2012)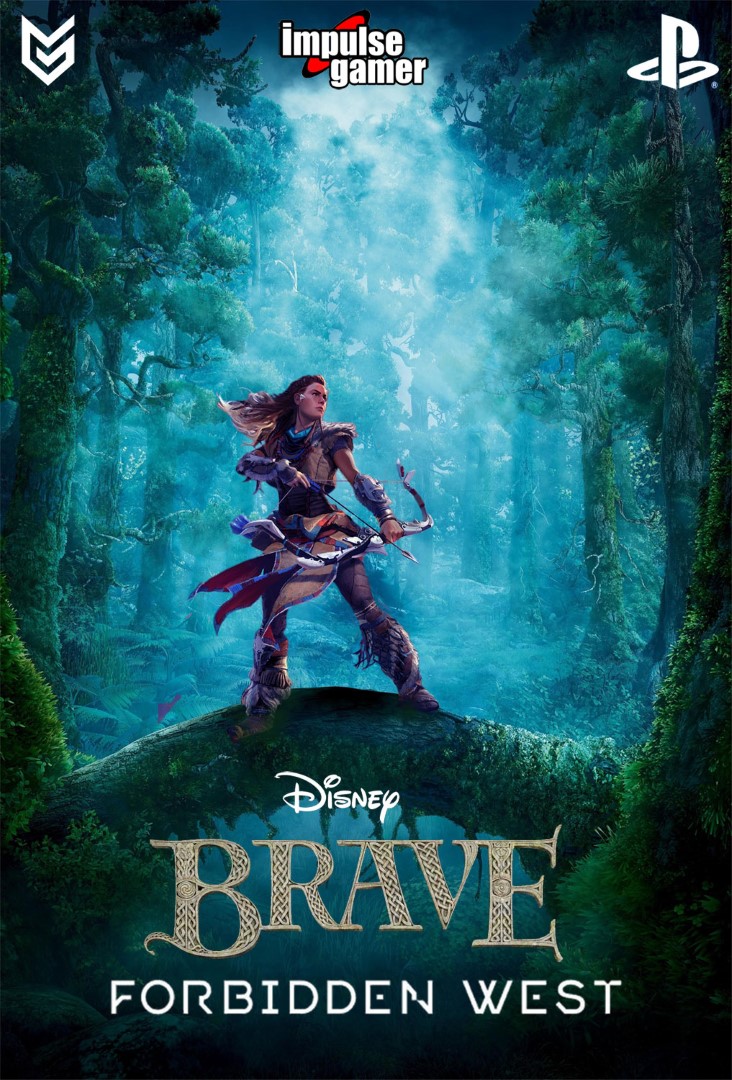 Peacemaker (2022) and Eagle Flight (2016)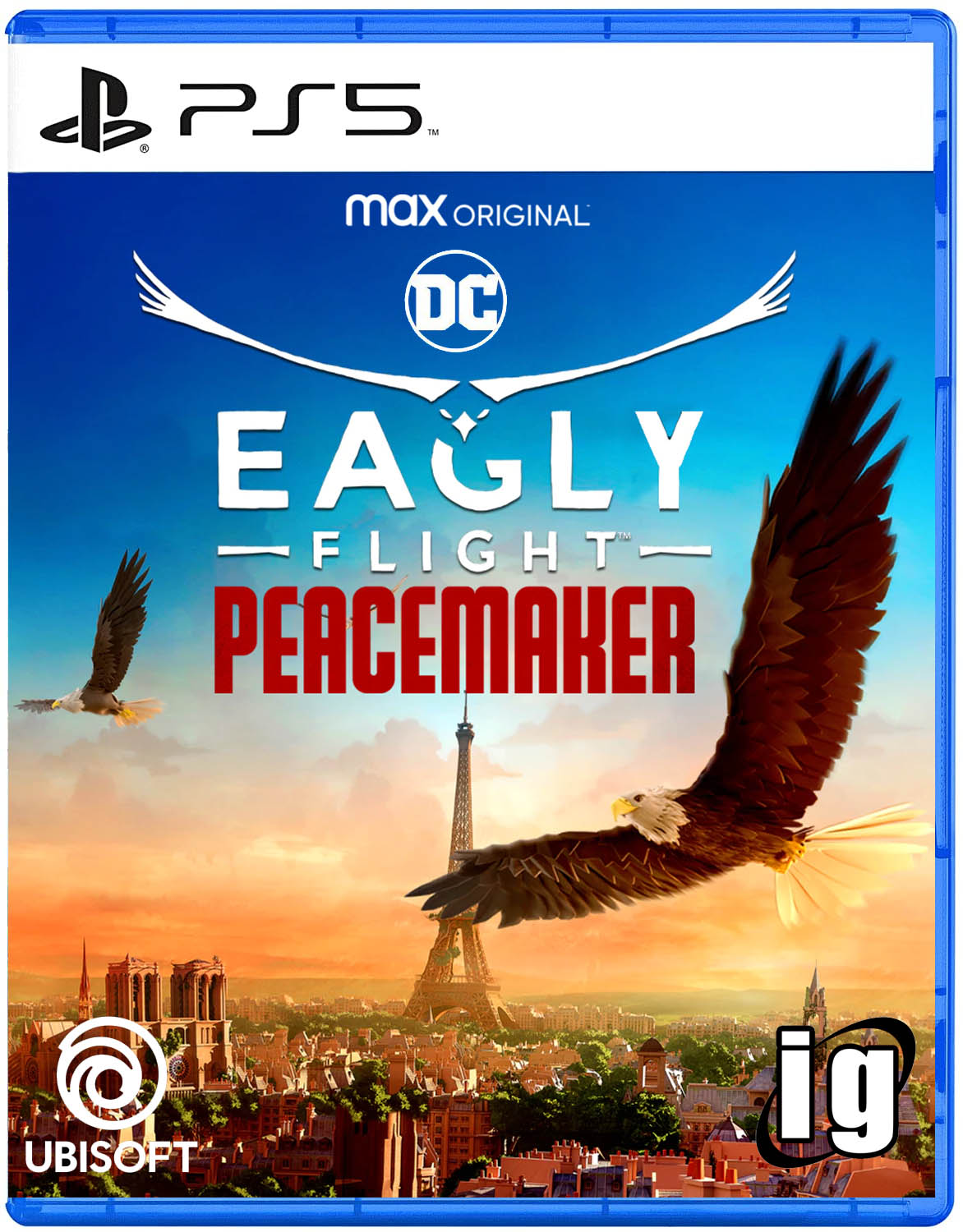 Rayman Raving Rabbids (2006) and Silence of the Lamb (1991)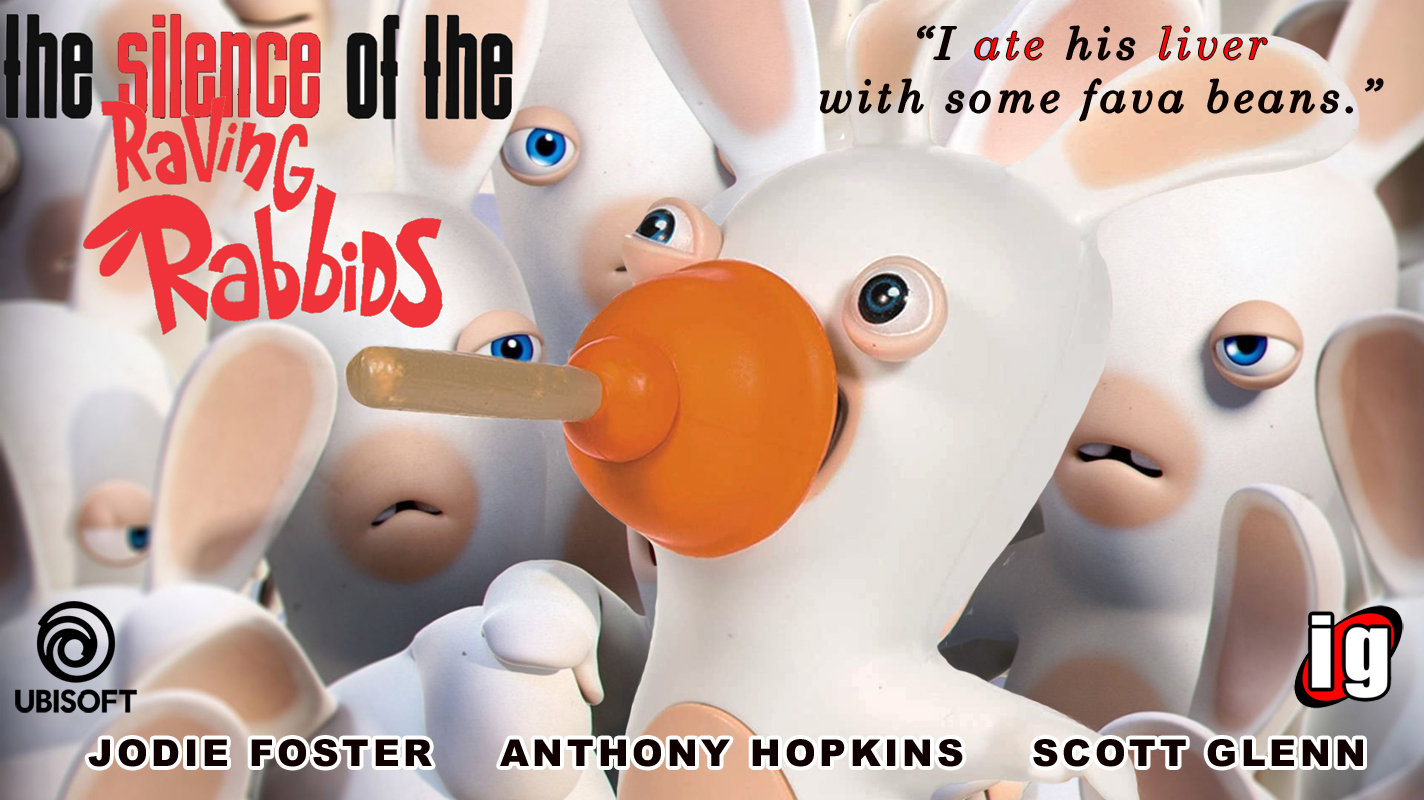 Super Mario Bros (1993) and Bill and Ted Face the Music (2020)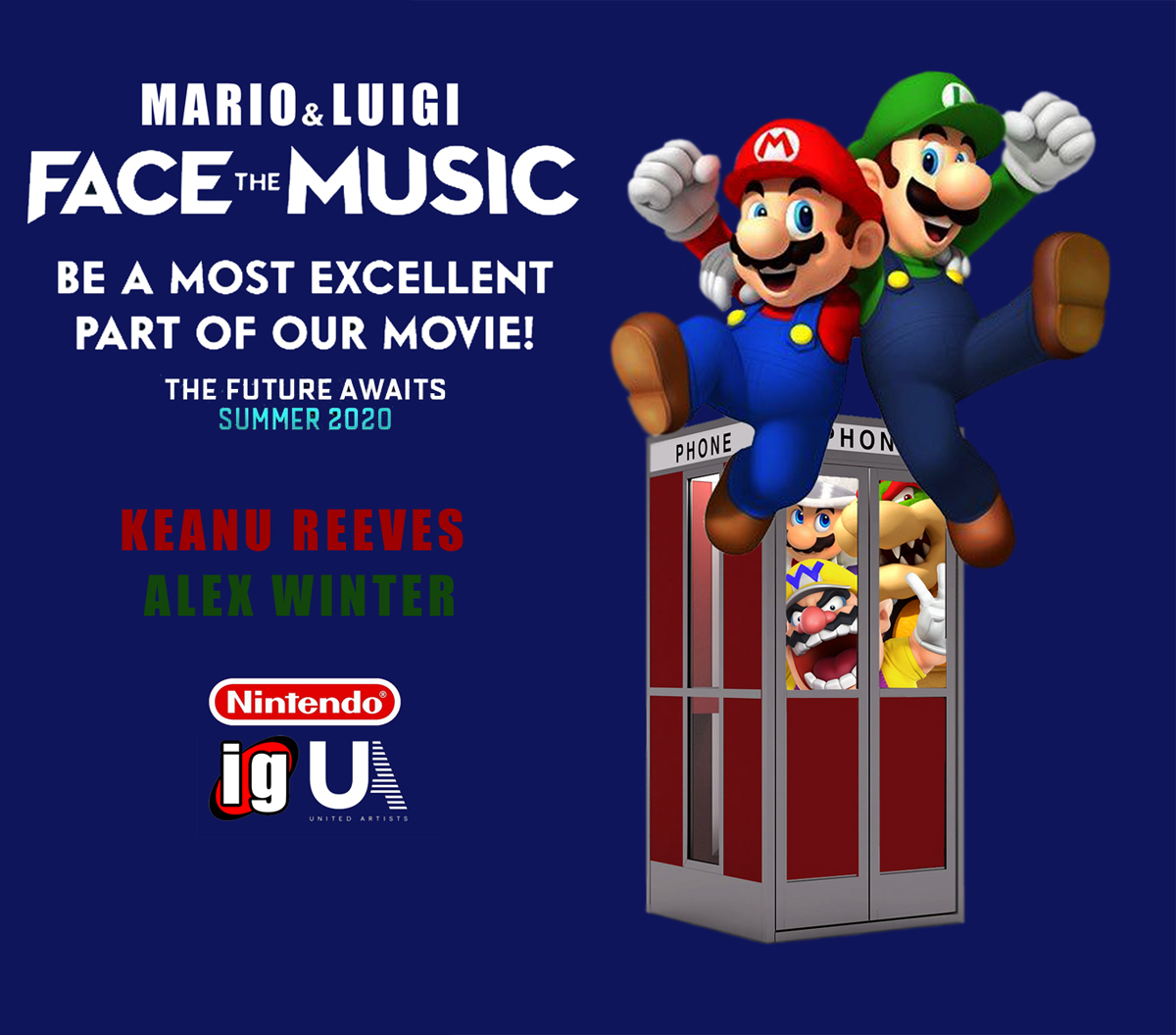 Red Dead Redemption 2 (2018) and The Good, The Bad and The Ugly (1966)
While it's about finding the right font, it's also about finding the images that do justice to the original movie poster. Here's an example of the mock gaming poster for Red Dead Redemption II and the original movie classic, The Good, The Bad And The Ugly.
Uncharted 4: A Thief's End (2016) and Raiders of the Lost Ark (1981)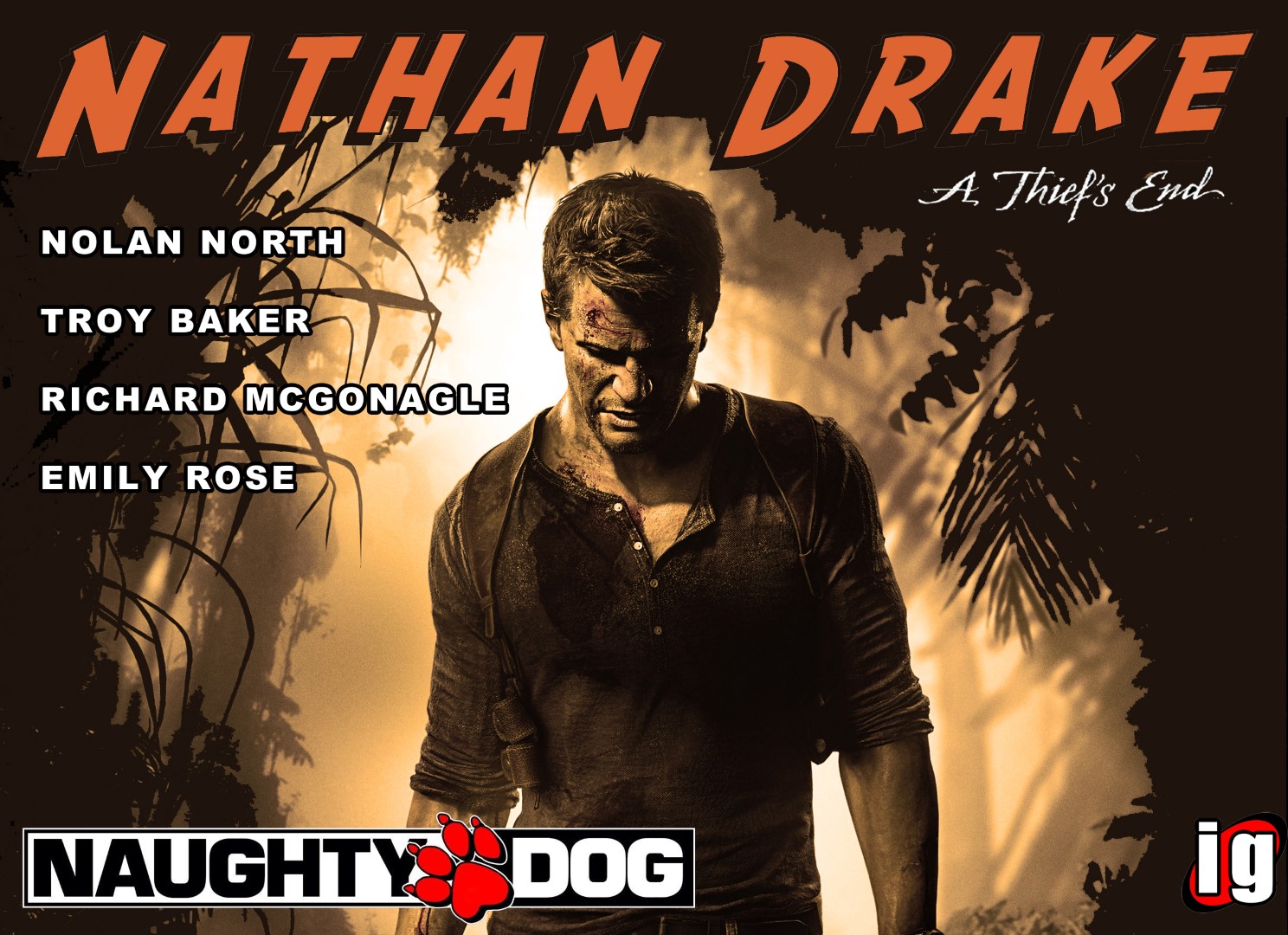 Death Stranding (2019) and The Postman (1997)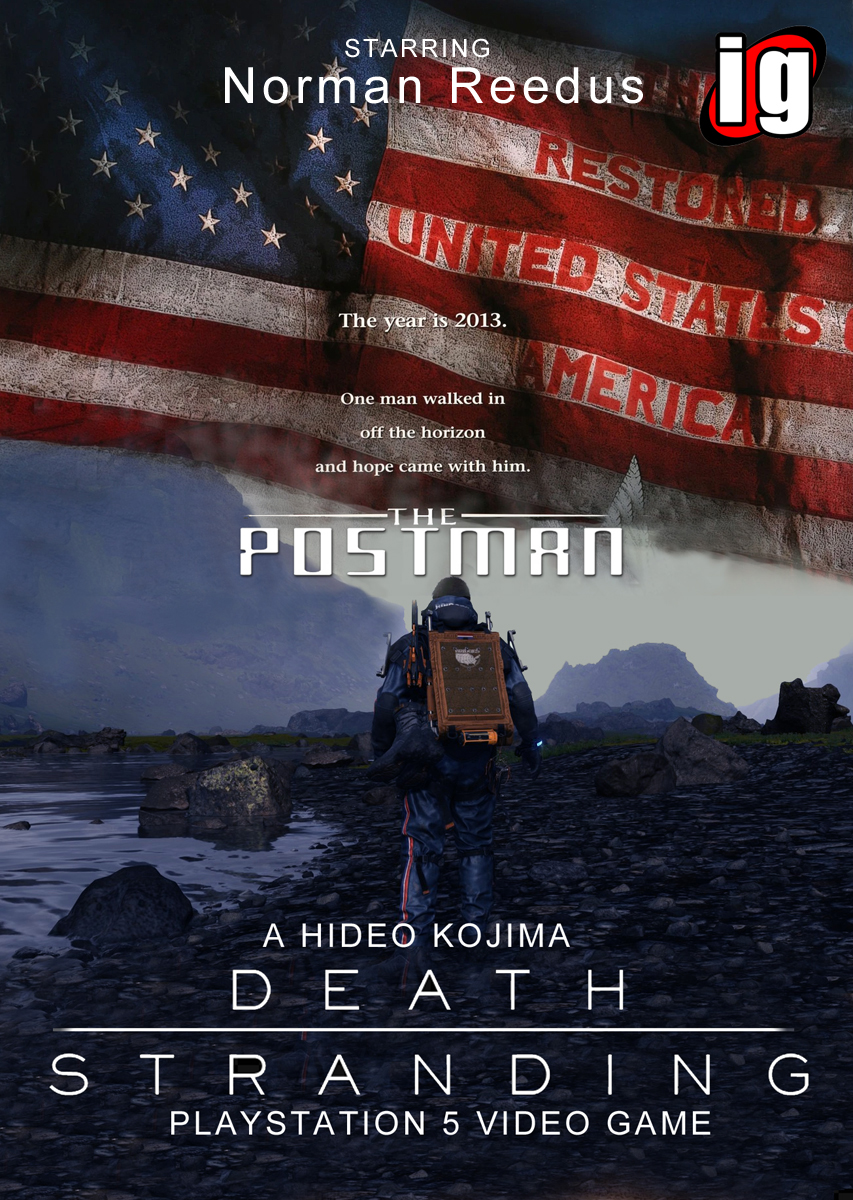 Super Mario Bros (1993) and Step Brothers (2008)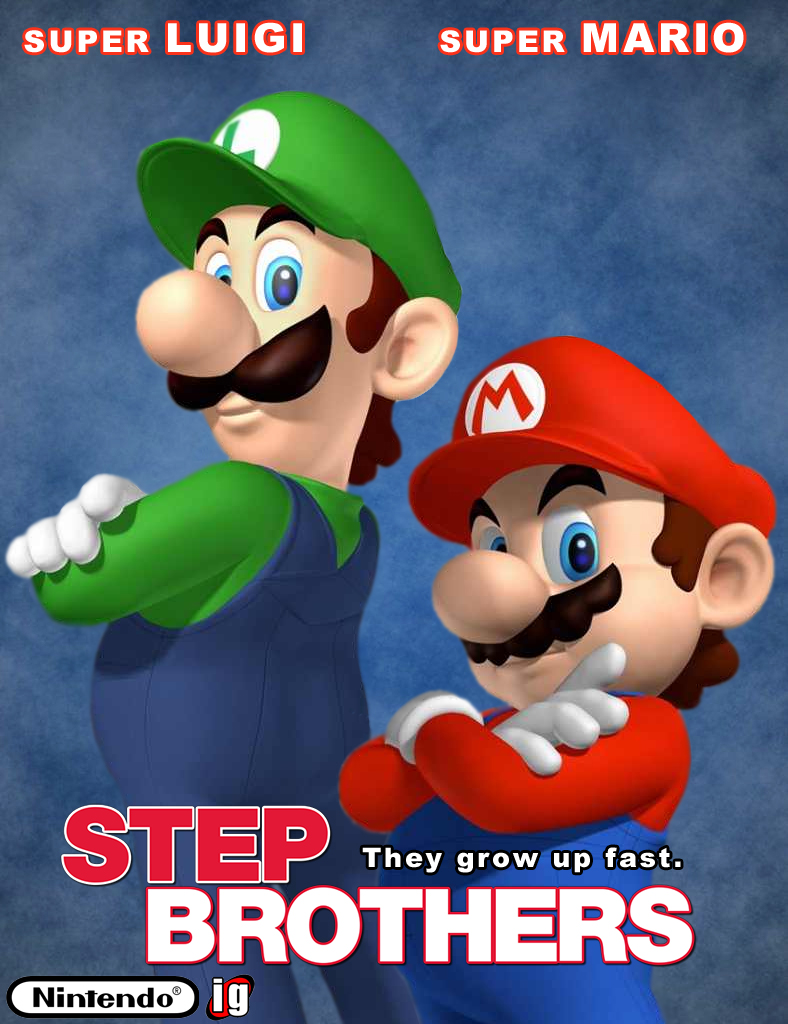 Ghosts of Tsushima (2020) and Harakiri (1962)
Yoshi (1991) and Jurassic Park (1993)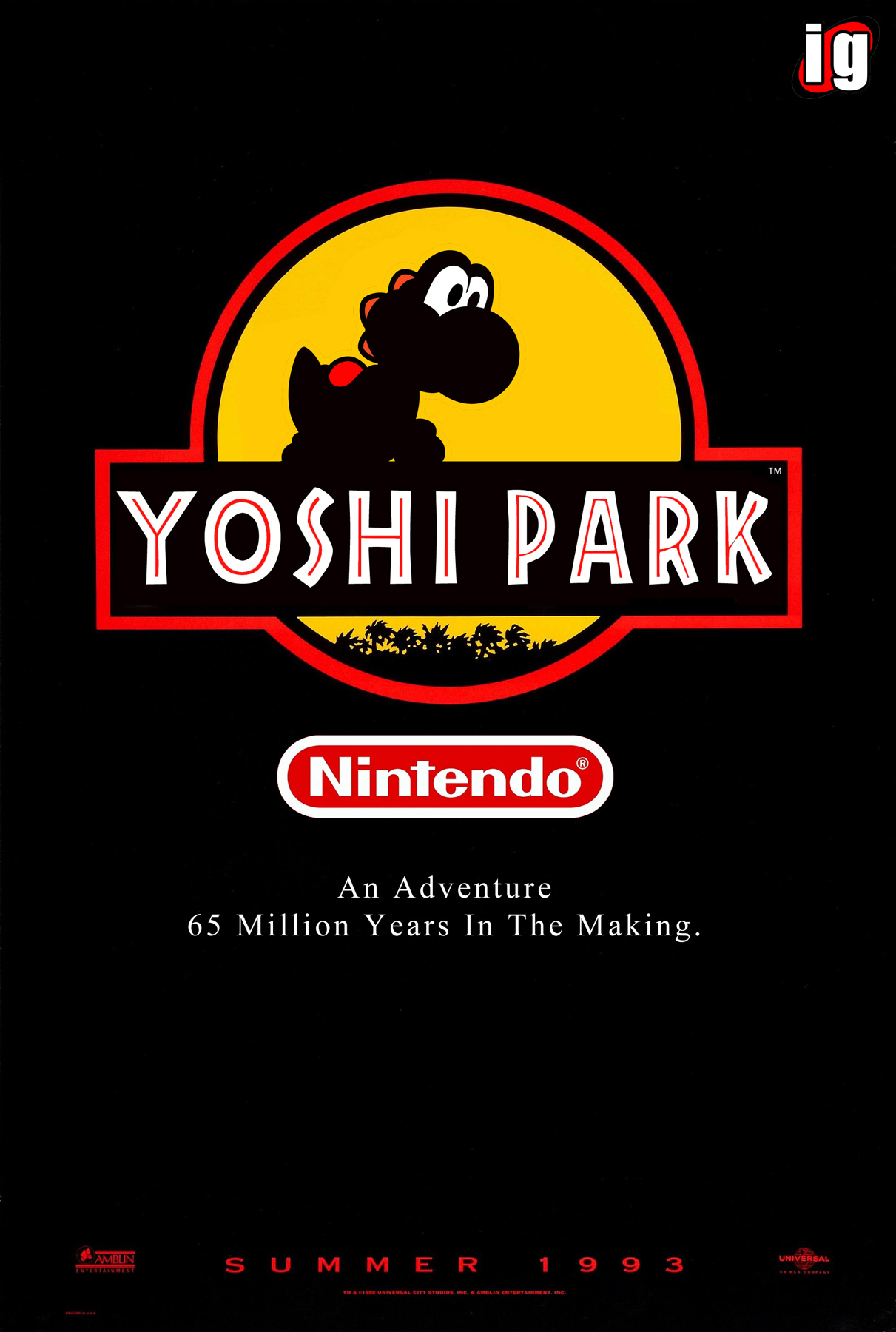 Pokémon Detective Pikachu (2019) and True Detective (2014)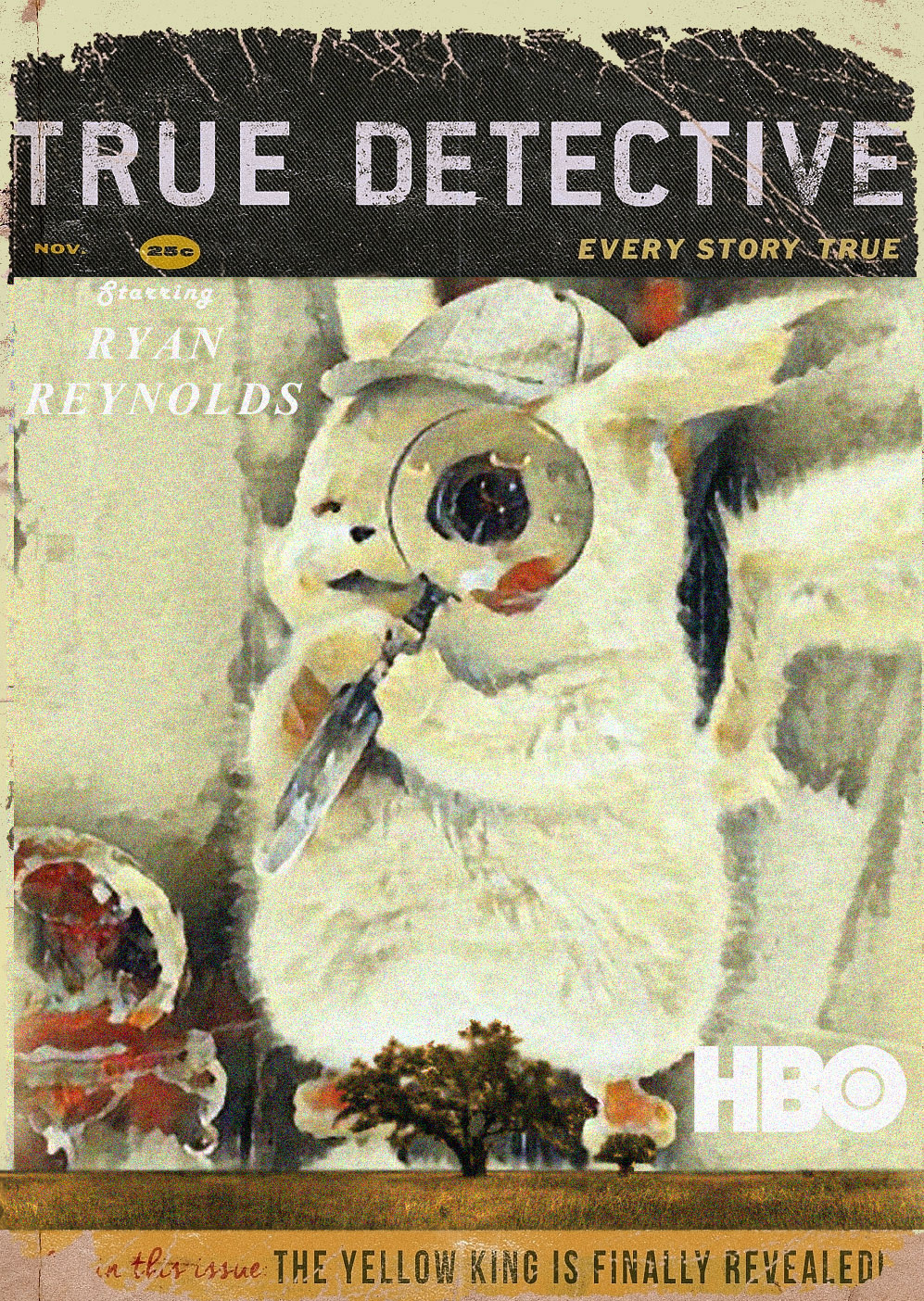 Super Mario (1985) and The Big Lebowski (1988)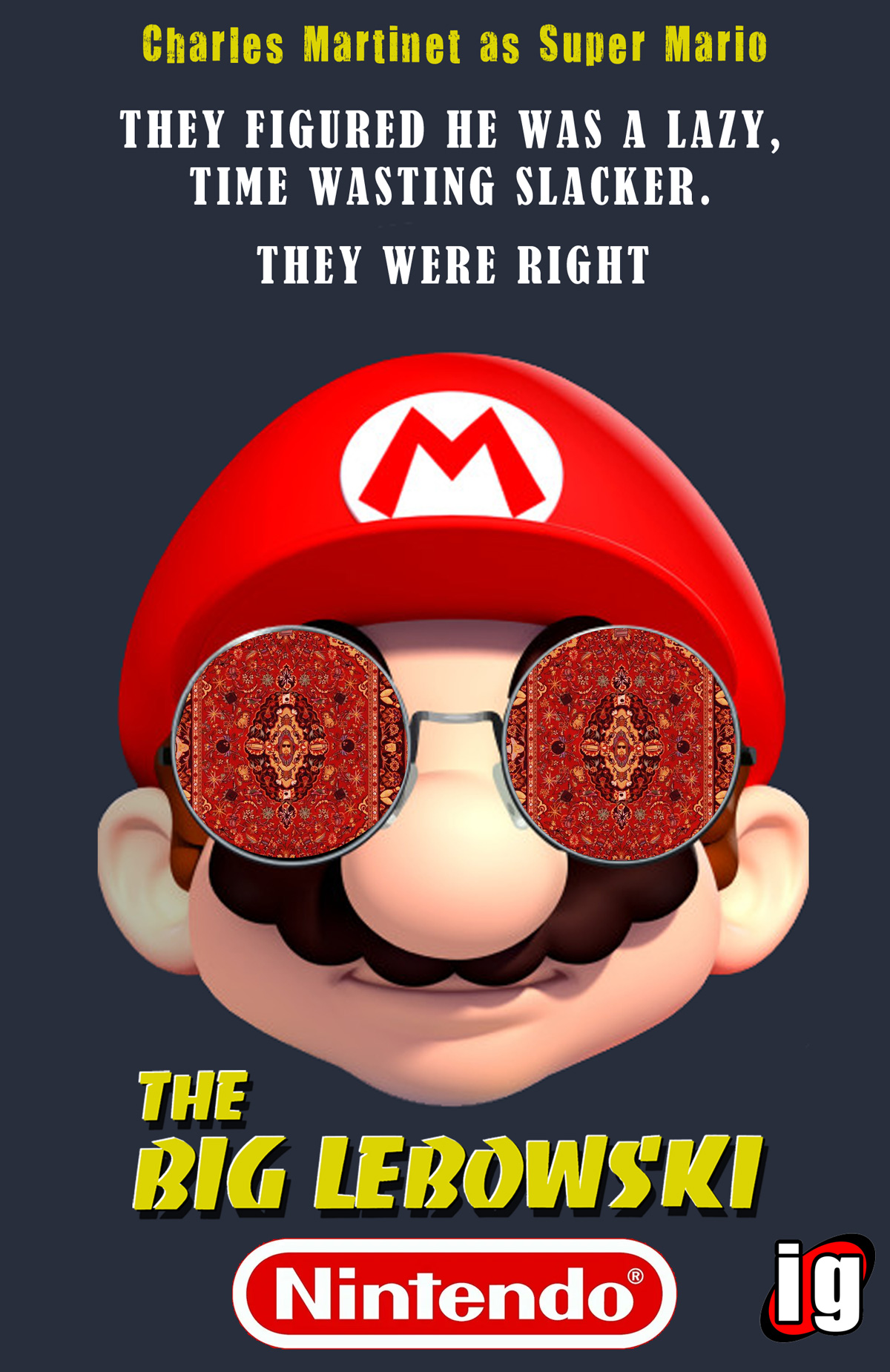 No Man's Sky (2016) and 2001: A Space Odyssey (1968)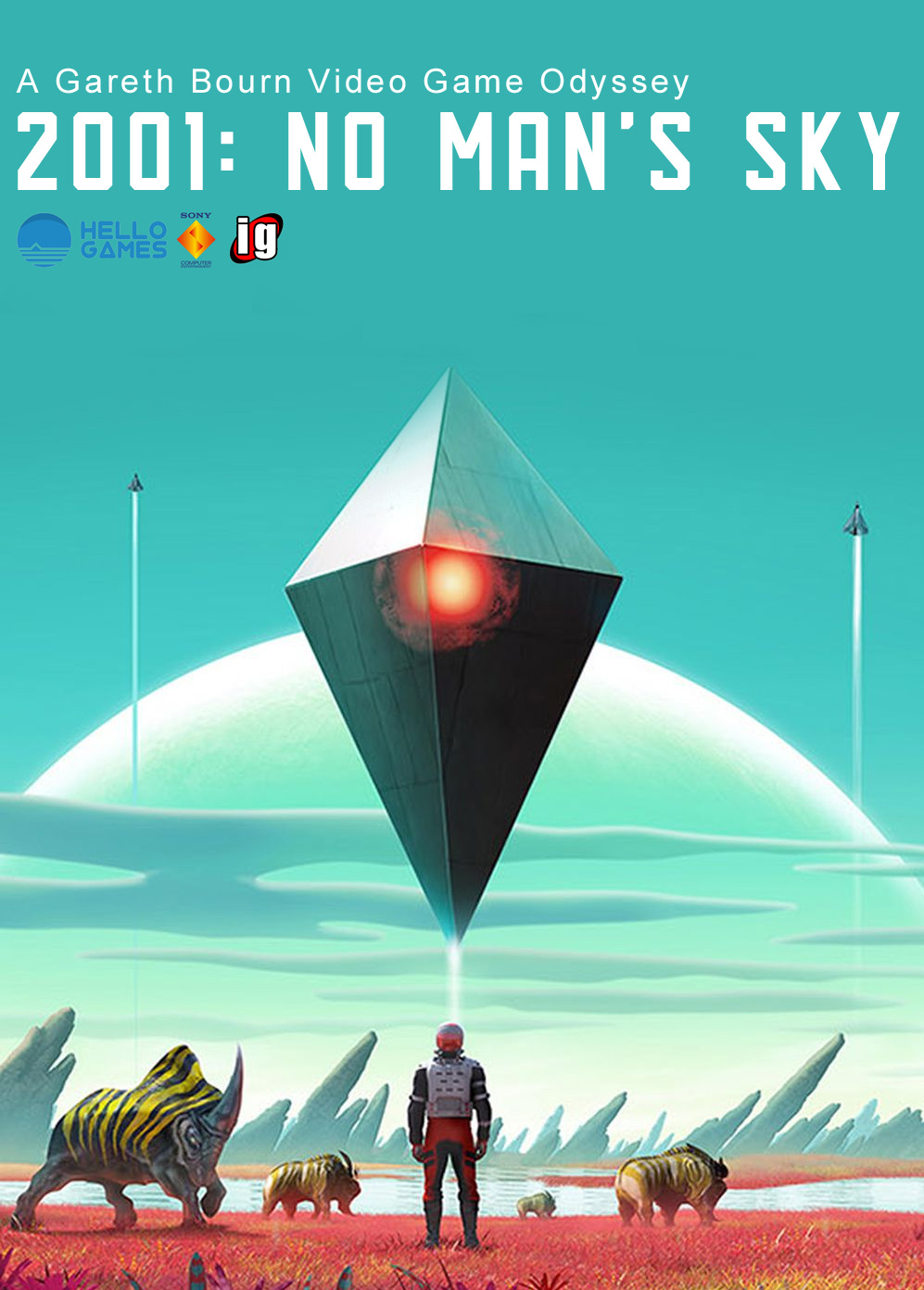 Assassin's Creed Syndicate (2015) and Free Willy (1993)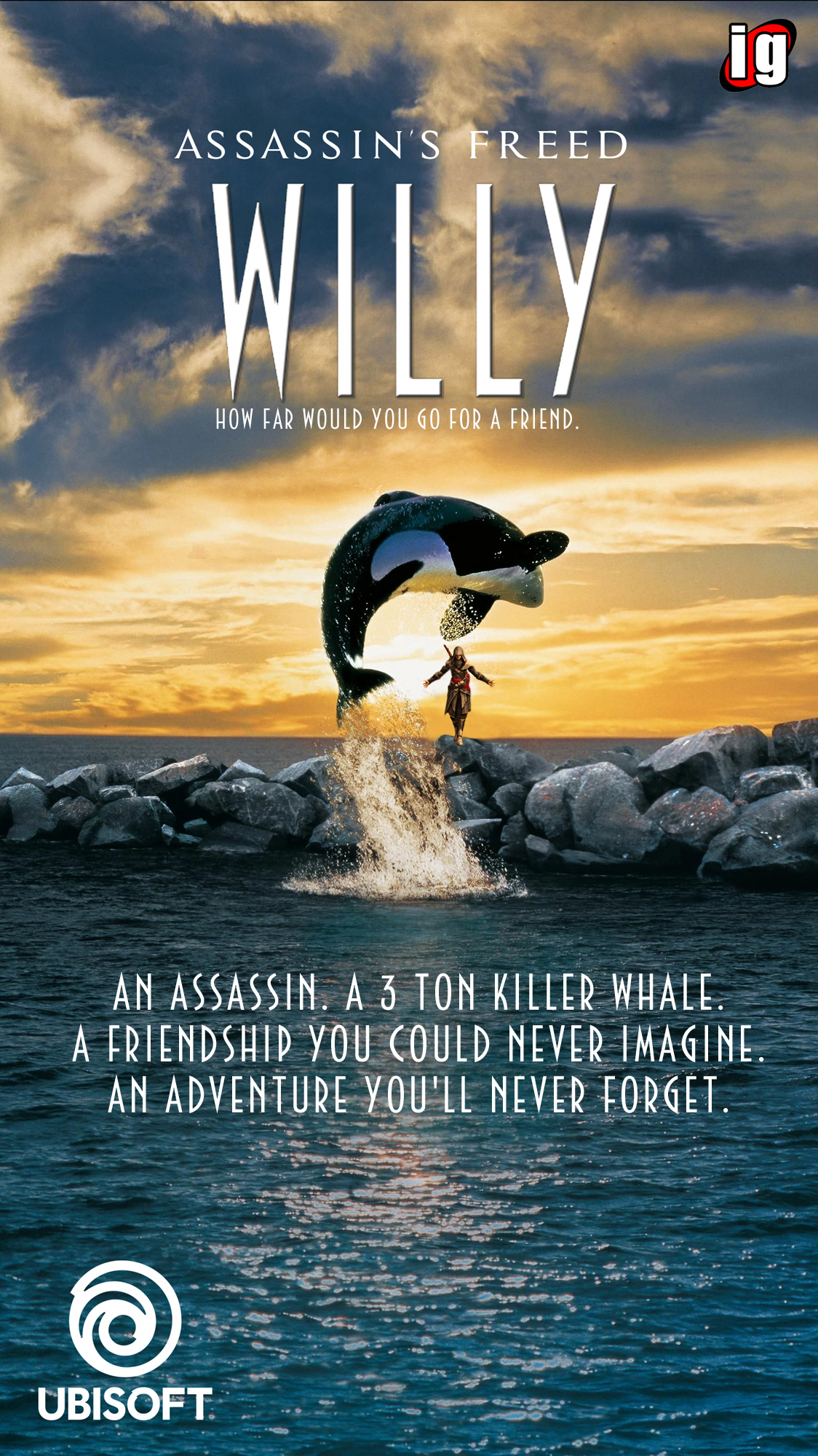 Donkey Kong Country (2014) and Rise of the Planet of the Apes (2011)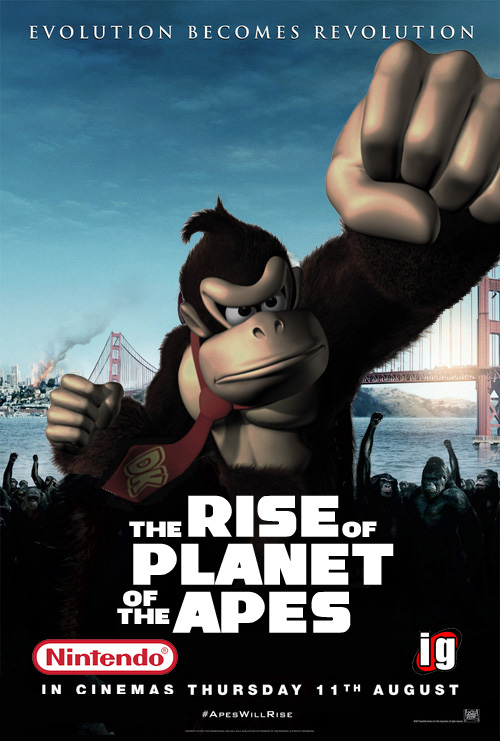 Halo 5 (2015) and Alien vs Predator (2007)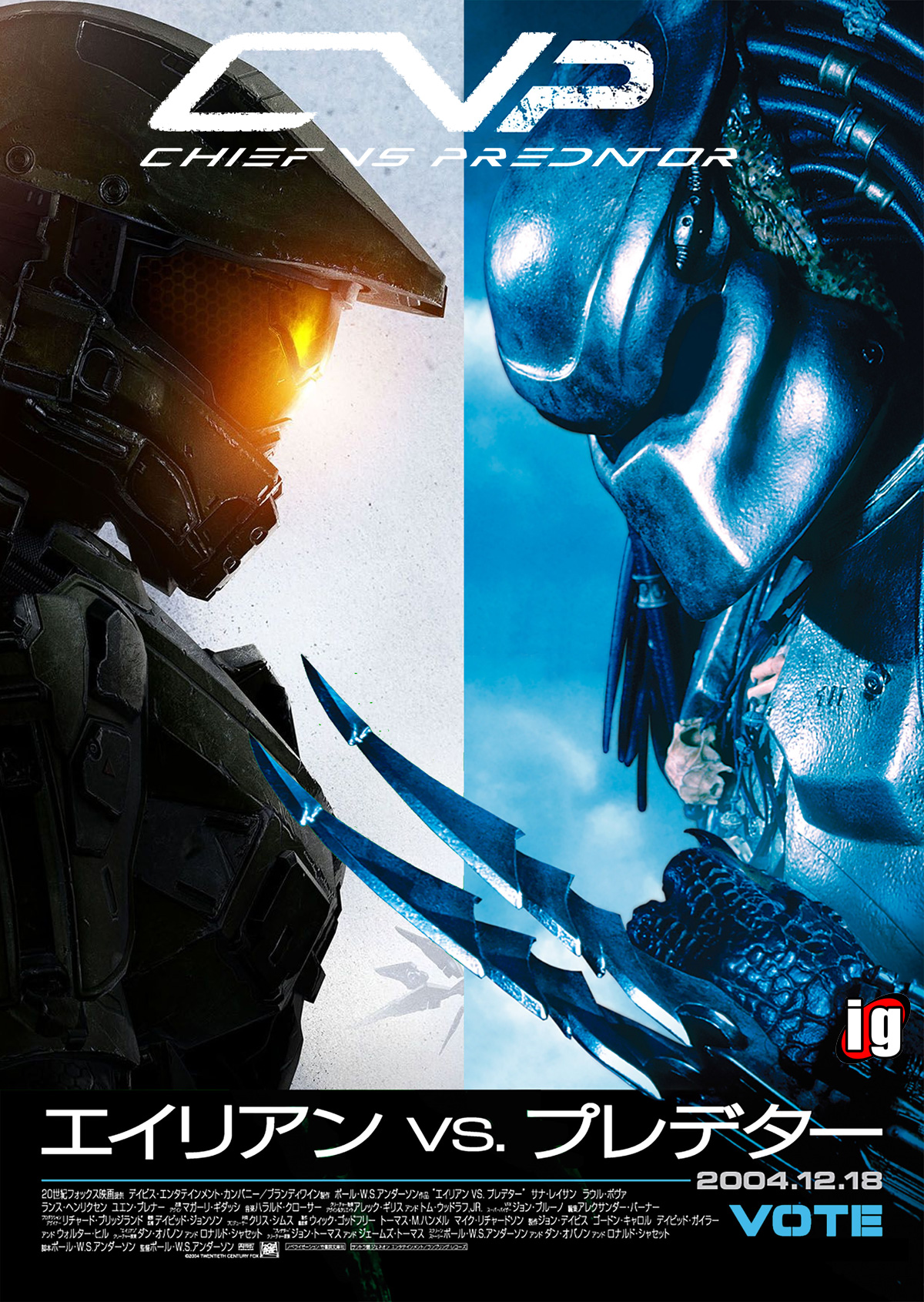 Mario Kart (2014) and Mad Max Fury Road (2015)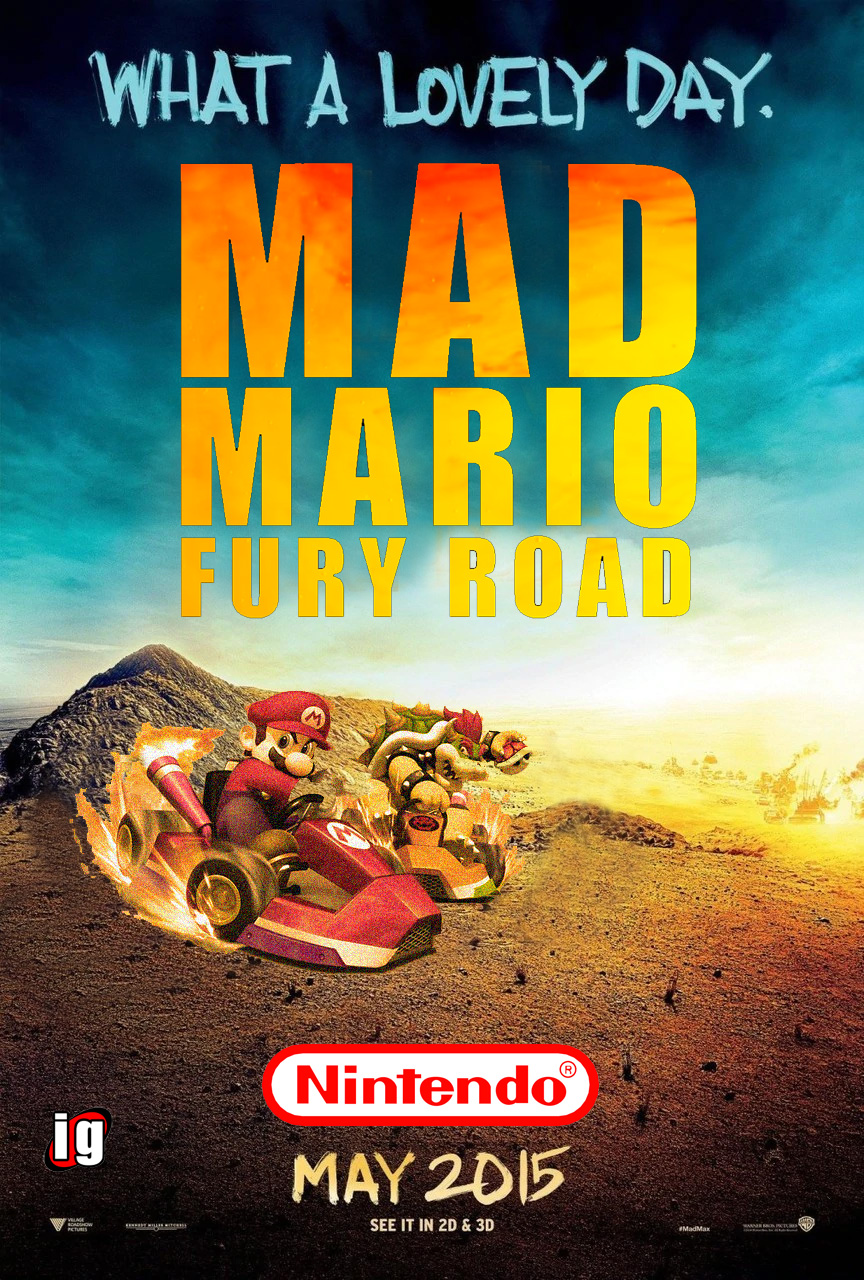 The Lighthouse (2019) and Silent Hill 2 (2001)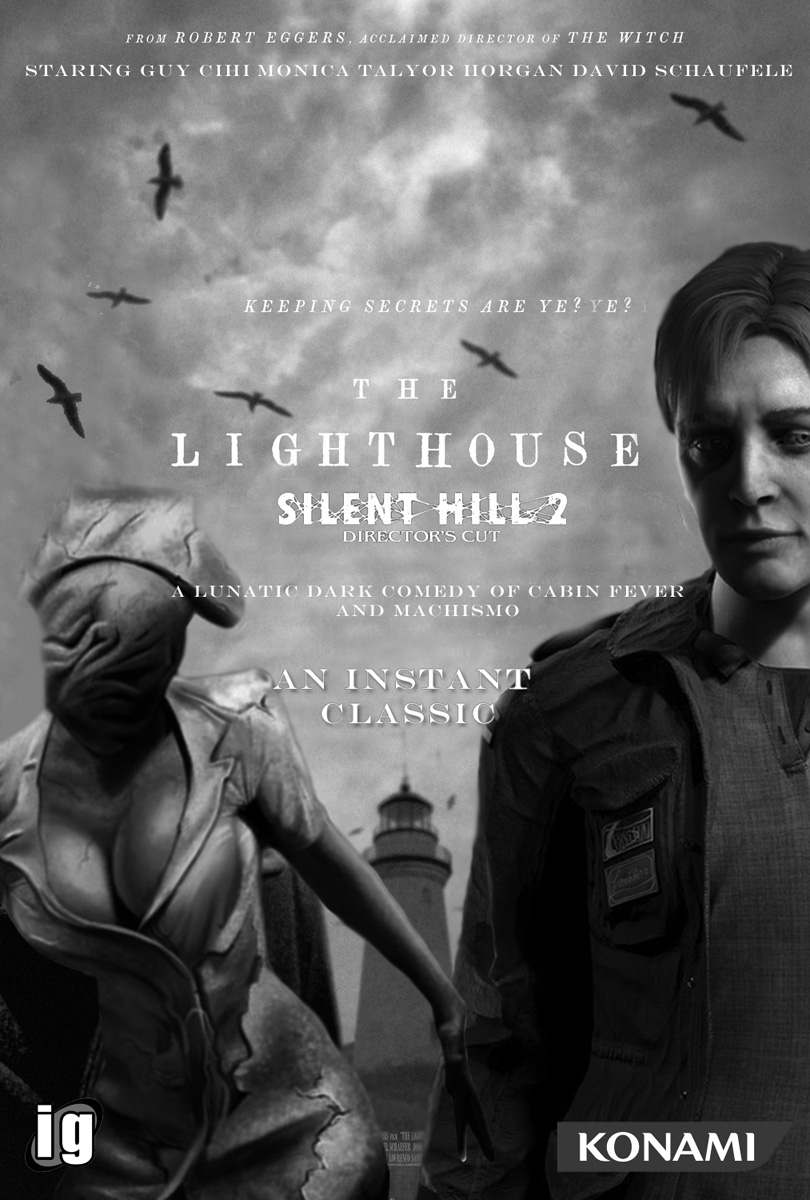 Kill Bill Volume 2 (2004) and The Last of Us Part II (2020)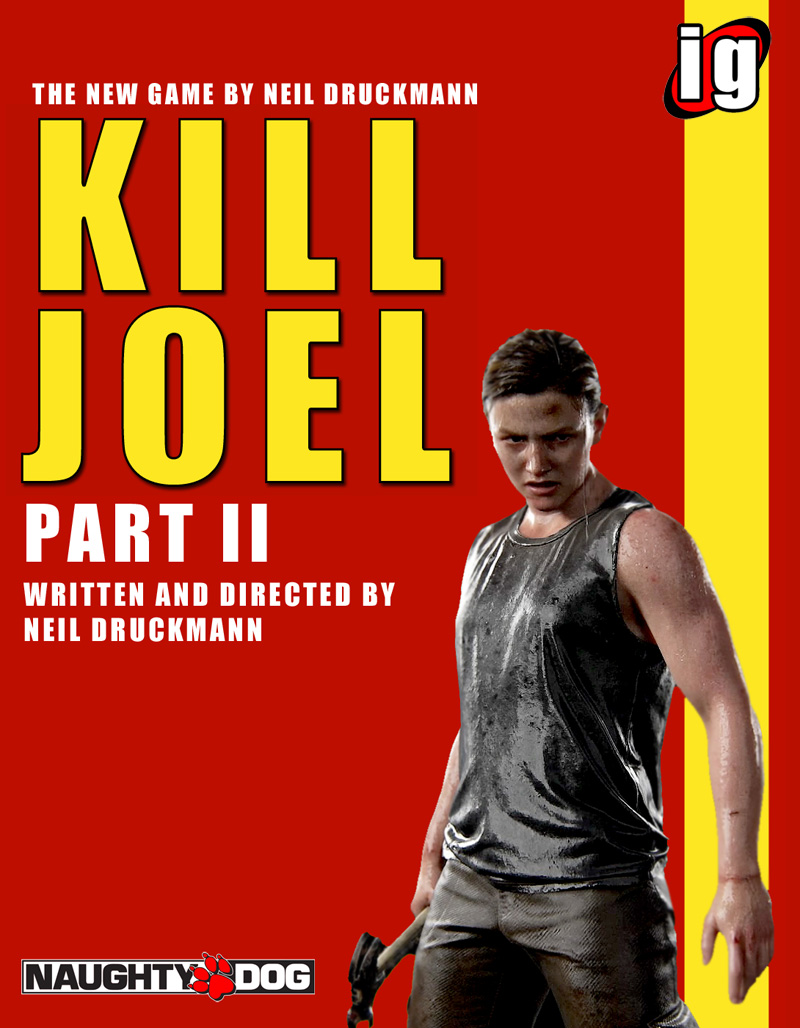 Kill Bill Volume 2 (2004) and The Last of Us Part II (2020)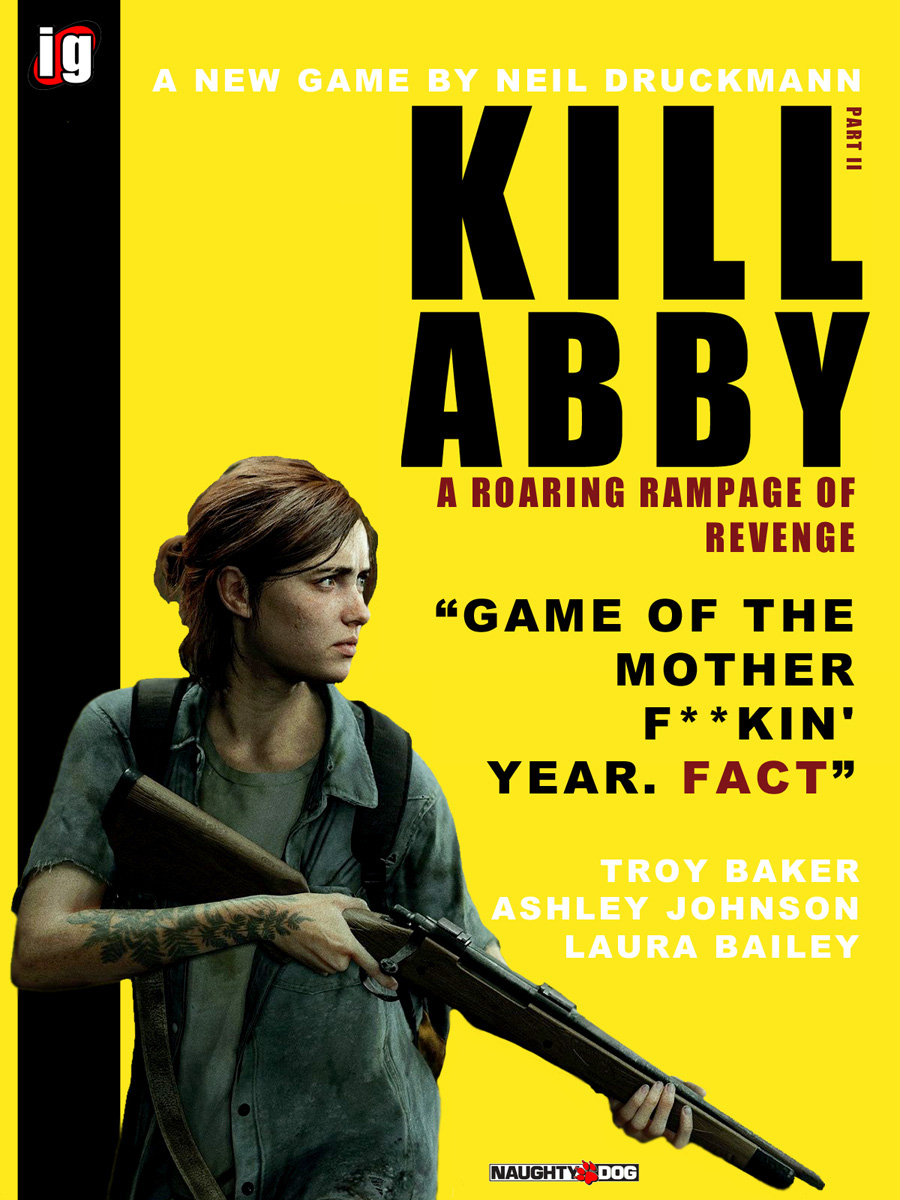 Official Secrets (2019) and The Last of Us Part II (2020)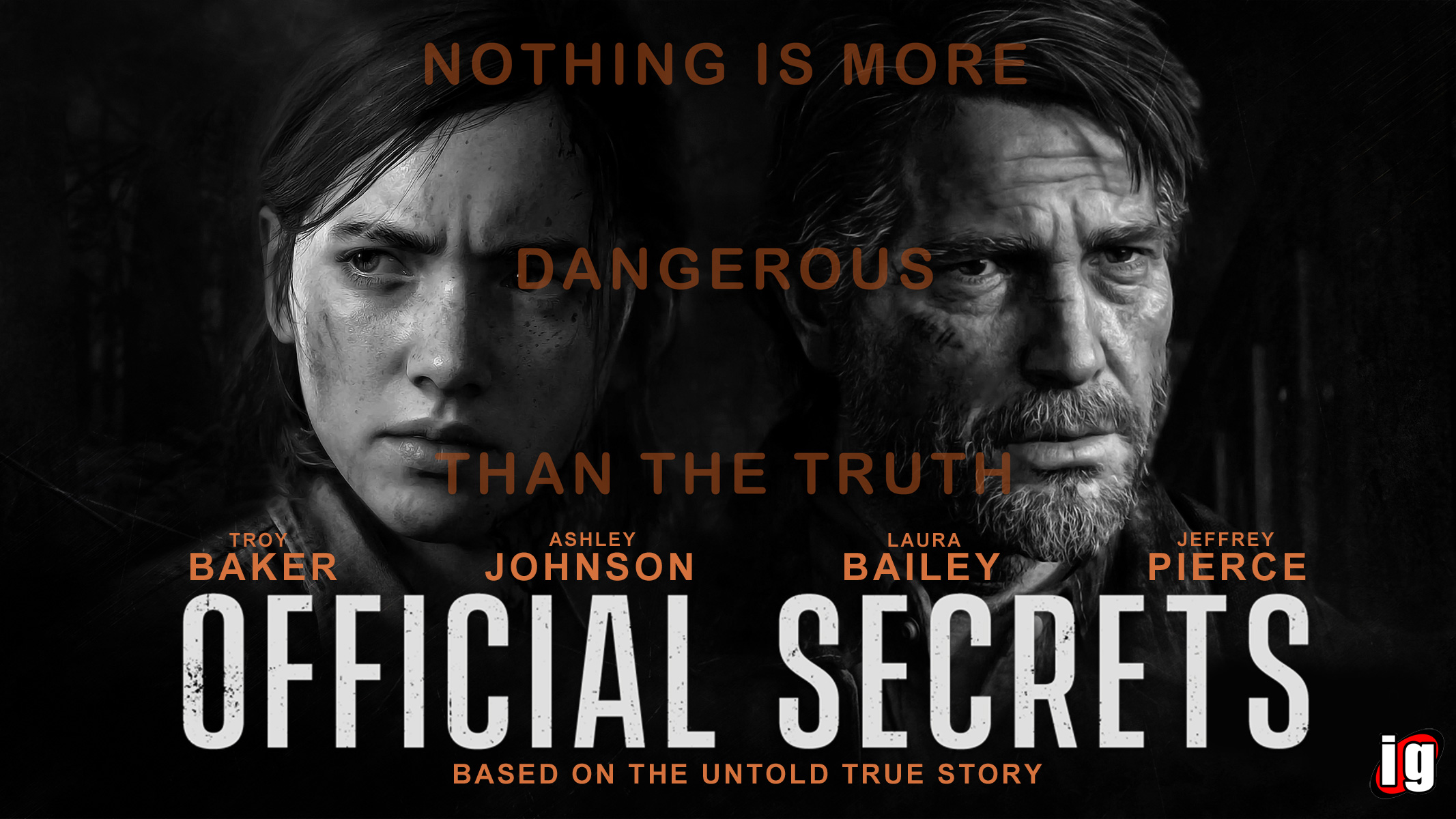 Greyhound (2020) and Final Fantasy VII Remake (2020)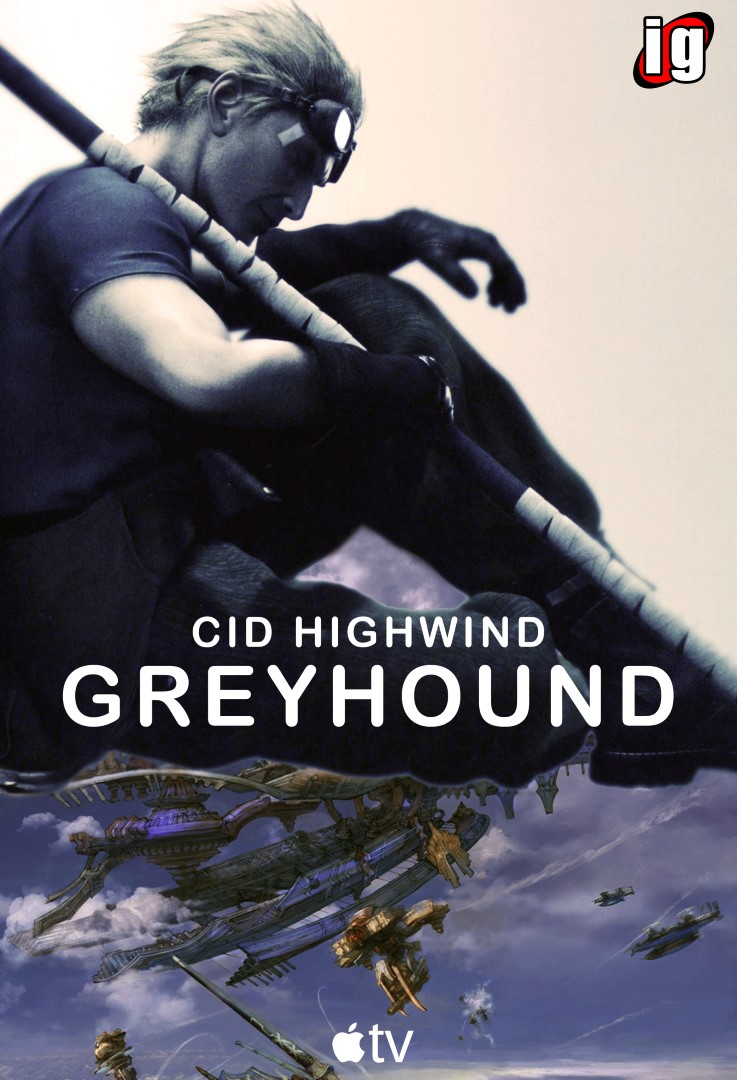 War of the Worlds (2005) and Destroy All Humans! (2020)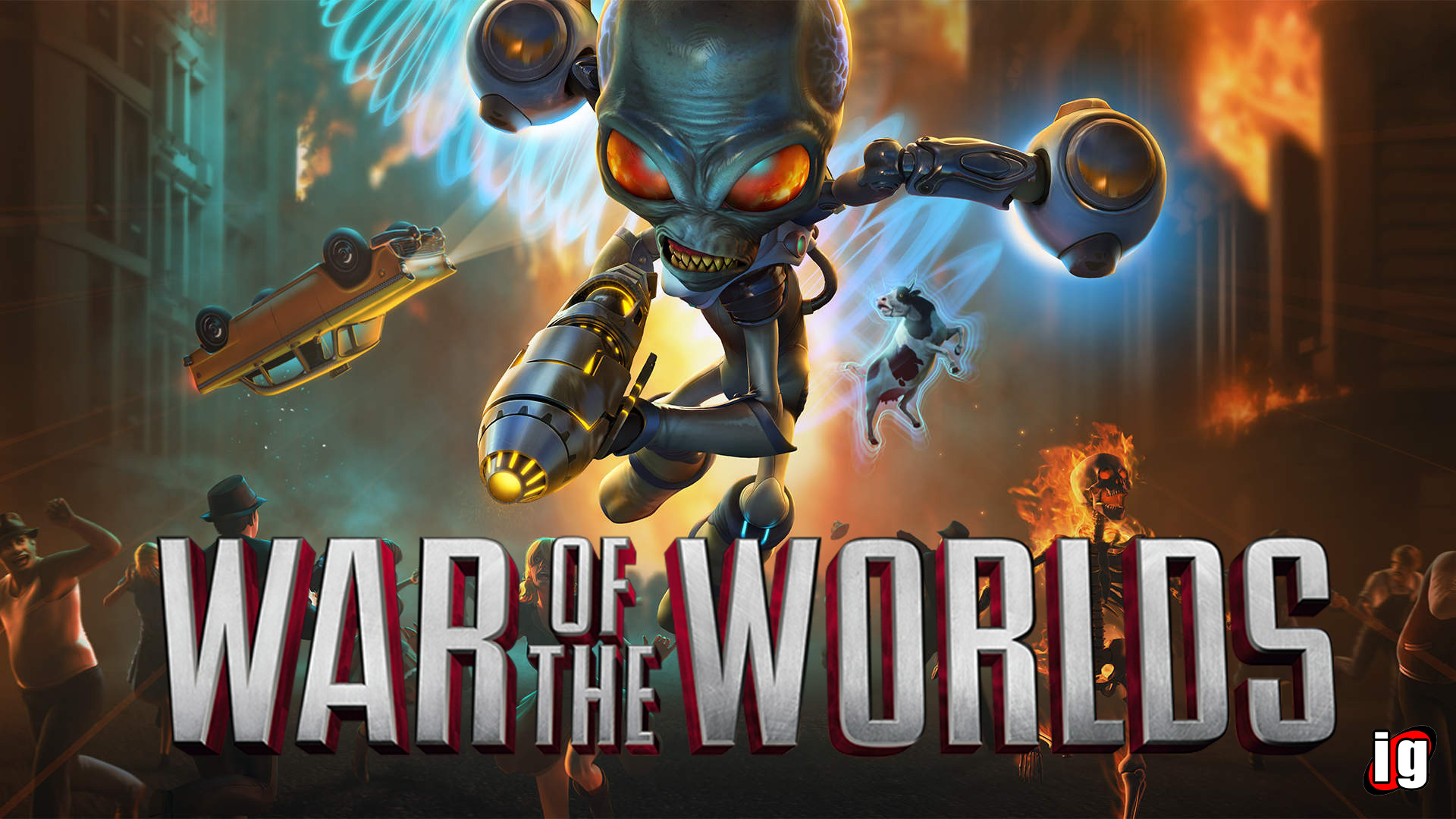 The Last Samurai (2003) and Super Mario Odyssey (2017)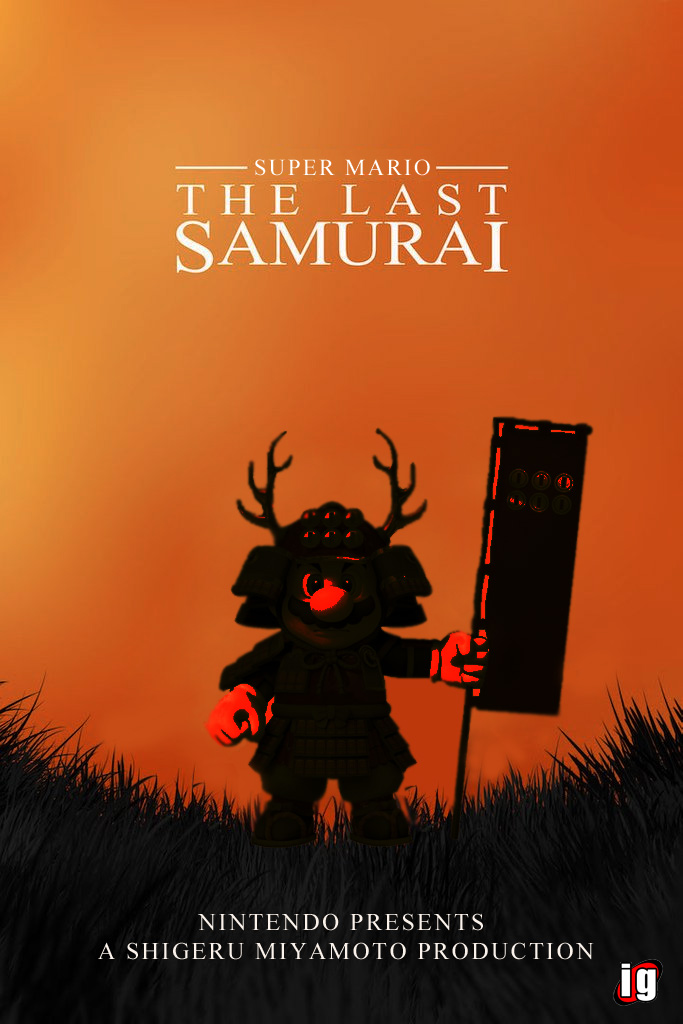 A Quiet Place (2018) and The Last of Us Part II (2020)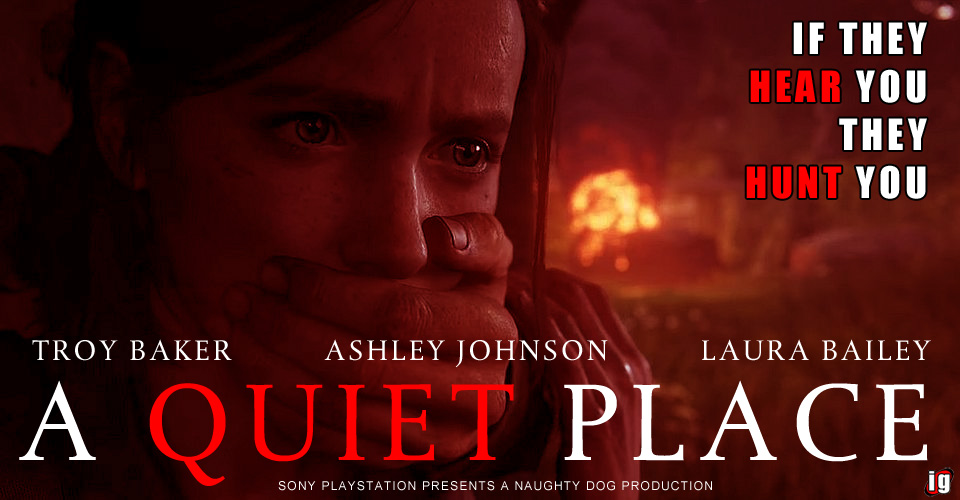 No Country for Old Men (2007) and New Super Mario Bros U Deluxe (2019)