News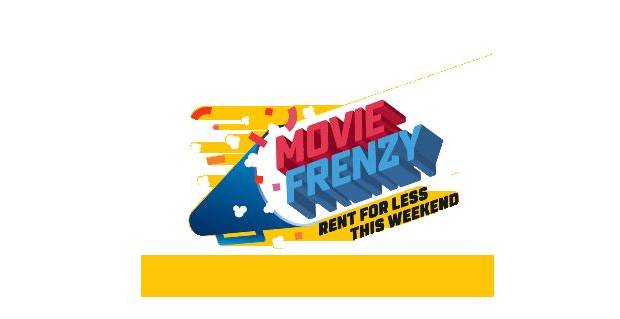 Published on August 2nd, 2018 | by Admin
MOVIE FRENZY WEEKEND FOR AUSTRALIANS TO ENJOY DISCOUNTED MOVIE RENTALS
If it is value you are after then look no further, Aussies can rent the latest film releases at home for a discounted rate during 'Movie Frenzy Weekend'. From August 3rd- 5th inclusive, new release features from the last 6 months will be on offer across a variety of digital platforms at heavily discounted prices for a limited time only.
Prices will start from $1.99 for movie rental, rather than the usual $6.99.
Renting has never been easier with just the click of a button, giving consumers a movie store in their own homes they can access anytime, anywhere and from any device. 'Movie Frenzy Weekend' will encourage movie fans to beat the cold and enjoy catching up on or re-watching films. Titles are available from all major studios and independent distributors as part of this inaugural industry initiative.
Entertainment One is thrilled to be participating in 'Movie Frenzy Weekend' and titles in this consumer offer include comedies such as the charming British Finding Your Feet or quirky Birthmarked starring Australia's very own Toni Collette. If drama is your passion, you shouldn't go past the amazing Detroit, the Sub-Antarctic set Human Traces or dramatic Wonder Wheel.
Alternatively, escape into the fascinating real-life gambling world of Molly Bloom in Molly's Game, or the young love story starring teen sensation Bella Thorne and Patrick Schwarzenegger Midnight Sun. And let's not forgot this year's award nominee The Post, starring Meryl Streep and Tom Hanks also on offer.
Look out for the Movie Frenzy logo at all participating digital platforms including iTunes, Foxtel, Google Play, BigPond Movies, Fetch, Microsoft Movies & TV. It is so easy to watch new movies on your Smart TV, Mobile or Tablet or Personal computer.