Events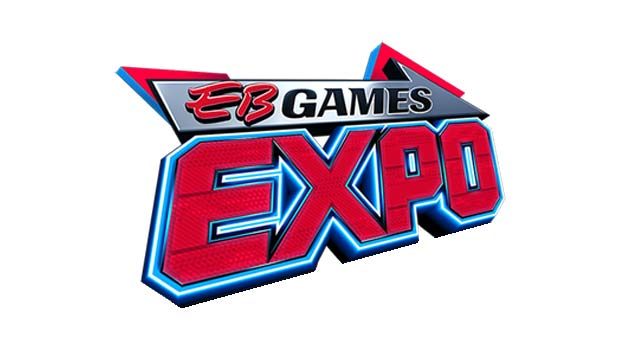 Published on September 29th, 2016 | by admin
Mountain Dew launches new 'Actual Reality' Game at EB Expo
Today, August 29th: Mountain Dew is launching a game changer in traditional sports with a first-of-its-kind, The Velodrone – a cataclysm of lightning fast drone racing and hair-raising laser siege.
It goes like this, teams of five Drone Hunters will be locked and loaded with Drone Trackers as they face off against the country's most deft and skilled Drone Pilots in the Mountain Dew Velodrone.
The Drone Pilots will race around the Mountain Dew Velodrone terrain, an awesome playing field built to give you an exhilarating experience. The huge playing field consists of mountains and trees, and creates a thrilling environment for the drone fight. The Drone Hunters have to fire at the racing drones as they rocket past, using a special laser glove. This one-of-a-kind game will give the competitors an adrenaline kick and an opportunity to try a very innovative tech tournament.
The Mountain Dew VeloDrone was created to support Mountain Dew's national 'Drone Hunting' campaign, which the globally-led creative features a group of motocross riders chasing down and catching drones in a net.
PepsiCo Beverages Senior Director, Brad Van Dijk said, "EB Games is a great fit for Mountain Dew as we wanted to sample Mountain Dew in a way that brings some video-game intensity into the real three dimensional world, and now that intensity is very real…"
The final race of the day will set up the top scoring Drone Hunters against the Drone pilots. This is every man and woman for themselves. The best score at the end of the five-minute championship round, be they Pilot or Hunter, will become the Mountain Dew Velodrone Champion!
This is the dawn of a new class of competition: not video game, not sport, but an unchartered burst into tech tournaments.