Events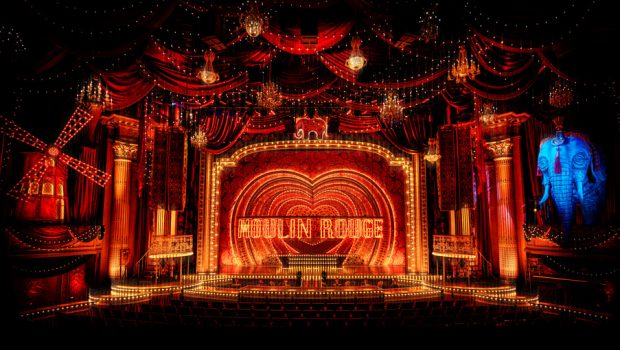 Published on November 28th, 2021 | by John Werner
Moulin Rouge! The Musical Review @MoulinMusicalAU
Summary: From start to finish, this production will be a night to remeber!
Prepare yourself for an unforgettable night of raunchy comedy, mashed-up pop-songs, high energy dancing, and some of the best singing voices you'll ever come across. 'Moulin Rouge!' The Musical is a clever, modern-day adaption of the iconic 2001 film that utilizes a selection of Top 40 best hits from the last fifty years to convey each character's emotions, needs, and desires without needing a huge amount of ongoing dialogue, creating a more theatrical experience.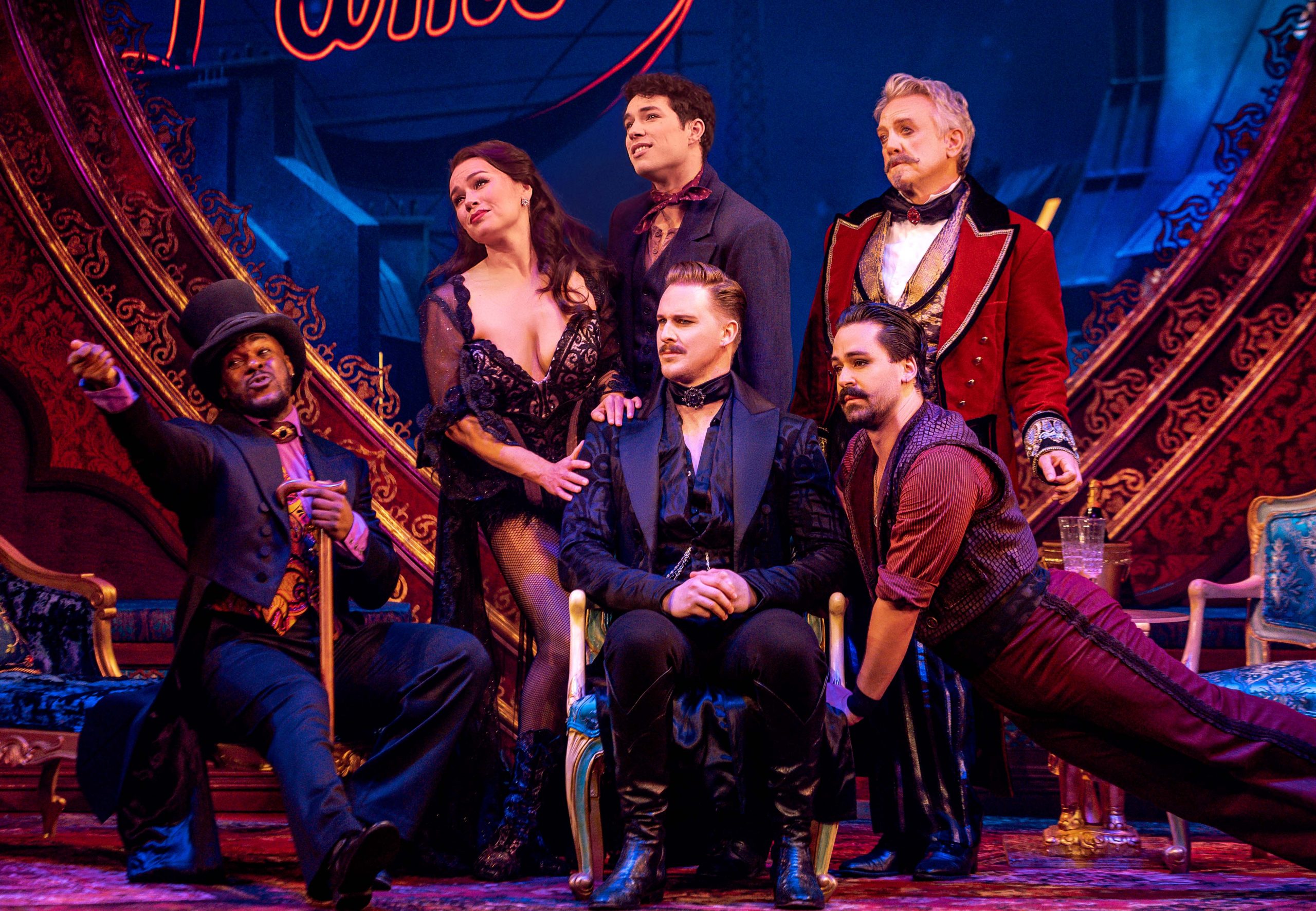 From the opening number to the grand finale, 'Moulin Rouge!' The Musical is a high energy performance that stays relatively true to the iconic 2001 film in terms of plot. Whilst the main story is still in tune with its film counterpart, most of the original dialogue has been replaced with clever lyrical wordplay, that results in a mash-up medley similar to that of the film 'Pitch Perfect'. Interestingly enough, this approach to storytelling is very suited for the stage and offers more musical numbers that not only convey a high level of each character's emotions, but also makes the show more lighthearted and easier to follow. However, the lack of original musical numbers does leave the experience feeling a little less professional.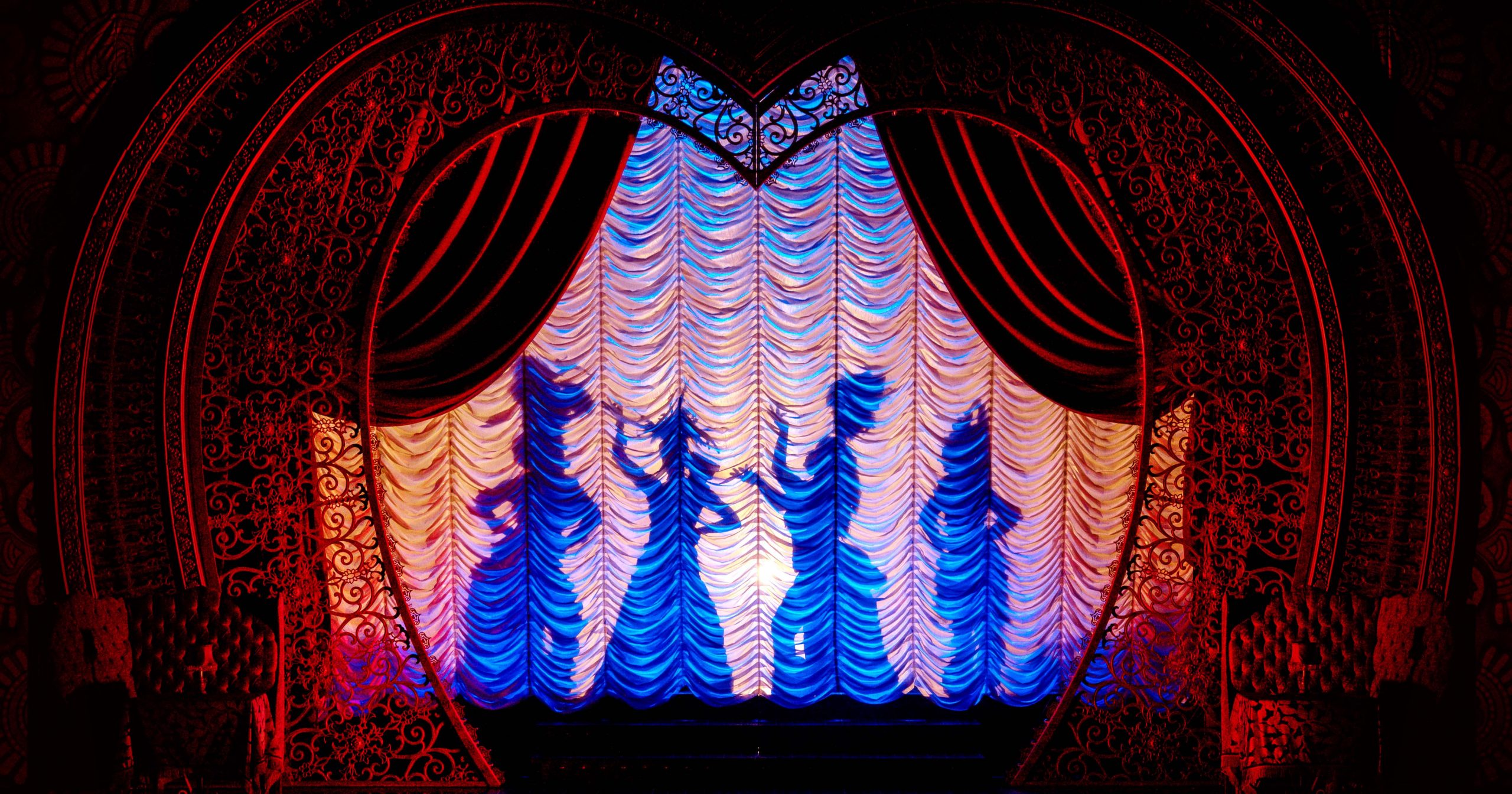 Casting for this production is fantastic thanks to the high-caliber talent of these preforming veterans, with most cast members having won or received nominations for awards. Regardless, the talent chosen for 'Moulin Rouge!' The Musical bring an unrivaled level of theatrical talent and energy to the stage. The incredible level of vocal skills displayed during solo and group numbers is easily capable of rivaling the original artists that made those very same songs famous. And to do it all while dancing the Can-Can and wearing not much more than a corset and high heals is nothing short of miraculous. Individually, each character was portrayed without a fault but given the romantic focal point of the plot, I felt that some of the on-stage chemistry wasn't quite there, with romantic interactions, desires, and struggles coming across a little bit too rigid to be truly believable.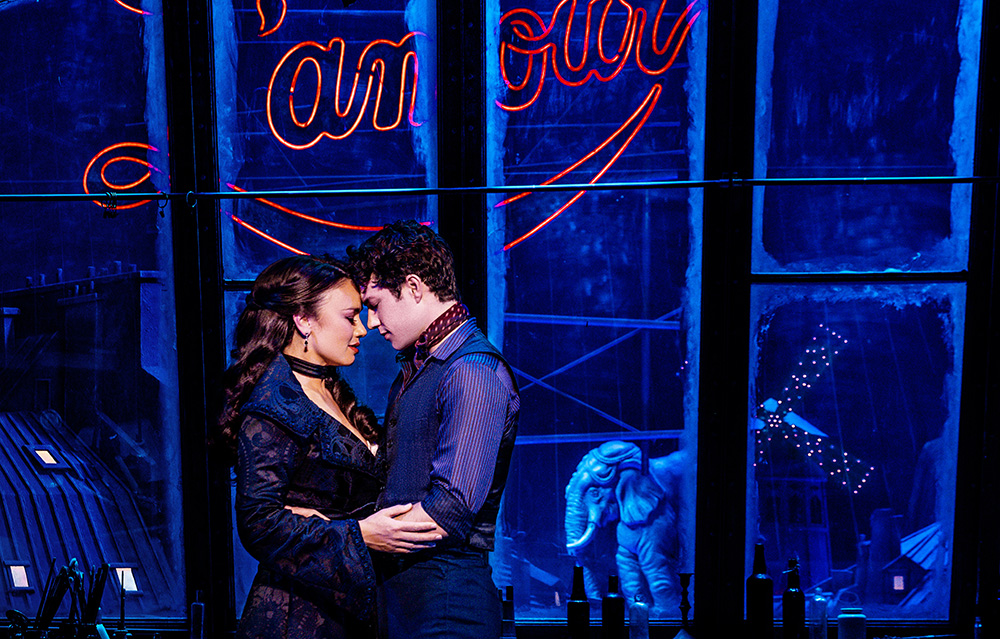 What does make this production truly magical is the incredible set and costume design work that transports the audience to another world. I'm particularly fond of the clever and ingenious use of props during the famed 'Green Fairy' scene, where several characters are drinking away their heartache with green absinthe. Green LED lights within the prop bottles are turned on and off by the actors to portray the illusion that their receptacles contain the alcohol, creating a deeper level of realism not seen in other productions.
Watching the cast work so fluently with the timing of the lights as well as interacting with each other was flawless and really elevated the audience experience to new heights. For me personally, it's these subtle details and interactions that make you forget that you're even sitting in a theater watching a show and being an onlooker sitting in the same imaginary room as everyone else. Breaking down these barriers is what theatrical magic is all about and is easily achieved by everyone involved in bringing 'Moulin Rouge!' The Musical to life.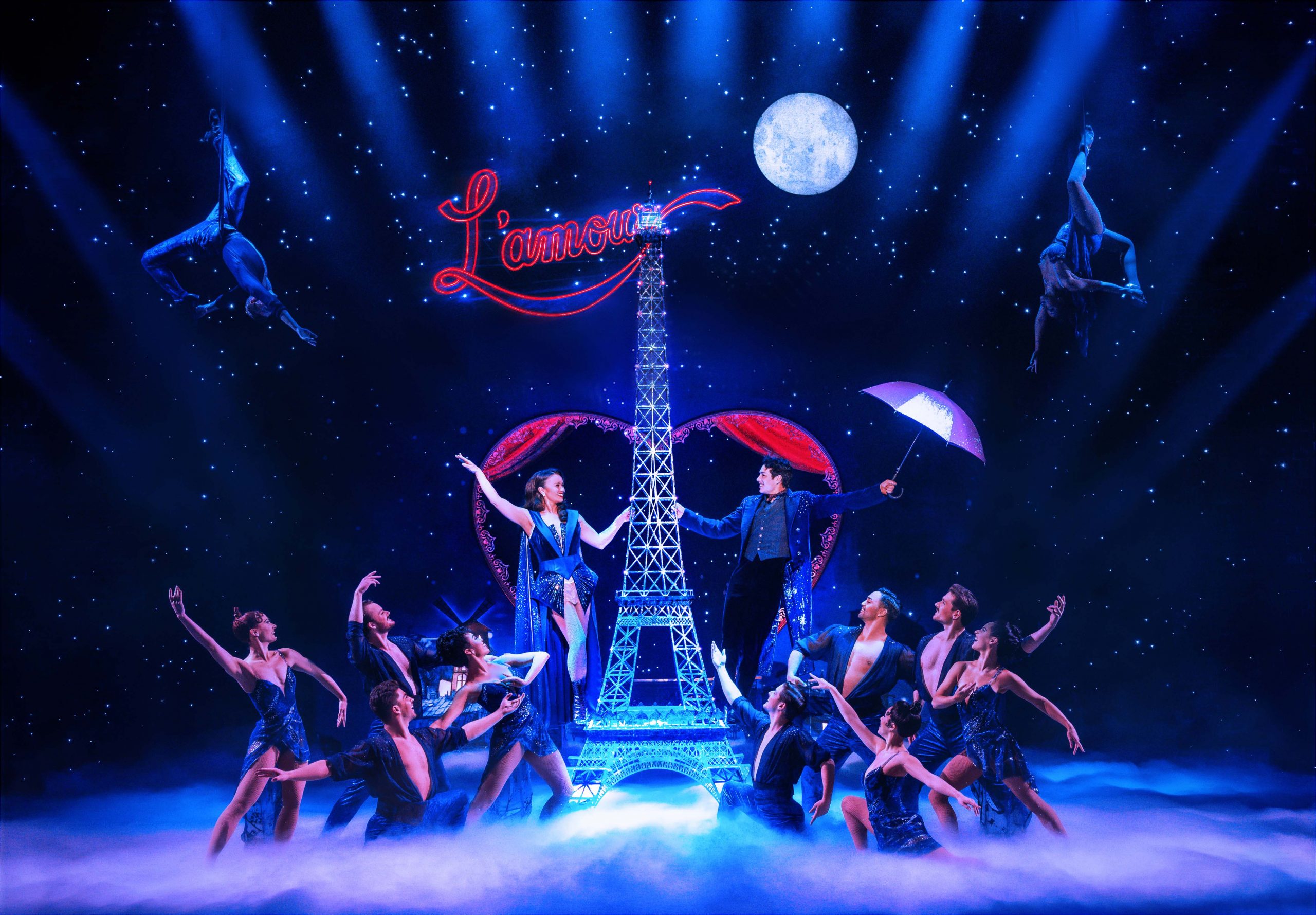 Final thoughts
Adapting such an iconic film to a stage show would be anything but an easy task, let alone during a pandemic. Yet, the cast and crew of 'Moulin Rouge!' The Musical have done just that. Watching these characters put everything they have on the line for those they love and care about is an amazing experience and exactly what the world needs right now. High energy dance numbers will keep you on the edge of your seat while the subtle hidden imagery will keep you thinking. If you're look for an evening of clever comedy, brilliant singing, energetic dancing, and a story about truth, beauty, freedom, and love, then 'Moulin Rouge!' The Musical is for you.