Hardware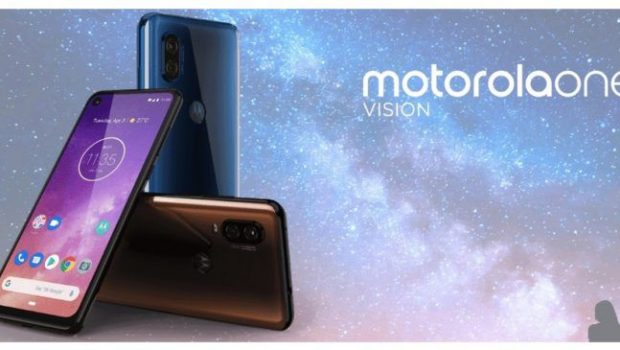 Published on August 23rd, 2019 | by Tony Smith
Motorola One Vision Review (August 2019)
Summary: The Motorola One Vision is an affordable midrange phone with some impressive bells and whistles!
Motorola have significantly changed the rules when it comes to midrange smartphones and their new One Vision is a great example that boasts that performance and affordability do indeed mix. Furthermore, it adds stylish aesthetics, a quad-core Samsung Exynos 9609 CPU with a Mali-G72 MP3 GPU plus 128GB of internal memory.
From advanced AI camera features to improved security bolstered by Android One, we are delighted to be welcoming the Motorola one vision family to Australian customers
– Danny Adamopoulos –Product ANZ manager, Motorola
Also, the Motorola One Vision has a rear 48 megapixel camera and 5MP depth sensor to create those perfect portrait shots and this phone ticks almost all the right boxes on one of the world's most popular technological devices, the "humble" smartphone.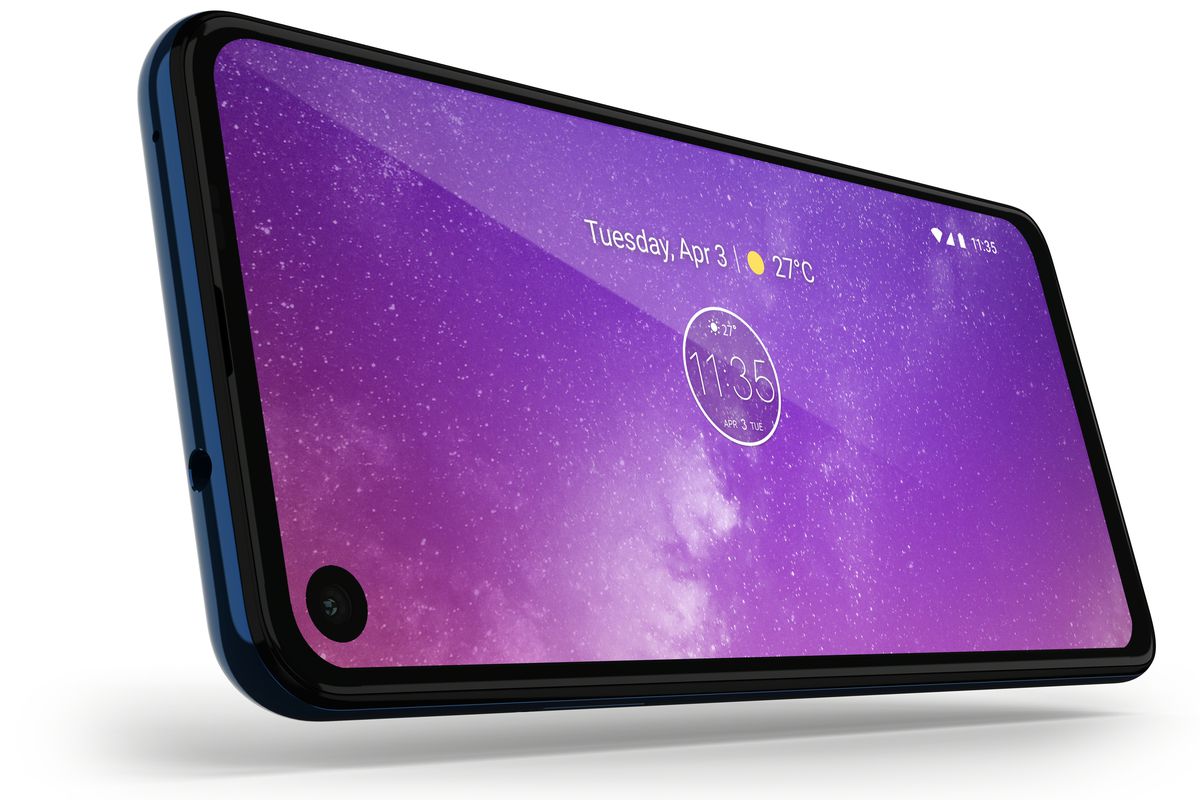 Features
Display type: 2.5D Gorilla Glass
Screen: 6.34″ FHD+ 21:9
Size: 160.1 x 71.2 x 8.7mm
Screen resolution: 1080 x 2520
Processor: Samsung Exynos 9609
RAM: 4GB
Memory: 128GB
Sensors: Proximity Sensor, Accelerometer, Ambient Light Sensor, Magnometer, Gyroscope, Sensor Hub, e-compass
Cameras: 48 megapixel (main camera), 25 megapixel (selfie camera)
Another highlight of the Motorola One Vision is the 25 megapixel "selfie" camera that social media fans will enjoy. Further to this, the rear camera supports improved photos in low-light thanks to its quad pixel technology and optical image stabilisation.
Quad pixel technology basically merges four pixels into a super-pixel that in theory has been designed to increase the clarity and colours of the photos, including better low light photography.
The phone also has a night vision mode which is quite unique in a product at this price point. Interestingly the front facing camera does support quad pixel technology that according to Motorola is four times better in low-light than smartphones without this feature.
Camera Specifications
Front Camera
Standard: 48MP, f/1.7, OIS, PDAF
Depth: 5MP, f/2.2
Front Camera
Well-packed from Motorola, one of the first things you may notice about this smartphone is the overall build quality. Even though the case is not metallic which is a mixture of heavy duty plastic and glass, it does look stylish, especially with its bronze gradient.
On the back of the phone is a fingerprint sensor that is very accurate and you can also setup face unlock on as well. Like other Motorola phones, the camera is raised at the back so you will probably need a case for additional protection. The front facing camera of "selfie camera" is part of the screen like some of its competitors and while it does stand-out, you do eventually forget about it.
As mentioned the size of the phone is 160.1 x 71.2 x 8.7mm that is easy to use in one hand, even with the height of the phone. It's also quite lightweight at just 180 grams and for lovers of corded audio devices, it supports a 3.5mm audio input plus you can increase the storage capacity of the Motorola One Vision with an additional MicroSD card (up 512GB). Buttons are a standard affair in terms of placement and do work well.
The phone also supports a FULL HD+ display with a ratio of 21:9 dubbed "CinemaVision" with a resolution of 1080 x 2520 and 432ppi. Overall, the screen does produce clear text, sharp images and vibrant colours, however compared to the more expensive smartphones that support OLED, there is a noticeable difference.
The battery of the Motorola One Vision is 3,500mAh and it even supports fast charging that gives an additional 7 hours of use in just 15 minutes. With the size of the batter, you should easily be able to get a day's usage, however for playing games, this will definitely drain the battery faster.
Although the Motorola One Vision comes with Android 9.0 Pie, users will be able to update it to Android Q which will increase the scope of what this smartphone can do. It's also great that Motorola give the user 3 years of monthly security updates and upgrades when available. These two features are often missed on lower-priced smartphones.
Moto Actions return to the phone which are great like a karate chop with the phone to turn the torch on or a quick twist to enable the camera. It even has attentive display which keeps the screen on while using it.
Box Contents
Motorola One Vision
Turbo Power 15W charger with USB-C connection
3.55 earbuds
Case
Installation is easy and the phone takes you through a wizard, including linking it to your Google account. There's also no bloatware and the additional apps are quite useful such as Dolby Audio, FM Radio and Moto Help. The operating system is also fast and responsive with no issues whatsoever for performance.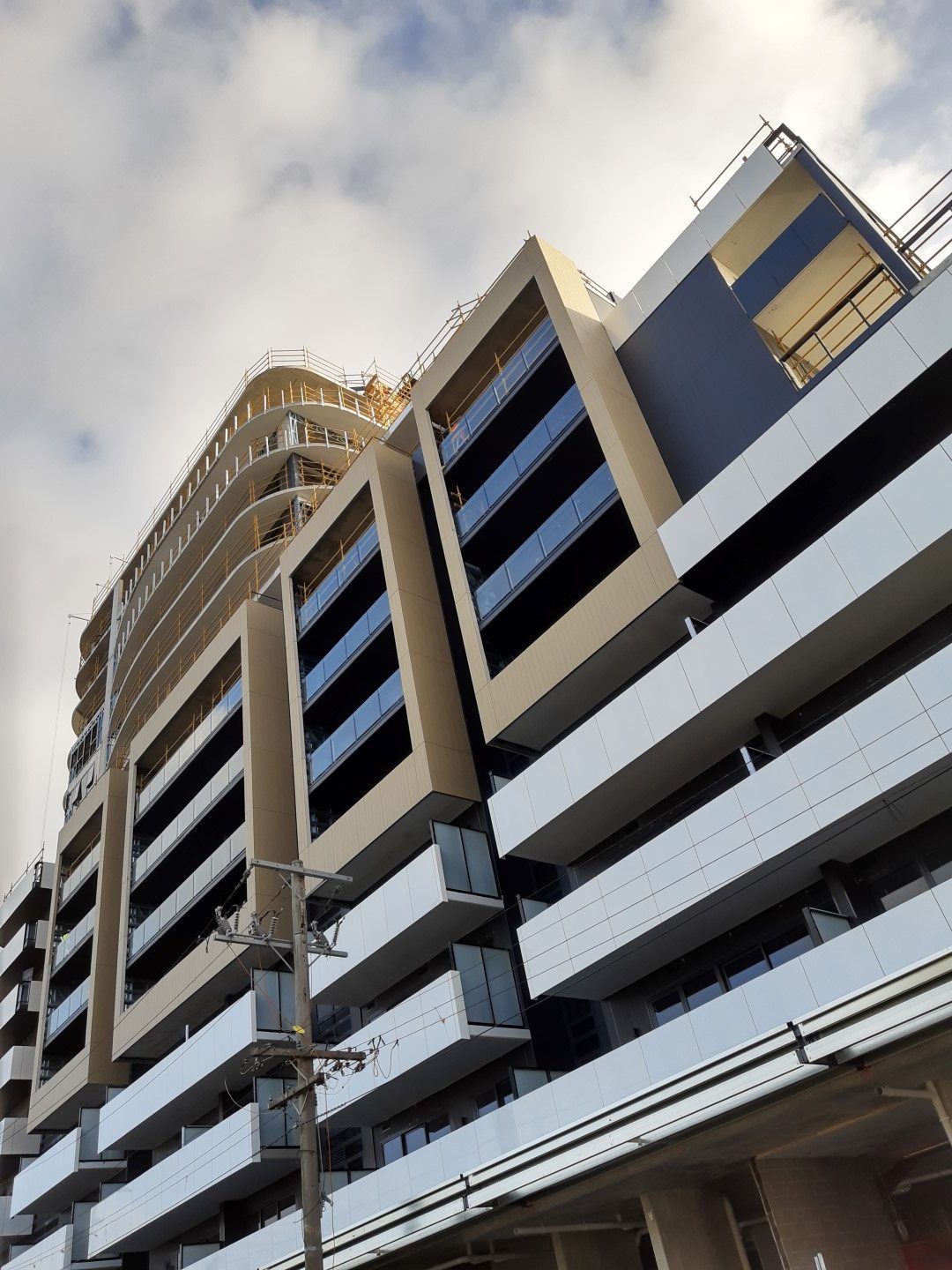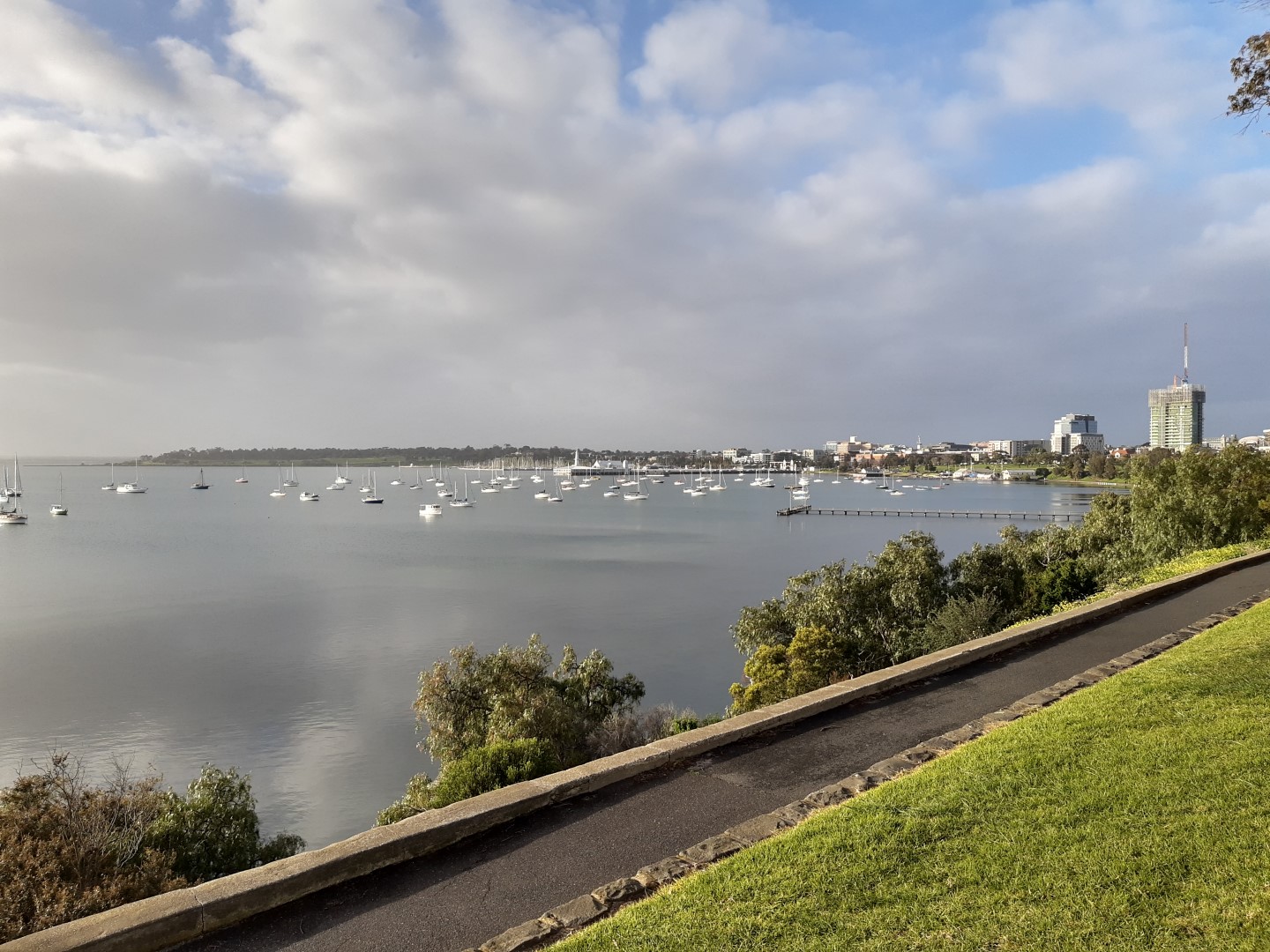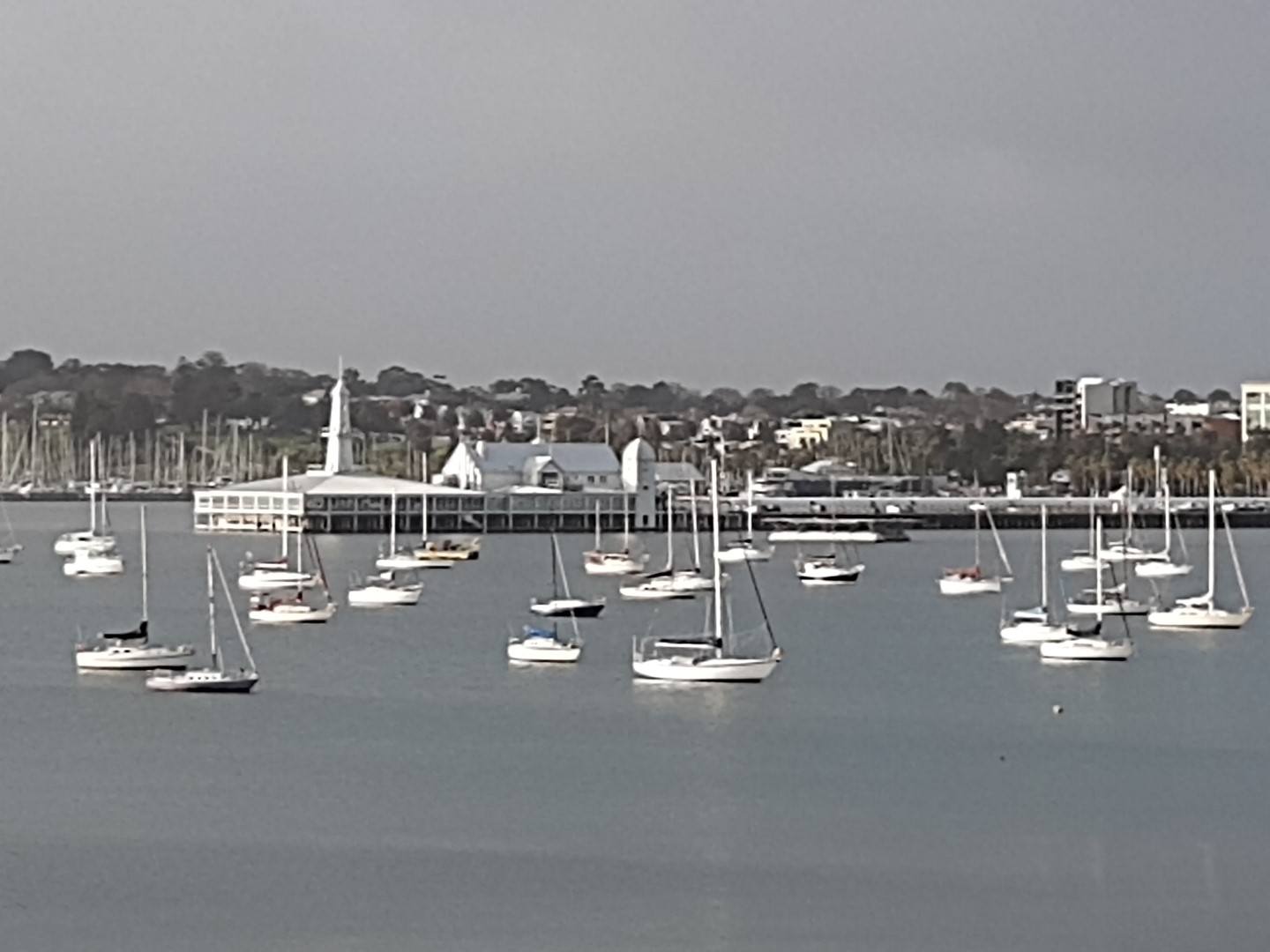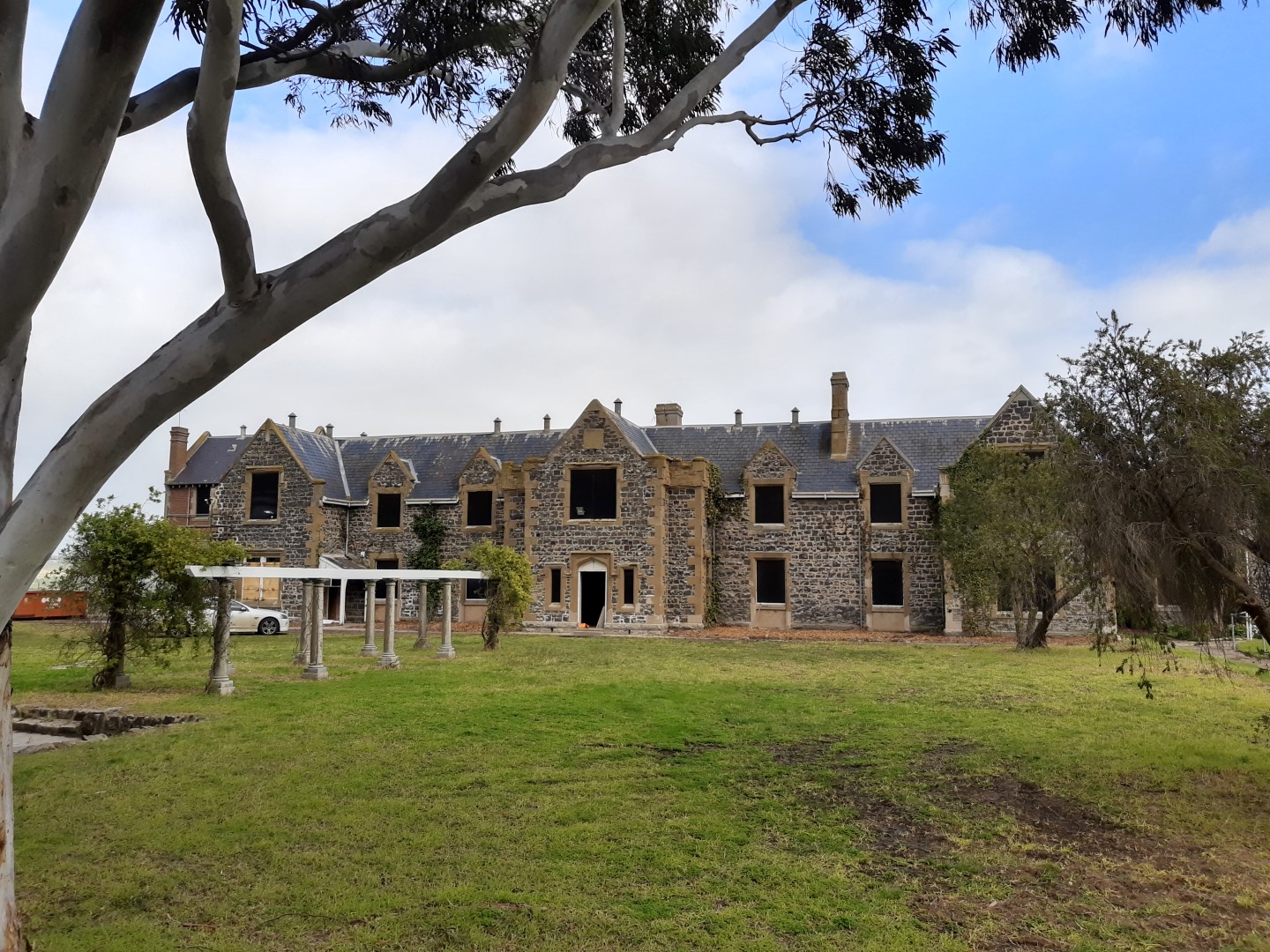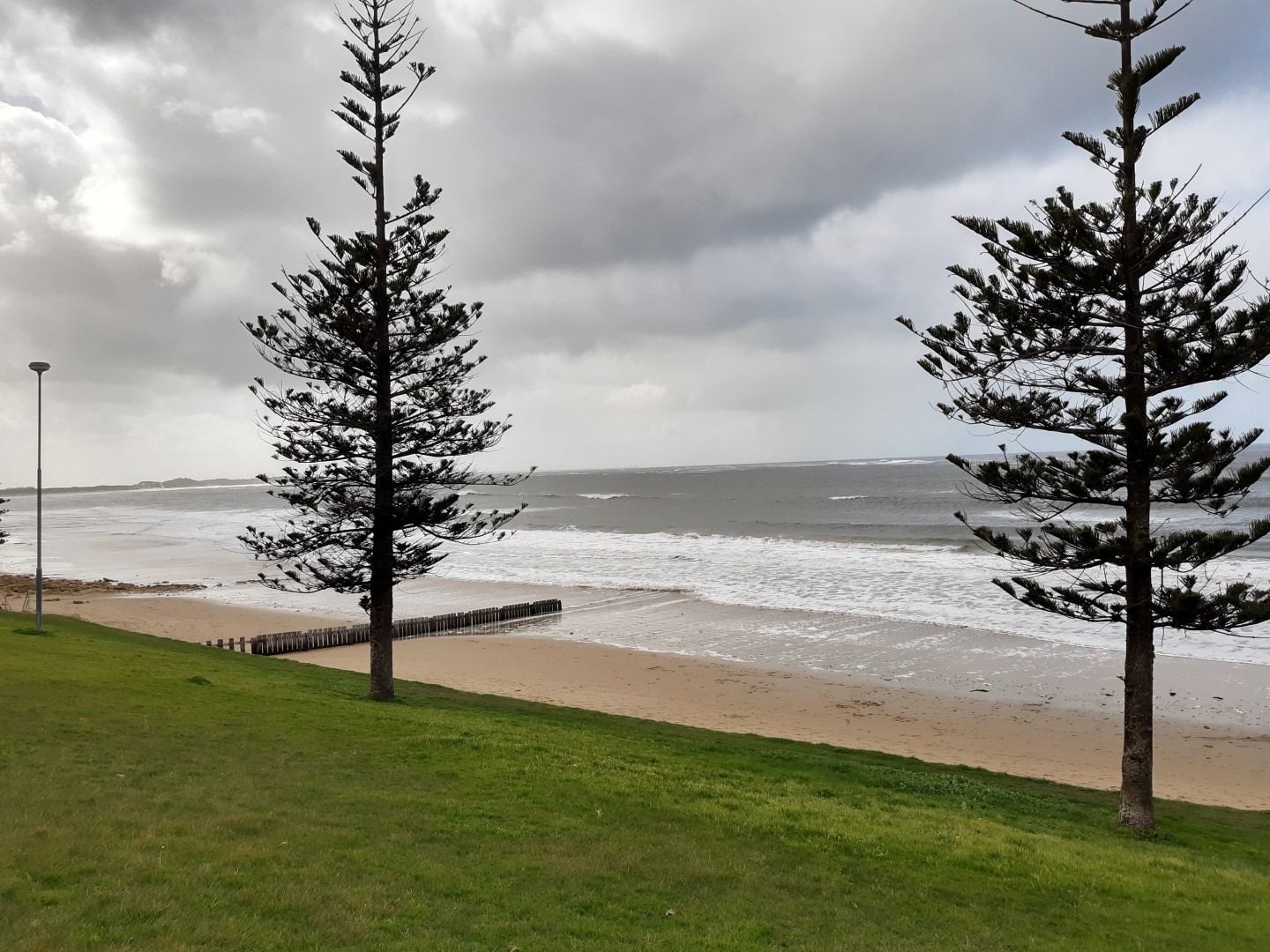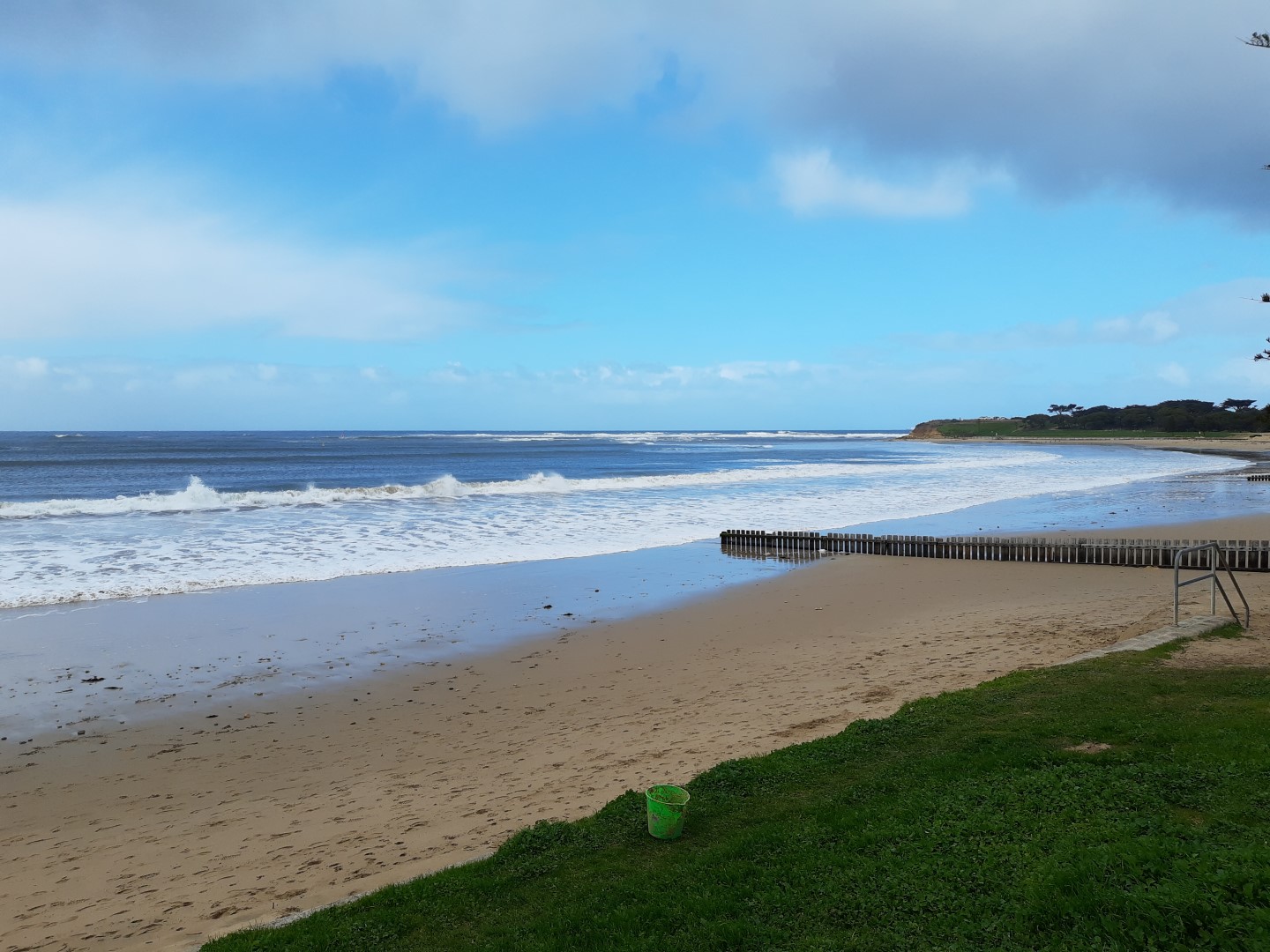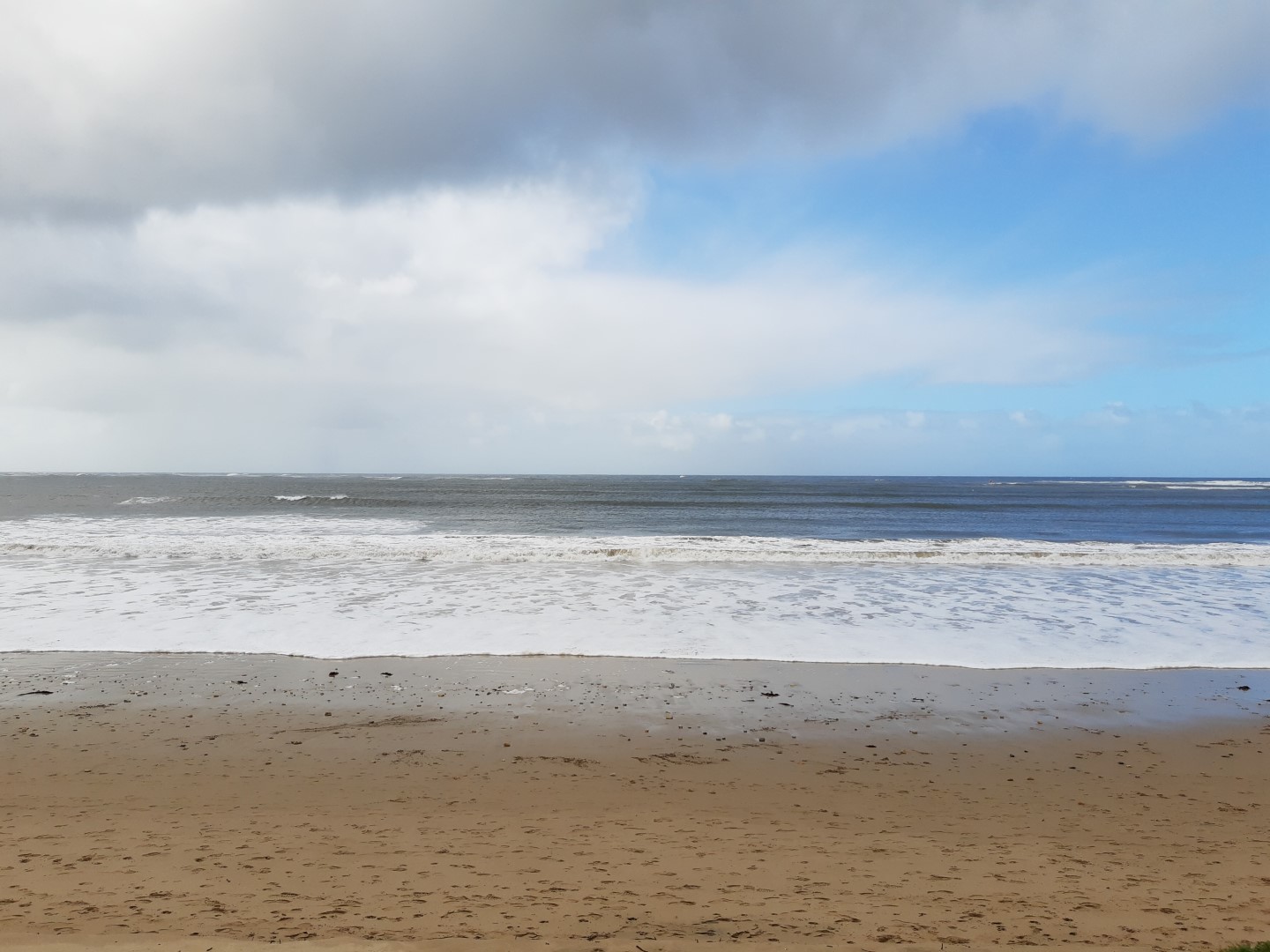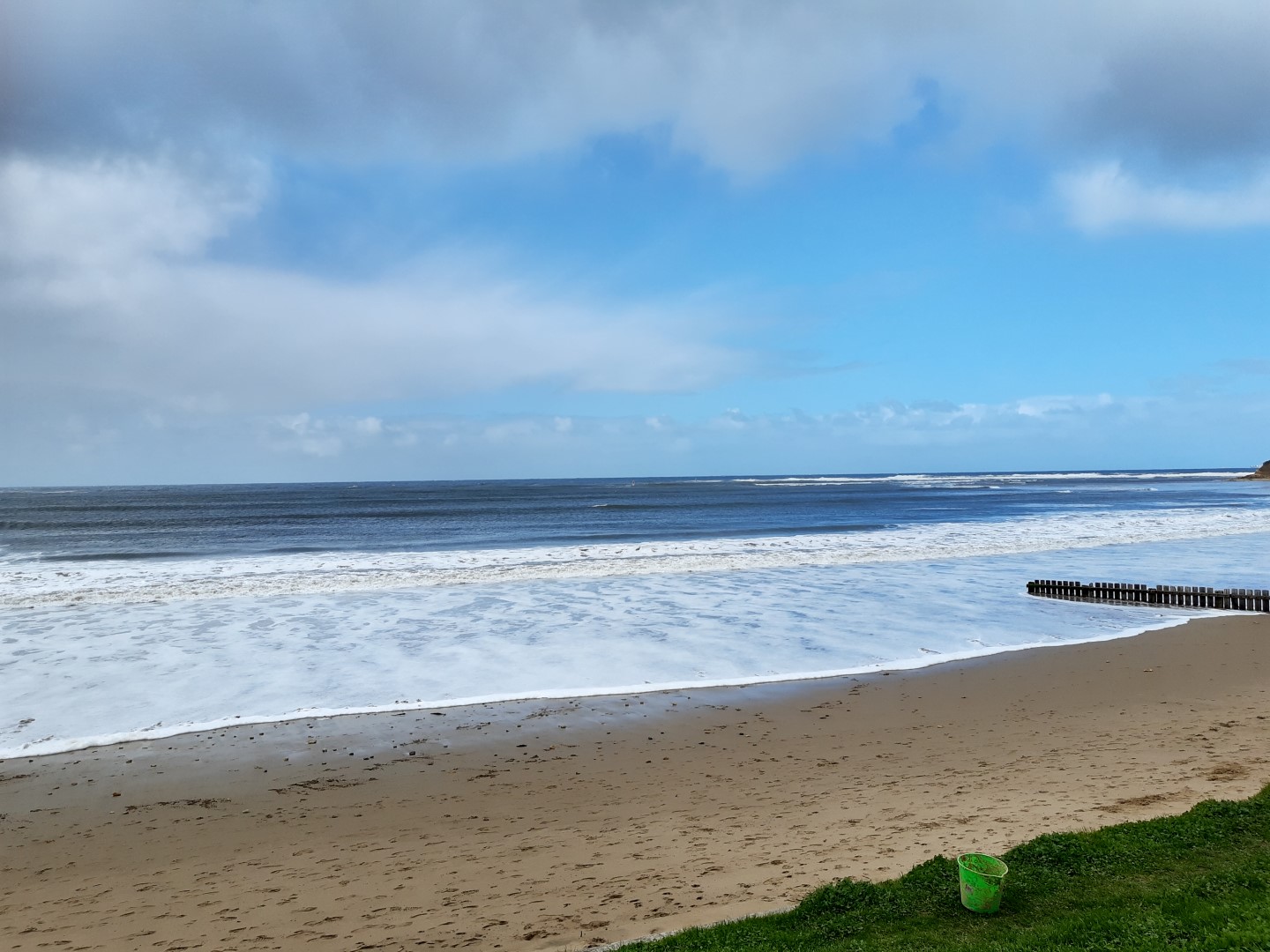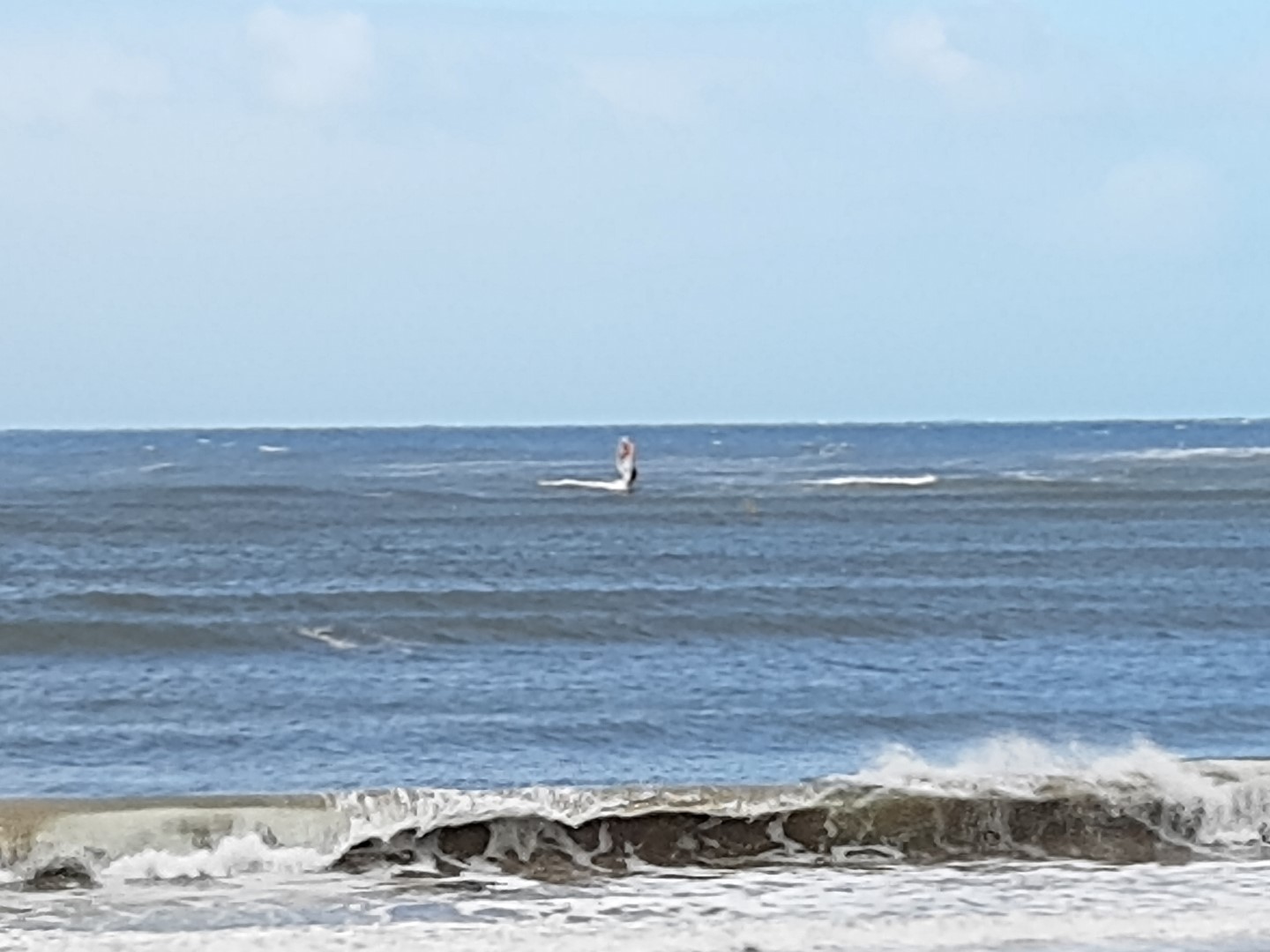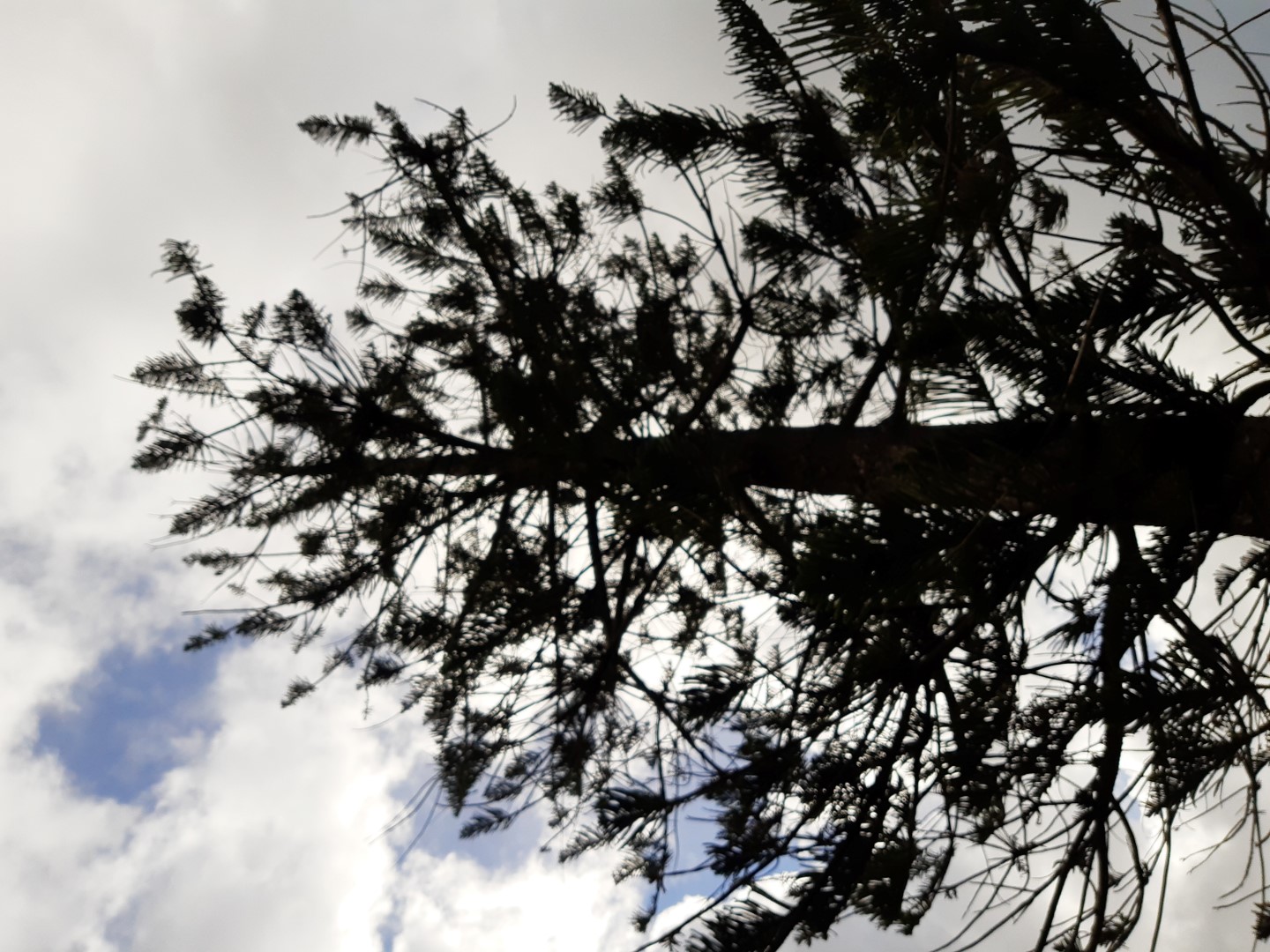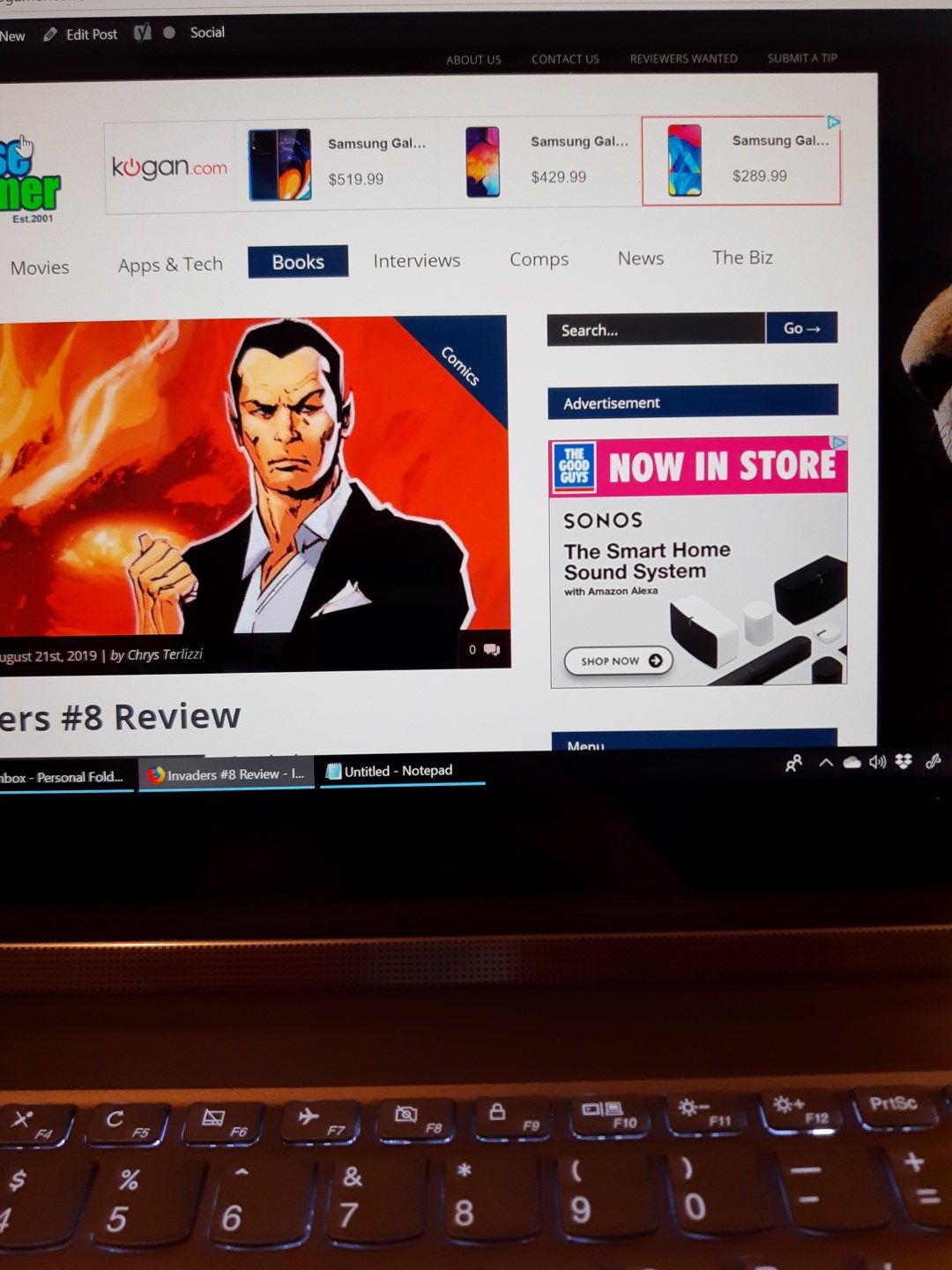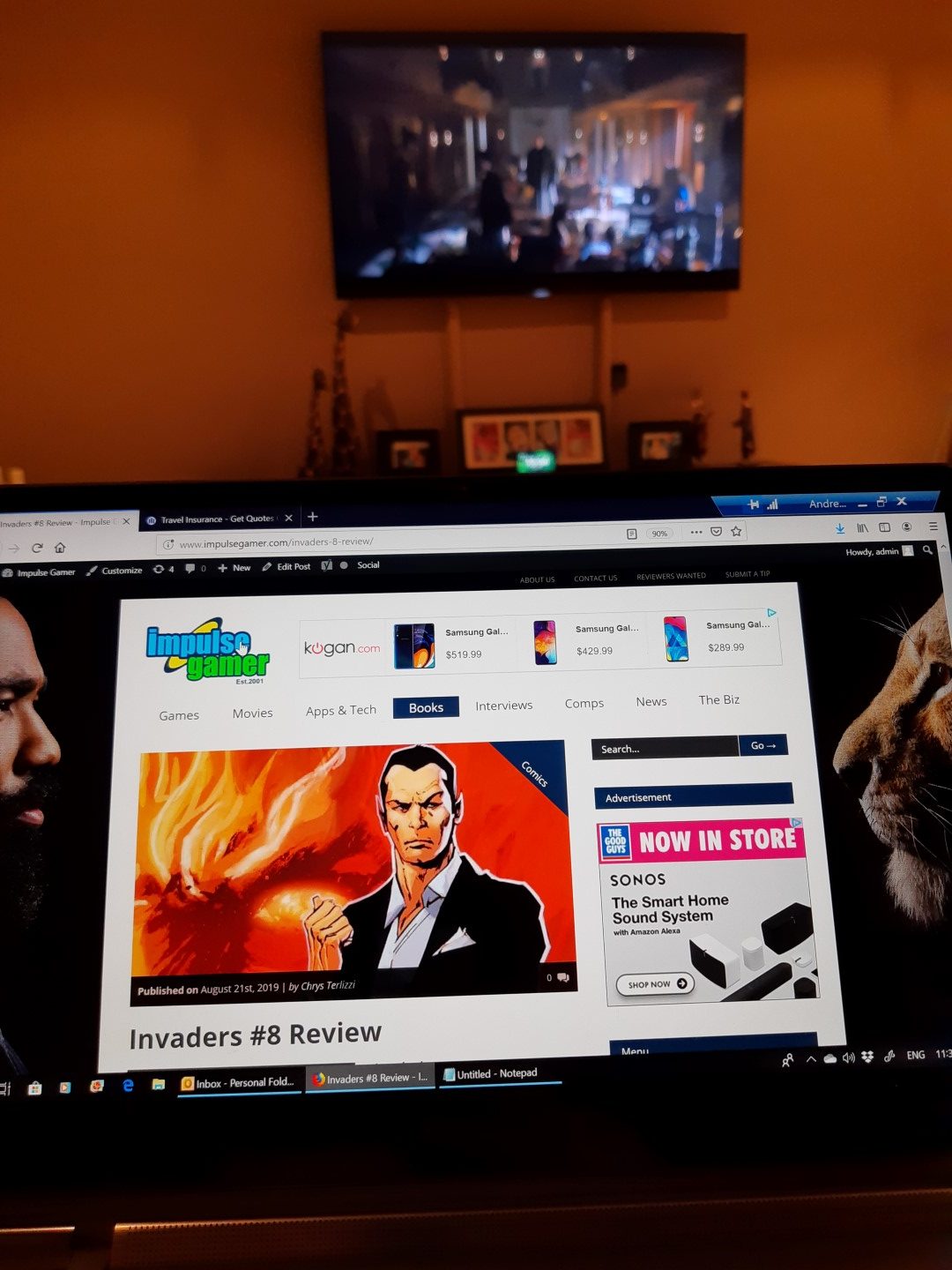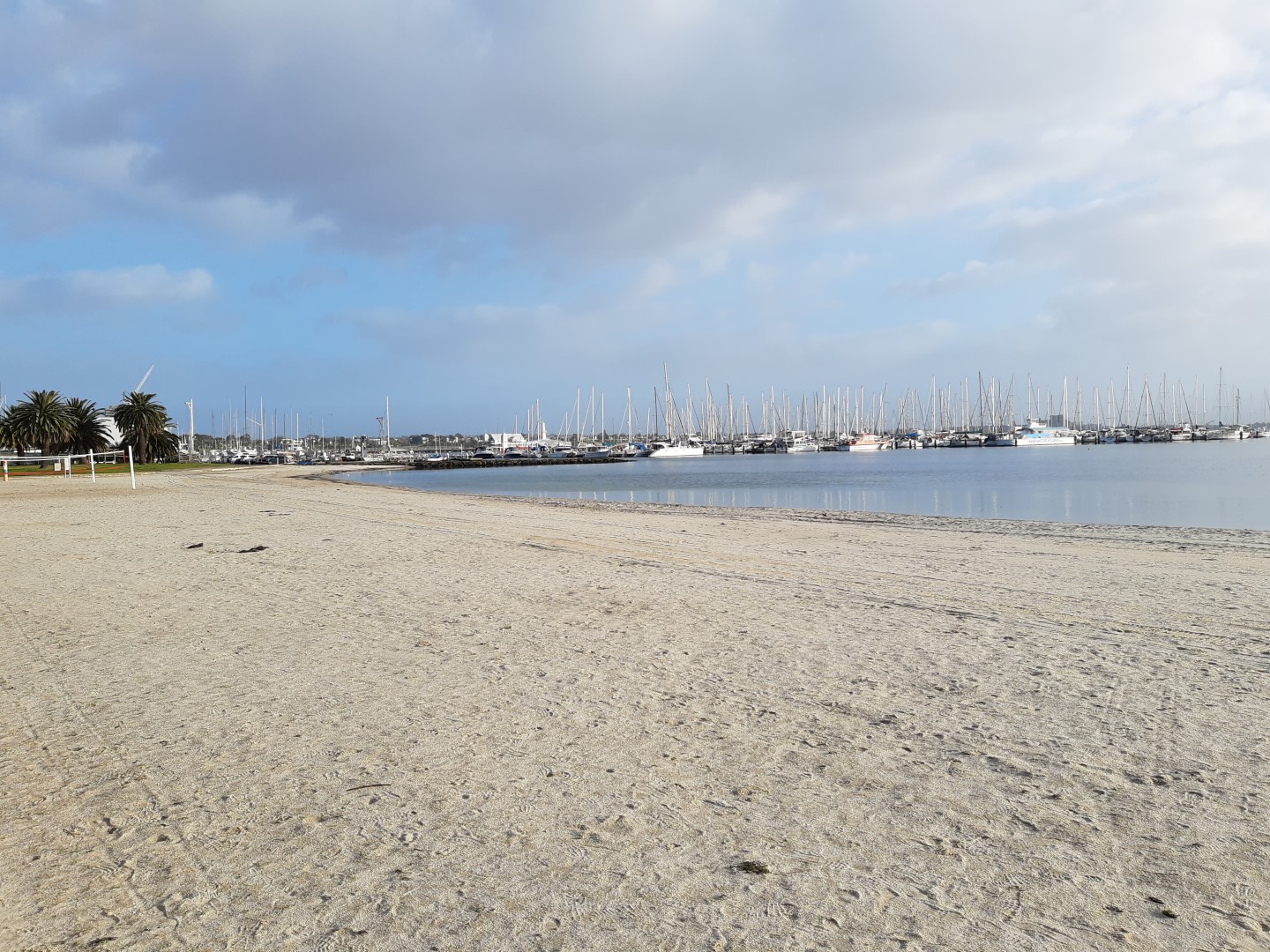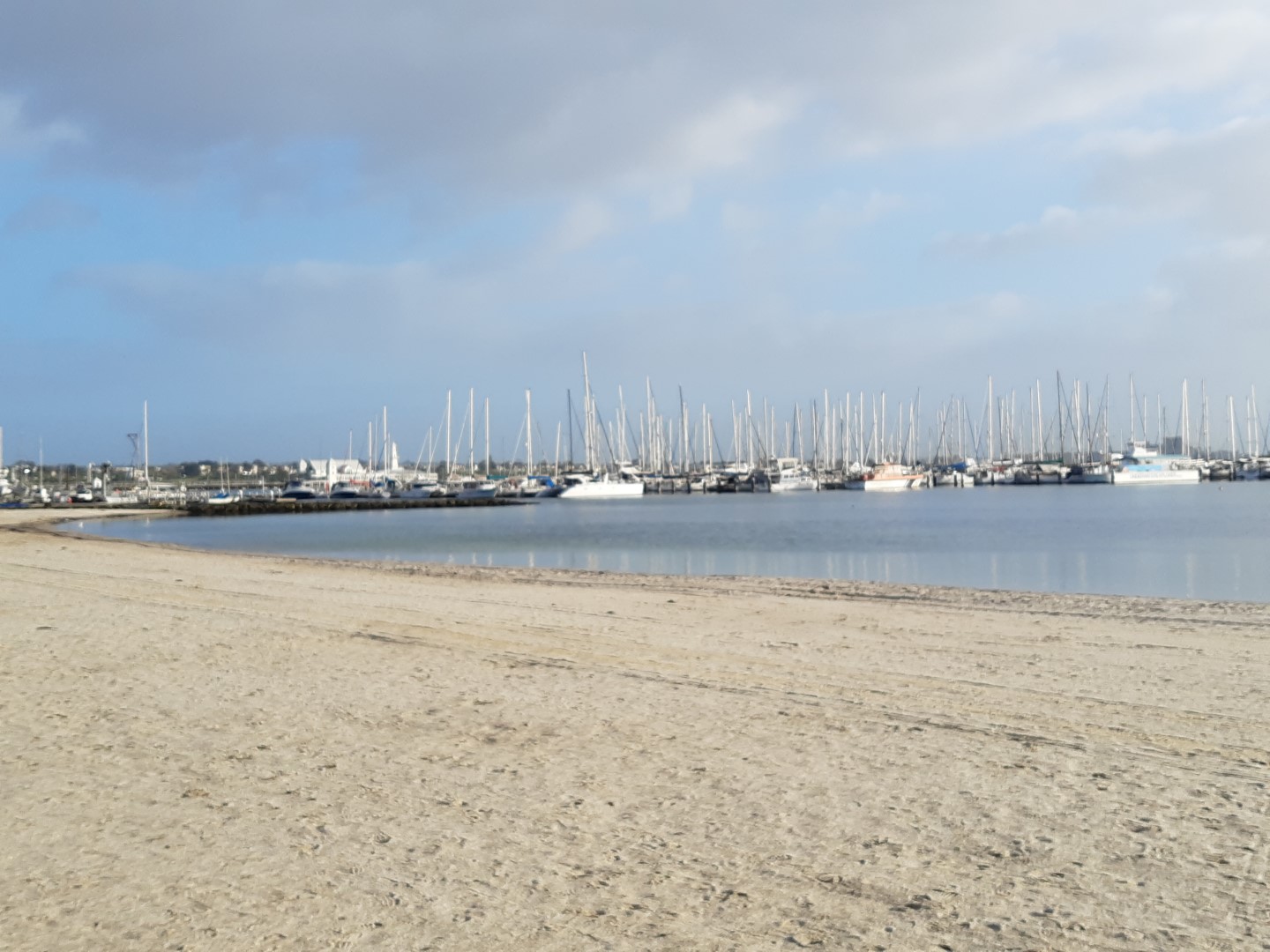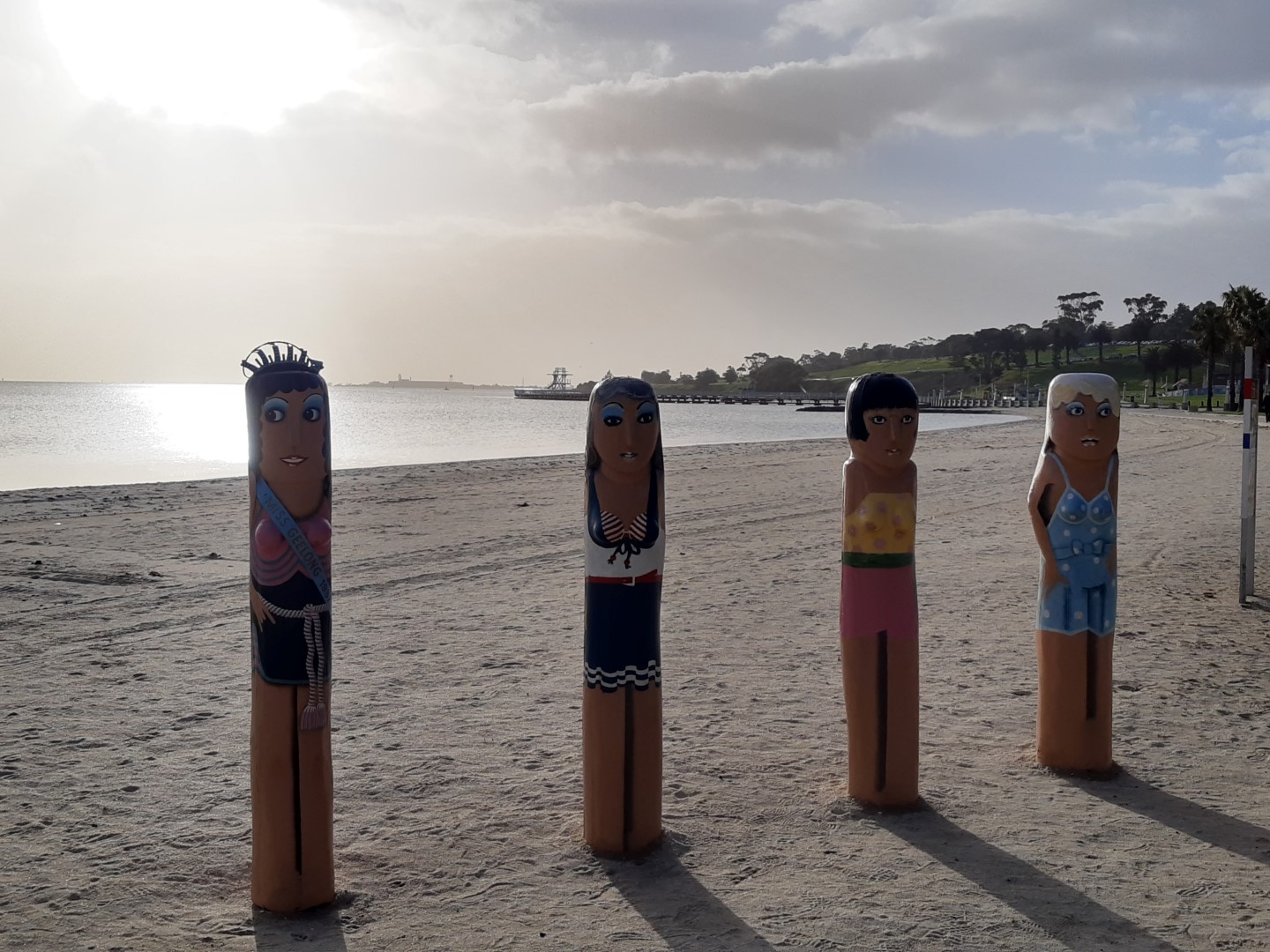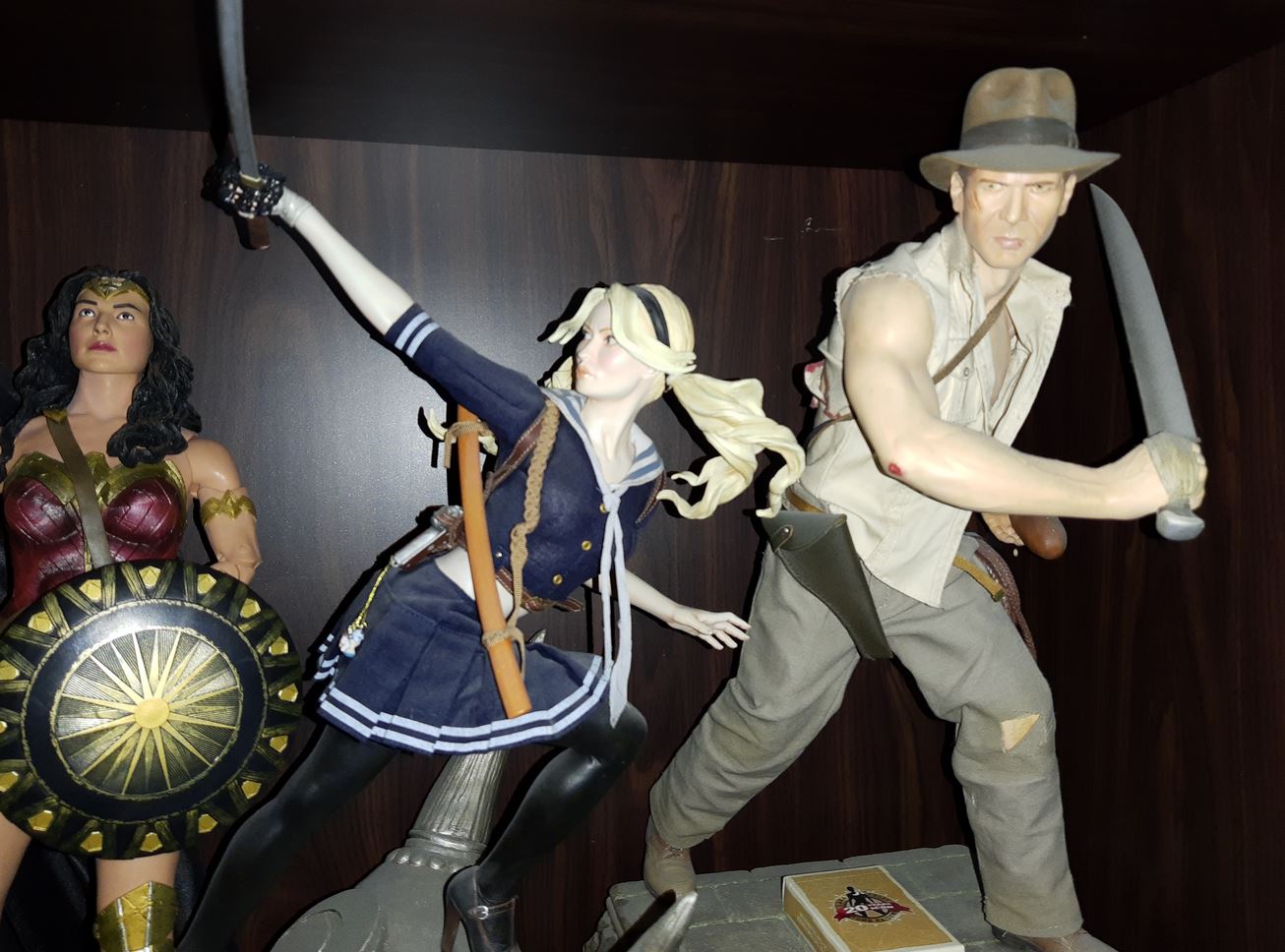 The cameras that come with the One Vision are pretty good for its price point, however sometimes it took a little longer than normal to focus. There's also advanced features that you can tweak, including standard settings such as panorama and sports. I also love the cinemagraph mode that takes gif photos so that certain elements of the image move. All in all, images were sharp with vibrant colours and in low-light, the images are nothing to be scoffed at. At in 1080p video at 60 frames per second (FPS) or 4K at 30 FPS and you can take some great videos.
Benchmarks
In terms of games, we tested a plethora of titles on the Motorola One Vision that included PUBG Mobile, Need for Speed, Call of Duty, Dr Mario World and Elder Scrolls. Most games played well on this phone with no issues whatsoever. We also tested the phone with 3DMark with this benchmark program stating that the Motorola One Vision is 43% better than other phones available which does align with its midrange phone point of sale.
Final Thoughts?
The Motorola One Vision is an affordably priced smartphone with honest performance and features. While the camera is great, it can be a little slow but overall, the speed and options available to the user make this a decent mid-range phone!