Hardware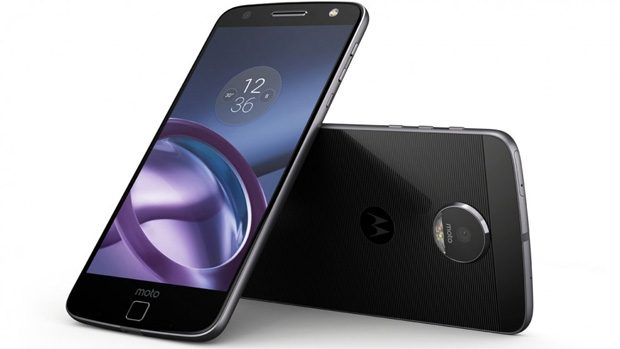 Published on May 26th, 2017 | by James Wright
Motorola Moto Z Review
Summary: The Motorola Moto Z gives us a glimpse into the future of smartphones!
With the smartphone market constantly changing, developers are not only trying to keep up but they are ensuring that their phones stay relevant in this changing landscape and the Moto Z from Motorola is no exception to the rule. The Moto Z is basically an ultra-thin Android smartphone crafted from military aircraft-grade aluminum and stainless steel which is powered by the Qualcomm Snapdragon 820 Processor with 4GB of RAM that not only makes it quite a durable and attractive but has some very powerful grunt behind it.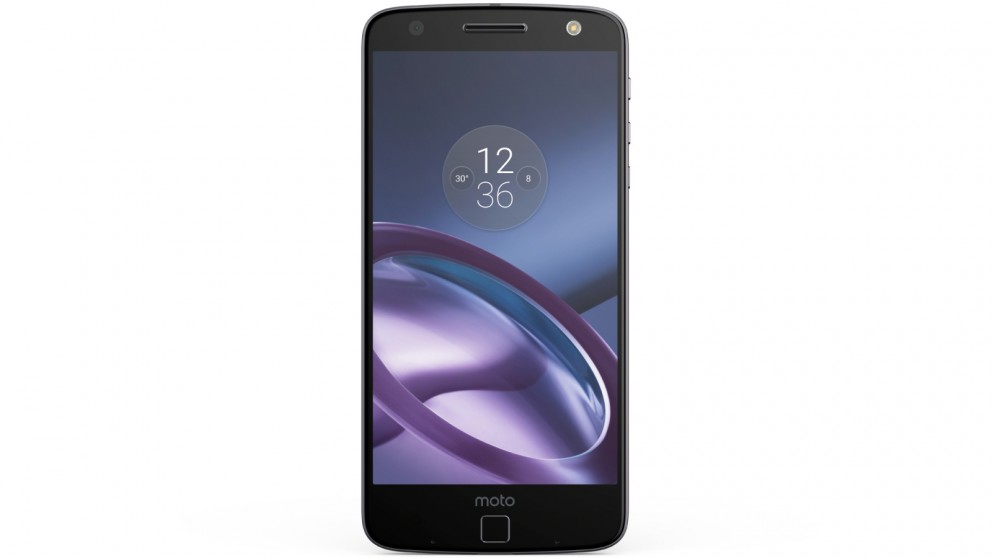 Furthermore, it comes with an excellent 5.5″ quad HD display (2560 x 1440) for images and colours that almost pop, the ability to record 4K and a 13MP camera (back) and 5MP camera (front) to take some very impressive photos. To further complement the design, Motorola have included a 2600 mAh battery and TurboPower charging which gives you 7 hours of charge within 15 minutes (I really LOVE this feature). Users will also be pleased to know that the Moto Z comes with 64GB of internal storage plus a microSD slot to expand the capacity of this smartphone. Although not the most powerful battery, the Moto Z will easily lasts 24 hours with medium use.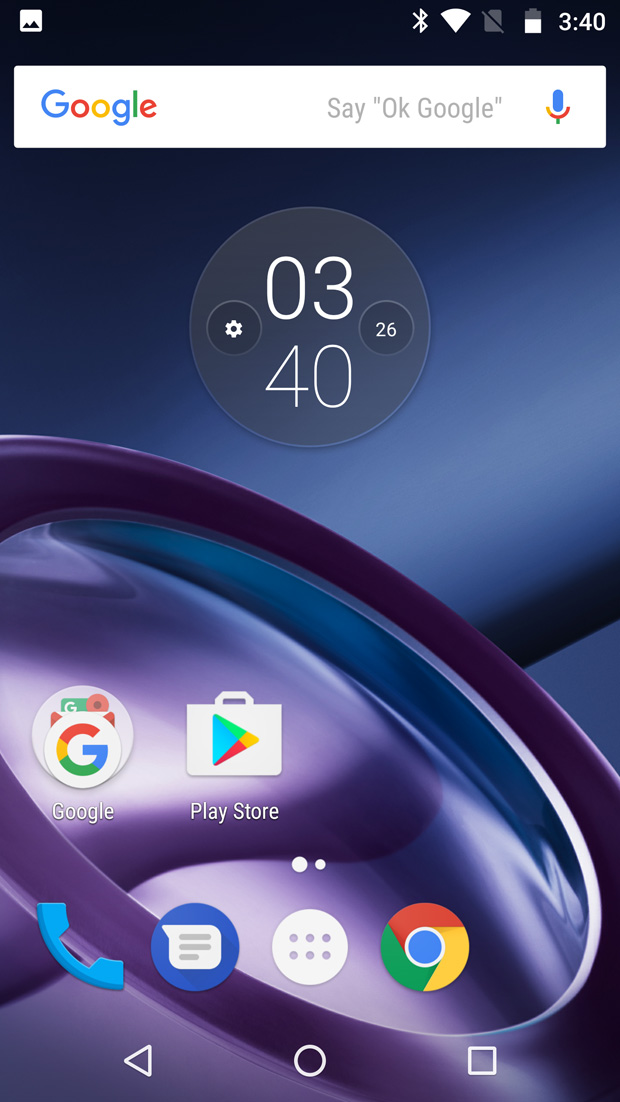 It doesn't stop there and blurring the boundaries of what a smartphone should do, Motorola have added a variety of different Moto Mods (sold separately) to increase the scope of the Moto Z by giving the user a plethora of amazing abilities that are not found in standard smartphones.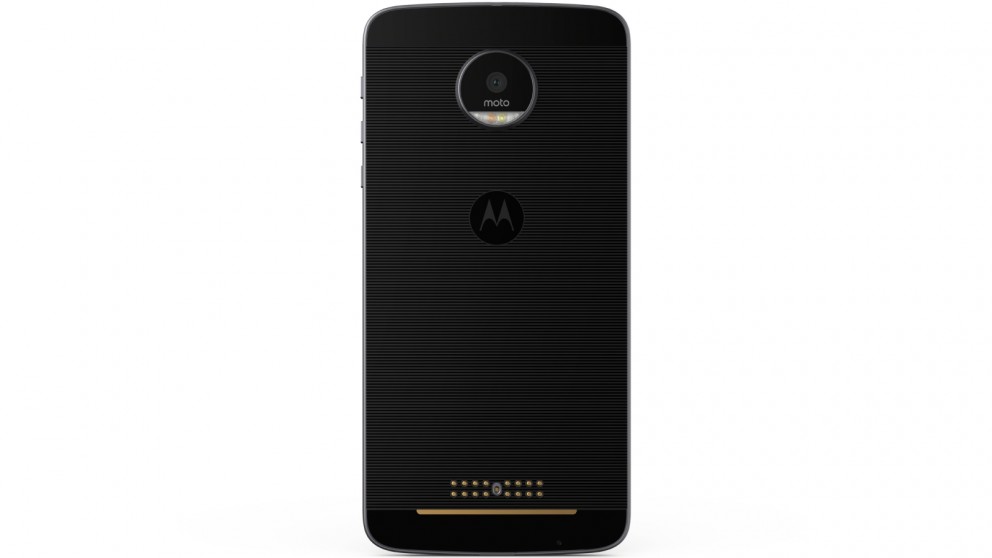 So by attaching these Moto Mods, this might give the user a more powerful speaker, a 10 optical zoom lens, a 2220mAh battery or even the ability of turning it into a projector. It will be interesting to see if other smartphone developers follow suit because unlike the cheap third-party mods available to users, these are actually quite impressive add-ons which really increases the scope of the Moto Z. Best of all, these mods simply connect into the phone with no additional installation required from the user.
Moto Mods
JBL Soundboost Speaker
Hasselblad True Zoom 10x Optical Zoom
Incipio Offgrid Power Pack (2220mAh battery)
Moto Insta-Share Projector
So out of the box, the first thing that you notice about the Moto Z is its design and how thin this smartphone is that measures at just 5.2mm in its thickness. It's also quite a stylish smartphone, especially with the inclusion of stainless steel that gives it this high-end look in terms of appearance. On the right hand side of the phone are the volume controls and the power button and at the front is the finger print reader to unlock your phone faster.
The overall size of the Moto Z is 155x75x5.19mm which boasts a weight of just 136grams. However like Apple, Motorola have removed the 3.55mm headphone jack due to the size of the Moto Z (understandably) and although it's no deal breaker, you do need to use Bluetooth in order to transmit audio or use the included USB Type-C to headphone jack adapter. All in all, it's a well designed smartphone that gives Apple and Samsung a run for their money.
The Moto Z is compatible with the latest Android 7.0 O/S which really fine tunes your smartphone experience for not only improved security but better multitasking and even faster in some instances. Needless to say, the O/S on the Moto Z is super fast and all the apps load extremely quick. Furthermore, this current smartphone from Motorola it is even compatible with Daydream VR which is Google's answer to making virtual reality available to the masses.
When it comes to photography, the Moto Z produces some exceptional photos in well-lit areas which creates vibrant colours and sharp images. However in low-light, the camera does struggle slightly and will add additional noise to the photos but what smartphone doesn't? Of course, you can install the excellent Hasselblad True Zoom 10x Optical Zoom Moto Mod!
Also, the rear 13MP camera supports an aperture of 1.8 with optical stabilisation and laser autofocus in order to assist in capturing your perfect images. For those who like taking selfies, they will be pleased to know that the front camera features a flash plus a wide angle lens to help capture the perfect 'Facebook' portrait. It's great that Motorola keep refining their cameras on their smartphones and the Moto Z does produce some gorgeous photos as you can see by the following images that we took at Impulse Gamer.
Given the power inside the Moto Z, gaming and productivity excel on this phone and we had no issues at all. All the latest games playex exceptionally well, especially Injustice 2 which is the latest fighting game from the creators of Mortal Kombat. Speaking of gaming grunt, 3dMark gave this phone a score of 2234 and stated it was one of the most powerful devices around! With that said, the phone is super fast and if you're looking to upgrade your current phone, this phone should definitely be considered. The speaker on the phone produces enough grunt and is definitely on the higher end of the spectrum when it comes to quality.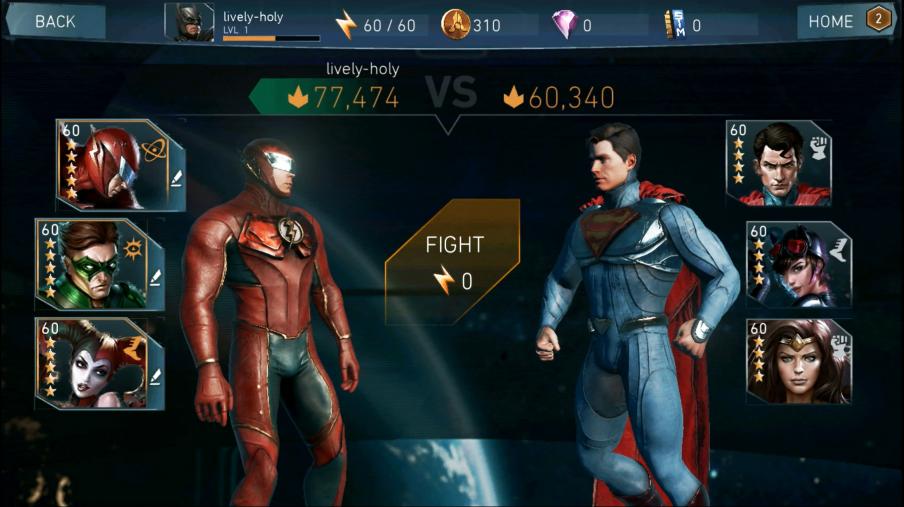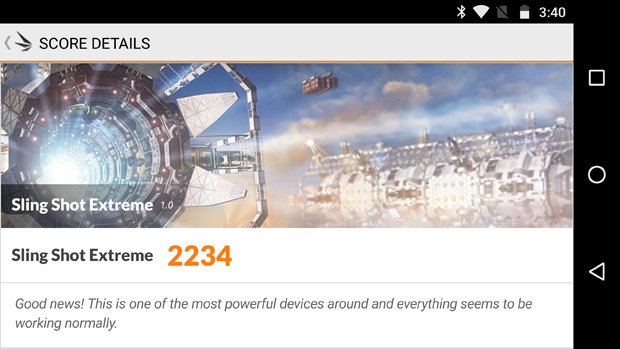 Final Thoughts?
In conclusion the Motorola Moto Z is a very powerful phone that offers the user a ton of great features and more importantly, it's super fast and produces some great photos. Moto Mods give the Moto Z another awesome layer and as its compatible with Android 7.0 and Daydream, Motorola ensure that their product is future proofed… at least for a few years anyway.
Recommended!
Moto Z Specifications
Height: 155.3 mm Width: 75.3 mm Depth: 5.19 mm
Processor: Qualcomm Snapdragon 820 processor with up to 2.2GHz quad-core CPU with Adreno 530 GPU
Software: Android Marshmallow with Moto enhancements (Moto Display, Moto Actions, Moto Voice)
Display: 5.5-inch Quad HD AMOLED display (1440p [2560×1440] / 535 ppi), Corning Gorilla Glass Storage (ROM): 64 GB, microSD card support up to 2 TB Memory (RAM): 4 GB
Rear Camera: 13 MP with f/ 1.8 aperture, optical image stabilization (OIS), laser autofocus, zero shutter lag, color correlated temperature (CCT) flash with dual LEDs.
Front Camera: 5 MP with wide field of view and extra flash
Video Capture: 1080p full HD video, 60fps; 4K (30fps)
Battery: 2600 mAh, up to 24 hours mixed usage
Fast Charging: TurboPower gives you up to 7 hours of power in 15 minutes of charging
Colours: Black with Lunar Gray, White with Fine Gold
Sim: Nano-SIM, Dual-SIM with 4G+3G, 3G + 3G standby support
Audio: Front-ported loudspeaker, 4-mic support Water Repellent: Water repellent nano-coating
NFC: Yes
Connectivity: Moto Mods connector, USB-C port for headphones, charging and data transfer, 3.5mm to USB-C headphone port adaptor included
Authentication: Fingerprint reader