Hardware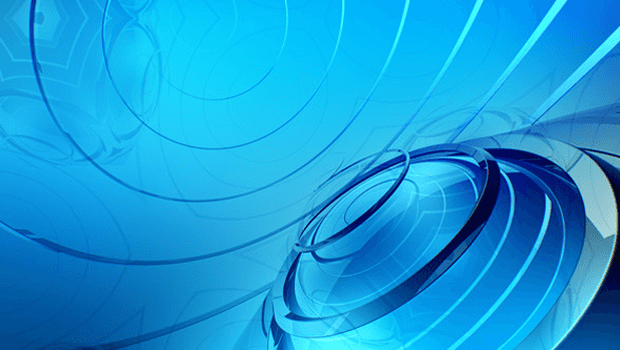 Published on October 12th, 2018 | by Admin
Motorola g5 family Welcome's Android ™ 8.1.0 Oreo™ Update
AUSTRALIA, 12 October 2018: With the launch of the moto g6 family earlier this year supporting Android™ 8.1 Oreo™* Motorola continues to support the latest Android operating system with the roll out of Android™ 8.1 Oreo™* OS to the moto g5 family.
These updates have commenced rolling out to owners of the moto g5 family and promise to further accentuate the consumer experience and amplify noteworthy features making the device smarter, faster and more powerful.
The latest Android™ 8.1 Oreo™ is packed with many enhancements, including new multitasking features, security capabilities, improved notifications and performance.
Android Oreo helps minimise background activity in the apps you use least, it's the super power you can't even see.
A hero who's ready before you are, Android™ 8.1 Oreo™ Autofill remembers your logins to get you into your favorite apps at supersonic speed, only with your permission, of course!
Smart text selection recognises text when you tap or select, then recommends a next logical step via a suggested app. Do two things at once with Picture-in-Picture which allows you to see two apps on screen at the same time.
Notification Dots will help you dive into more apps with fewer taps. Press the notification dots to quickly see what's new, and easily clear them by swiping away. Android Instant Apps allow you to teleport directly into new apps right from your browser, no installation needed.
Google Play Protect is peace of mind in the palm of your hand. Working to keep your device and data safe from misbehaving apps by scanning over 50 billion apps per day, even the ones you haven't installed yet!
Whether you're talking, playing, working or streaming, you can feel confident about keeping your battery strong and full of life.
Express yourself in more ways than ever with a fully redesigned emoji set, including over 60 new emojis.
For moto g5 users, your device now also supports dual sim capabilities on the 4G/3G networks, just like the rest of the moto g5 family. Whether you're a frequent flyer, with an overseas sim-card or a professional with two devices, you can now you can access both networks on one single purpose phone – the moto g5.
The Motorola handsets included in this Android™ 8.1. Oreo™ update include:
moto g5s plus
moto g5s
moto g5 plus
moto g5
moto x4, moto z, moto z play, moto z2 play are already supporting the Android™ 8.0 Oreo™ update.
Based on the Android 8.0.0 Oreo Announcement on August 21, 2017. Android is a trademark of Google LLC; Oreo is a trademark of Mondelez International, Inc. group. Availability Optional. Consumers are advised to back up their important data and ensure the phone has sufficient battery before initiating the update. Also, as it's a large update, avoid using mobile networks. In case of stability issues arising due to legacy app data, a factory reset would help get optimal device performance.