Hardware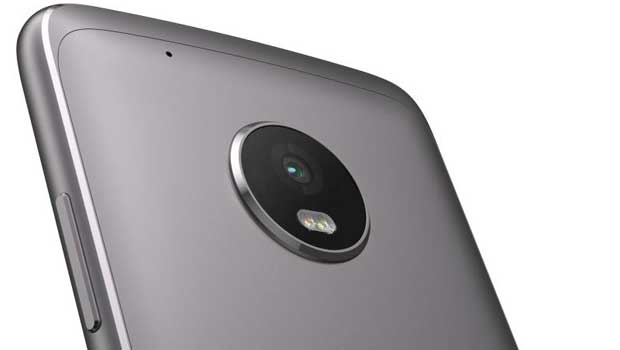 Published on June 19th, 2017 | by James Wright
Moto G5 Plus Review
Summary: The Moto G5 Plus is a great phone for those on a budget and packs a punch when it comes to features!
Motorola is a company that continues to think outside the square such as their clever Moto Mods that are smartphone attachments (e.g. external speakers or even a projector) to increase the scope of what these devices can do. They also target a wide cohort of smartphone users in terms of their pricing and their latest 'budget' phone is the Moto G5 Plus which packs a wealth of features for those consumer conscious users like Google Assistant, Moto Gestures and even a finger print reader.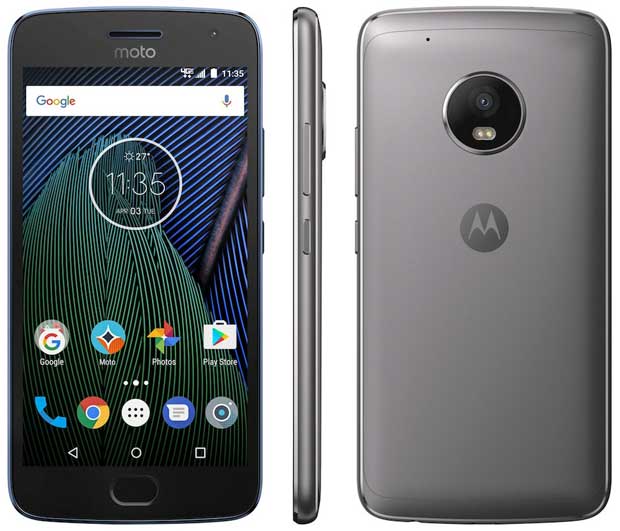 Key Features
5.2″ Full HD Display
2GHz Octa Core Processor
12MP rear camera with Dual Autofocus Pixels
5MP front camera with Wide-angle lens
16GB Internal Memory
Bluetooth and NFC
Finger print scanner
microSD
Dual Nano SIM
Android Nougat
Out of the box, the first thing that you notice about the Moto G5 Plus is the professional build of the smartphone itself which boasts a metal case and definitely makes the product look like a highend phone. Budding photographers will enjoy the 12MP camera with dual auto-focus pixels that allows you to lock onto the subject 60% faster than previous models which means better shots at both day and night. Furthermore, selfie lowers will love the 5MP front facing camera that is ideal for video chats but we'll get to this later!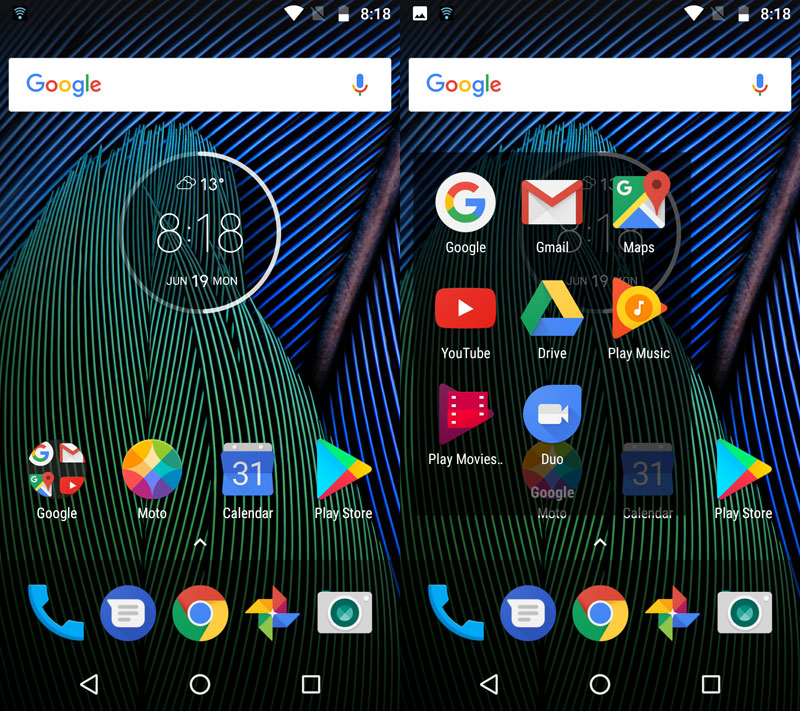 The Moto G5 Plus is powered a 2GHz octa-core Qualcomm Snapdragon 625 processor with 3 or 4GB of RAM (reviewed) that runs on the latest Android 7.0 operating system. Navigating the operating system is quite fast and responsive as is loading apps from the phone itself, including multitasking. This smartphone even supports Moto Actions such as twisting the phone to use the camera or shaking the phone on an angle twice to access the torch which comes in very handy.
The screen on the Moto G5 Plus is 5.2″ 1080p IPS LCD screen that is very clear, sharp and with colours that almost pop which also supports adaptive brightness. Thanks to the clear and sharp text, this will even help reduce eyestrain. The screen is protected by Corning Gorilla Glass 3, however a screen protector is still ideal but this technology is quite tough. Although the phone is not waterproof, it is splash resistant and another cool aspect is the 'all-day' 3000mAh battery which even includes TurboPower that gives the phone 6 hours of charge in just 15 minutes via traditional USB.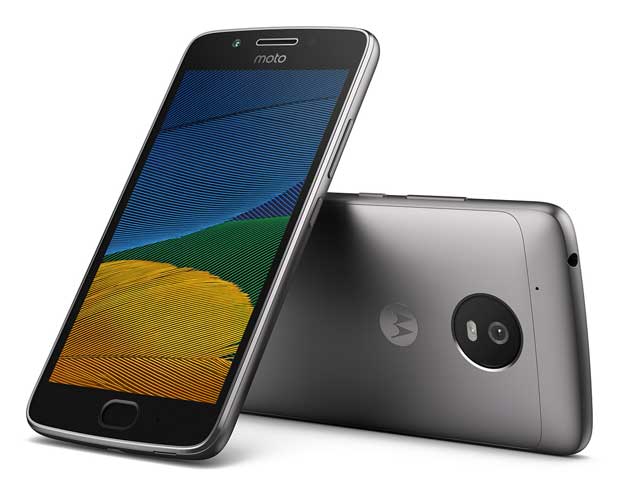 When it comes to the camera, the Moto G5 Plus has a 12-megapixel f/1.7 sensor sensor which does produce some exceptional photos with vibrant colours and good shades. Sure it can struggle at times in lowlight but this is generally a fact with quite a new smartphone cameras but with some exceptions like Google Pixel. With that in mind, the phone does feature the ability to tweak the camera settings like white balance, shutter speed and ISO but for the majority, the tap and shoot function worked fine. The autofocusing feature works well and the phone even supports 4K video with digital stabilisation. Here's some sample images below;
Rear Camera Features
12 MP with Dual Autofocus Pixels
ƒ/1.7 aperture
Colour balancing dual LED flash
8X digital zoom for photos, 4X for video
Drag to focus & exposure
Quick Capture
Tap (anywhere) to capture
Best Shot
Professional Mode
Burst mode
Auto HDR
Panorama
Video stabilisation
4K Ultra HD video capture (30 fps)
Slow Motion video
Front Camera Features
5 MP
Wide-angle lens
ƒ/2.2 aperture
Display flash
Professional mode
Beautification mode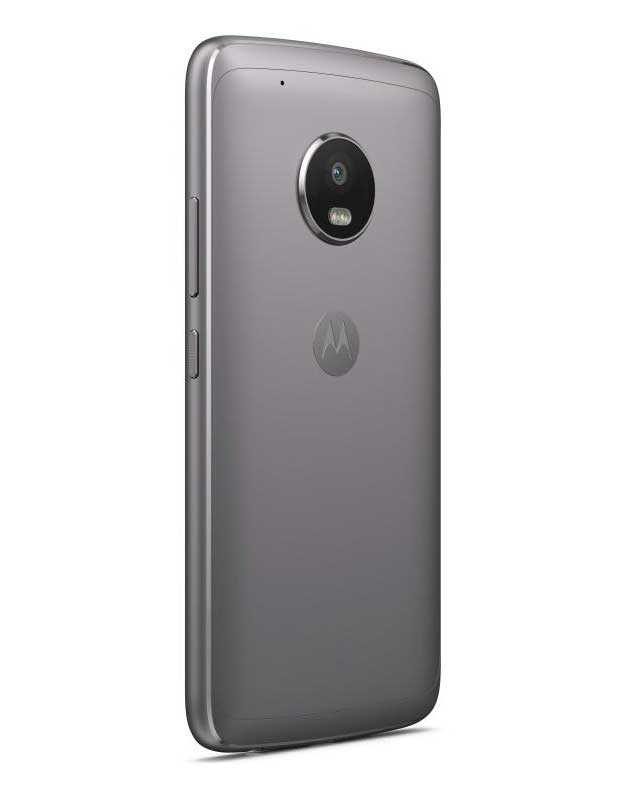 For storage, this model comes with 32GB of internal memory which is more than adequate for most users, however there is also a place to insert a microSD card into the unit to expand the storage to 128GB. With that said, there is also a 16GB model which also has the option of adding a microSD card into the unit as well. In terms of benchmarking, we used PCMark for Android in order to test the Qualcomm® Snapdragon™ 625 processor with 2.0 GHz octa-core CPU and 650 MHz Adreno 506 GPU. According to this app, the Moto G5 Plus scored 4942 which indicates a midrange phone.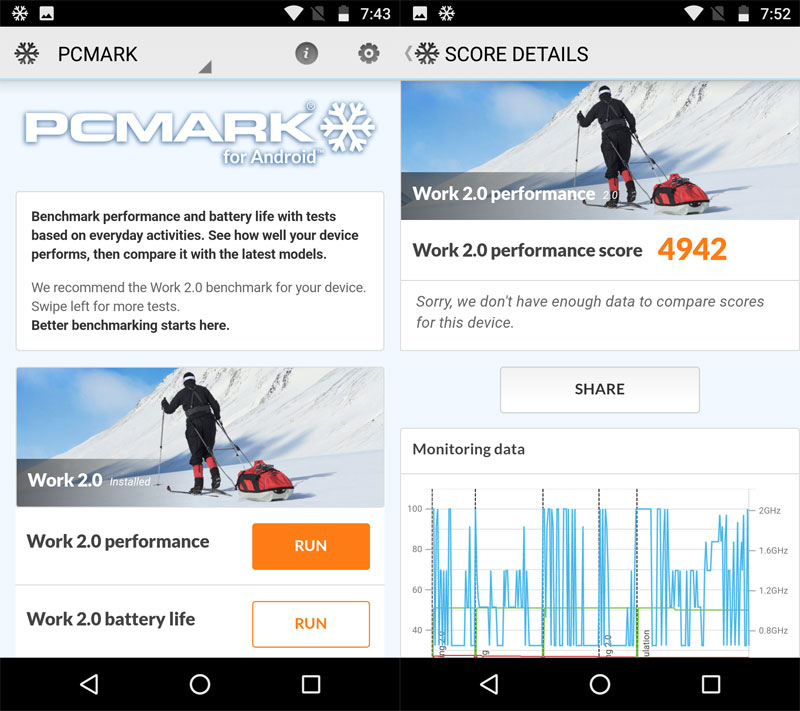 Another benchmarking app we used was 3DMark for Android. There are two main tests for this program that include Sling Shot and Ice Storm. Unfortunately the Moto G5 didn't even score in the top 200 and although there are far fast phones available, we did test a variety of games on the product and they were playable. However if you're looking for a gaming device as as smartphone, you will need to spend a little more money to get something more powerful.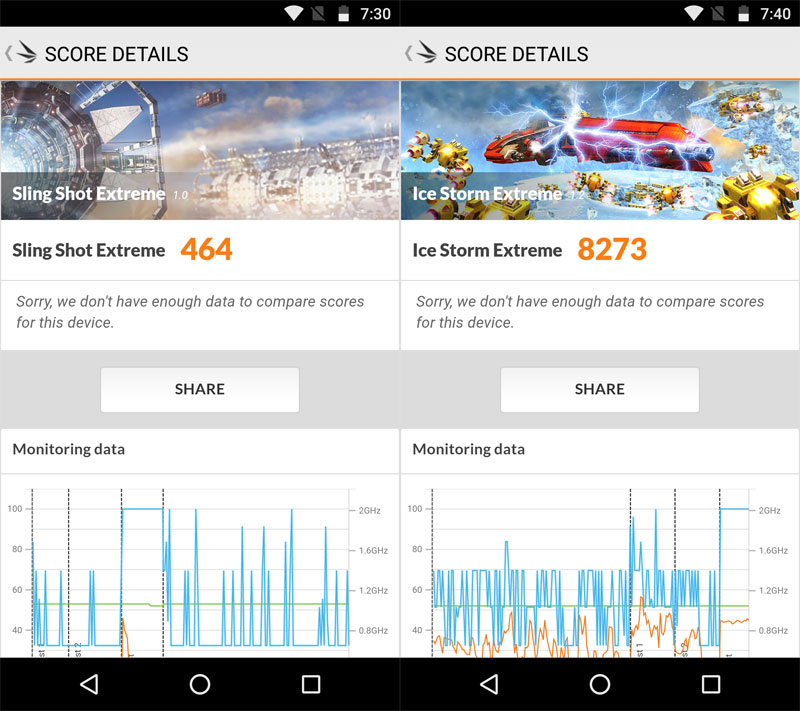 Final Thoughts?
The Moto G5 Plus is definitely a superior phone compared to the previous model and more importantly, it addresses some of the technical glitches. Best of all, it's quite an affordable phone and is ideal for heavy users of social media, including those who like taking photos or sharing their food on Instagram. Although the unit has the capability of playing games, some titles will push this phone to the extreme but for the most part, it has the power to run a wide gamut of titles with no issues whatsoever. All in all, a good phone for those on a budget!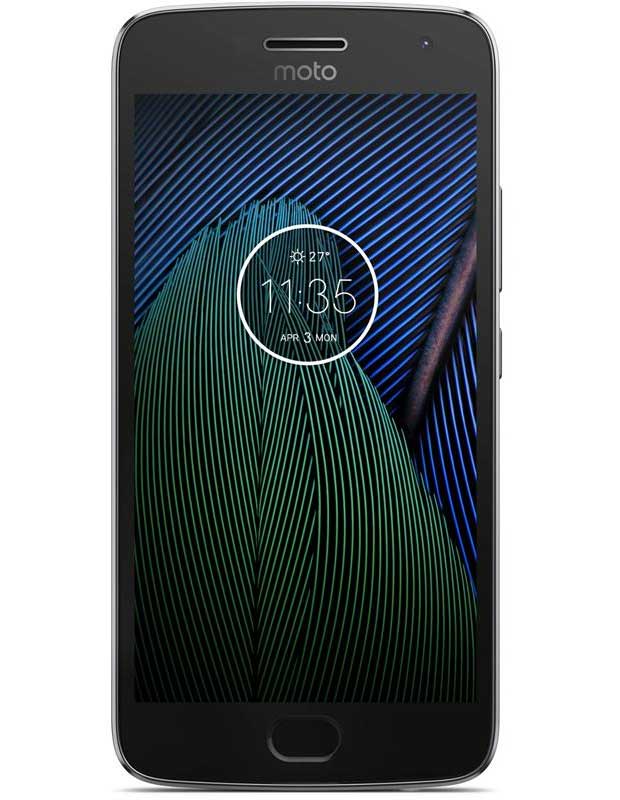 Overview
Selfie cam + Software
The 5 MP front camera with a wide-angle lens is perfect for group selfies and video chats. Also, the Moto G Plus is packed with next-generation software. Best Shot, Professional Mode, and Beautification Mode give you everything you need to take one amazing photo after another.
Brilliant photos in any light
The Moto G Plus is the first camera in its class with Dual Autofocus Pixels. Using 10 times more pixels on the sensor, the camera is able to lock onto a subject up to 60% faster than ever before.‡‡ Fewer missed shots, more stunning photos day or night.
Google Photos
It only takes a few taps to give any photo a personal touch with the Google Photos™ app.††
Style points
The Moto G Plus comes with a high-grade aluminium exterior that's been diamond cut and finished to perfection. Choose from lunar gray or fine gold designs.
Instant gratification
Moto G Plus gives you a blazing-fast 2.0 GHz octa-core processor, powerful graphics capabilities, and support for 4G LTE.‡
Life in HD
Bring your photos, videos, and games to life. moto g plus gives you a 5.2″ Full HD display, delivering the vivid colors and fine details you've come to expect from premium phones.
Make a splash
Never let spills, splashes, or a little rain get in your way. Moto G Plus uses a water-repellent coating to protect your phone inside and out.
Power couple
Stay unplugged. The 3000 mAh all-day battery holds enough power to get you through your day. When it's time to power up, don't slow down. The included TurboPower™ charger provides up to 6 hours of battery life with just a quick 15 minute charge.†
Sweet shortcuts
Shortcuts, brought to you by moto. Instantly unlock your phone with your fingerprint. Or, read notifications without having to unlock your phone. Pay with your phone. Plus, quick gestures get you to the features you use most.
For more information, please visit https://www.motorola.com.au/products/moto-g-plus