Hardware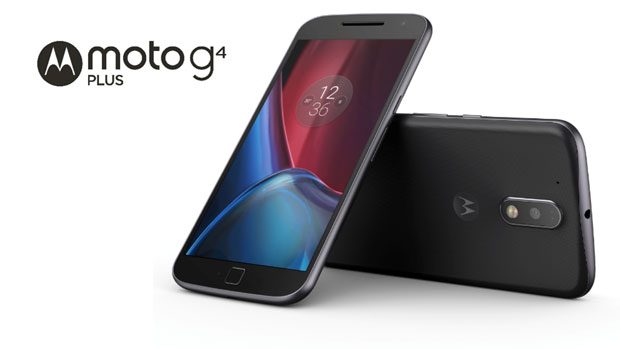 Published on August 28th, 2016 | by Andrew Bistak
Moto G4 Plus Review
Summary: The Moto G4 Plus from Motorola provides some excellent value for money which gives midrange mobile phones a run!
The Moto G4 Plus from Motorola is a great midrange smartphone that not only looks stylish but features some great incentives for users looking for something other than an iPhone or Samsung and more importantly on a budget. The first thing that we noticed about the Moto G4 was its large touch screen that measures at 5.5 inches with a resolution of 1080 x 1920 (~401 ppi pixel display) that produced exceptional sharp and vibrant images. It's also quite a responsive screen as well. Another bonus of the Moto G4 Plus is that it comes with a finger print reader and it's even water resistant should you actually spill liquid on it. The back of the product is also slightly textured which does assist in holding the phone and hopefully prevent any future drops.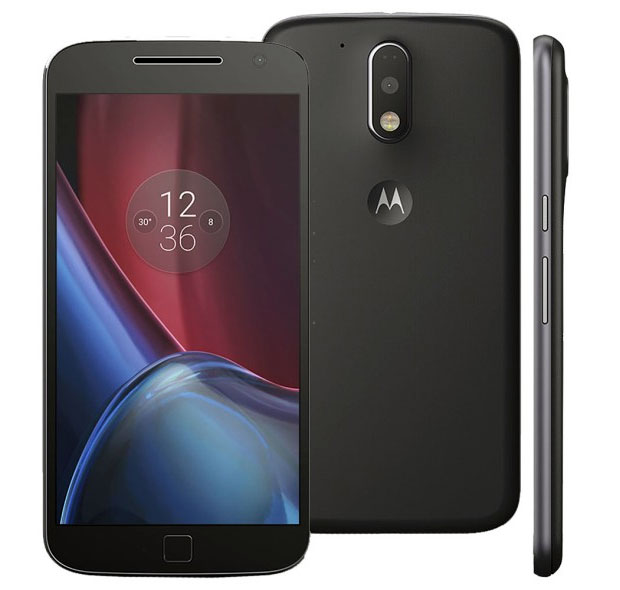 The screen is protected by Corning Gorilla Glass 3 but that doesn't mean you should not install a tempered glass protector but what it means is that it's a heavy duty product that will protect it from general use. The second aspect about the Moto G4 Plus was how light the product was for its size and weighs in at 155 grams which feels just right. In terms of the size, the smartphone measures at 153 x 76.6 x 9.8mm and once again just feels right. This smartphone also comes in two colours which are white and black with a Li-Ion 3000 mAh battery that should keep most users out of trouble. Another clever option is the turbo charge which after a 15 minute charge will give you 6 hours of basic phone use.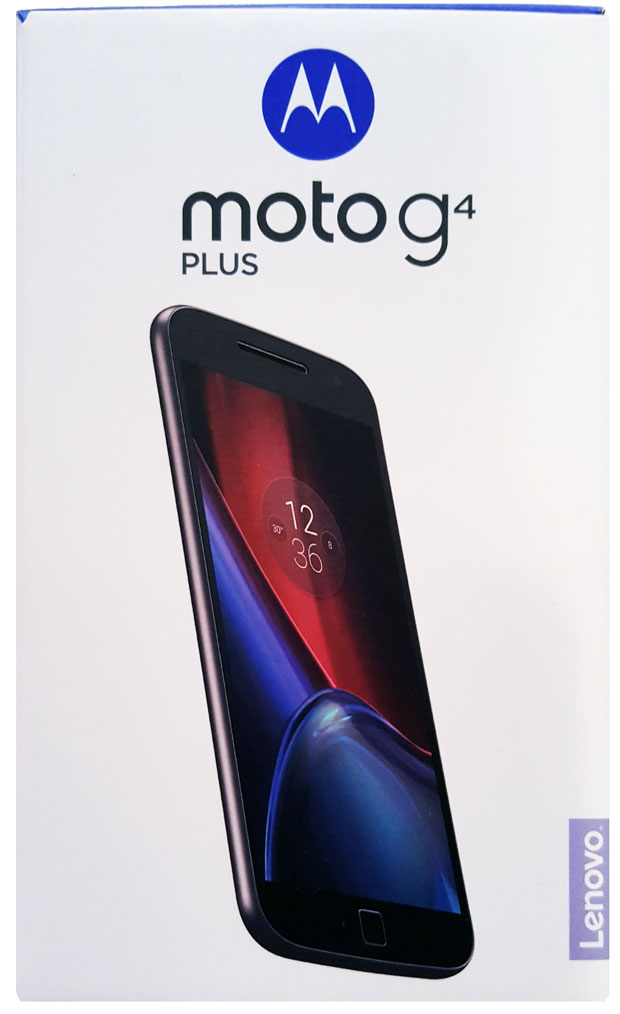 Setting up the phone was easy and can be done via Wi-Fi or accessing the internet through the SIM card. The only tricky aspect is that you do need a Google account in order to enjoy all the benefits of this phone and I love how the phone does not come with any bloatware (I'm looking at you Samsung) as it basically comes with the Android OS (v6.0.1) or Marshmallow plus useful apps like One Drive, Play Store, Chrome and Gmail. Additional apps can easily be downloaded via the Play Store but Motorola does an excellent job at keeping things simple. If you don't like the way the OS handles things, you can install a launcher to go over it which means you could have an iOS 10 interface if needed. Another bonus is navigating the phone as it is quite fast and we had no lag whatsoever and all in all, it's a very responsive phone.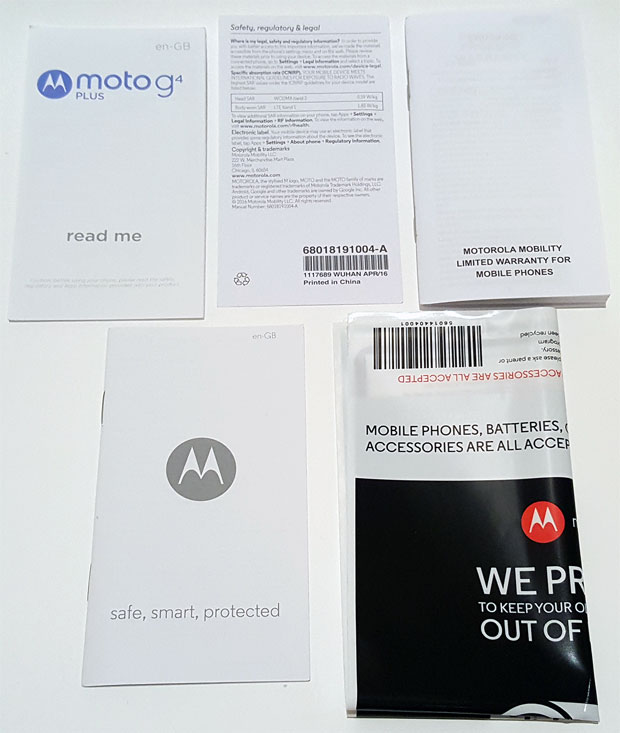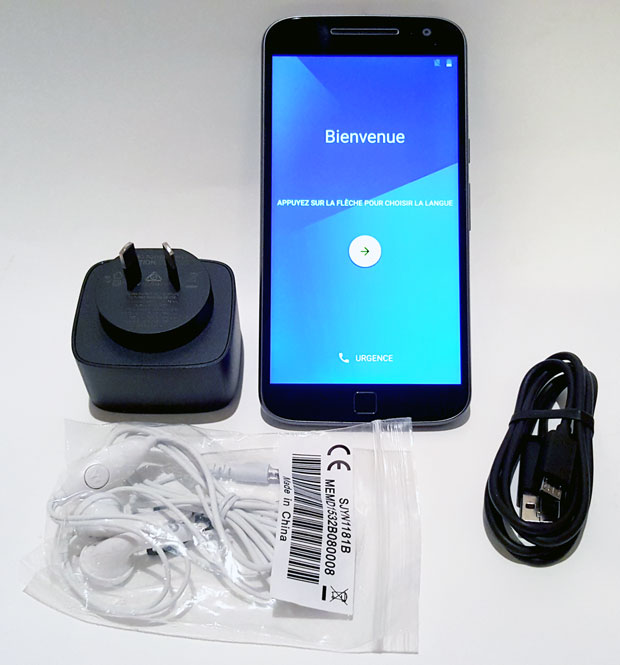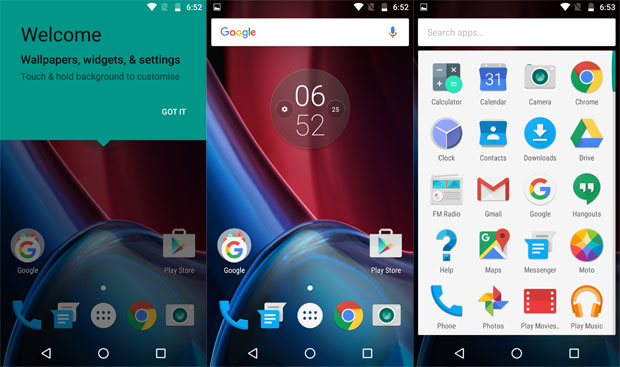 The CPU of the phone is ARM Qualcomm plus it has a dedicated GPU with the Adreno 405. Memory configurations included 16 GB/2 GB RAM (reviewed), 32GB/3 GB RAM or 64 GB/4 GB RAM. We tested the phone with 3DMARK (Slingshot 1) that is a benchmarking app for gaming performance and the phone scored around 395 and according to the app 'Good news! This is one of the most powerful devices around and everything seems to be working normally'… this means that gamers should have no issues with a vast majority of Android titles on this phone. Slingshot 2 scored a nice 680 which was once again given the blessing of 3DMARK.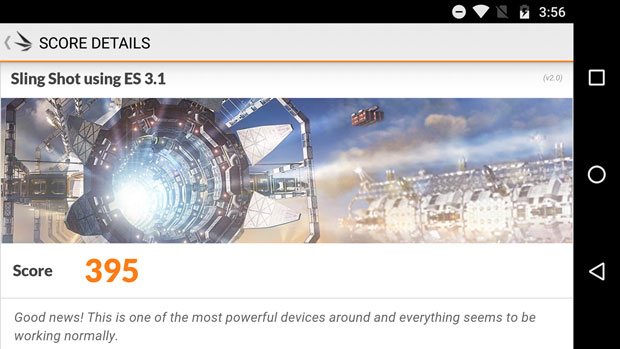 Geek Bench scored 715 for Single-Core and 3178 for the Multi-Core which is about right for a midrange phone. Games like Asphalt 8 and the latest Final Fantasy game played quite well with no slowdowns, although I did notice that the phone does become a little warm with graphical intensive apps. First person shooters like Modern Combat 5 worked well and the responsive nature of the screen is perfect for it. Of course, some games do require more powerful CPU's but given its price and features, it still makes a good option for those on a budget but still want to get their game-on.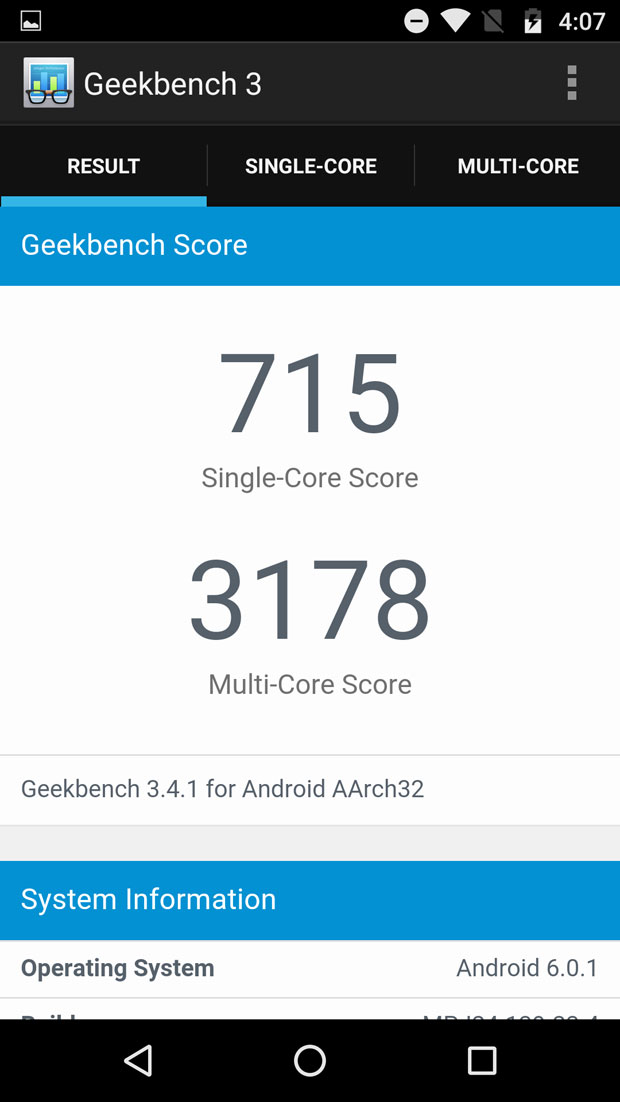 The Moto G4 Plus also comes with a microSD slot which allows you to put a 256GB card into the phone which rapidly increases the space available for user for music, apps, movies and gaming. As the phone comes with Google Photo, this also gives you 15GB of cloud storage. In relation to the finger print reader, this was easy to setup and worked quite well with no issues of recognising our finger prints. I just wish the reader doubled as a home button because we did push that quite a bit during our tests. In relation to audio, we found the speakers good with minimal distortion, unless you increased the volume. Overall, the audio worked well for movies, music and games… however with headphones the quality does increase.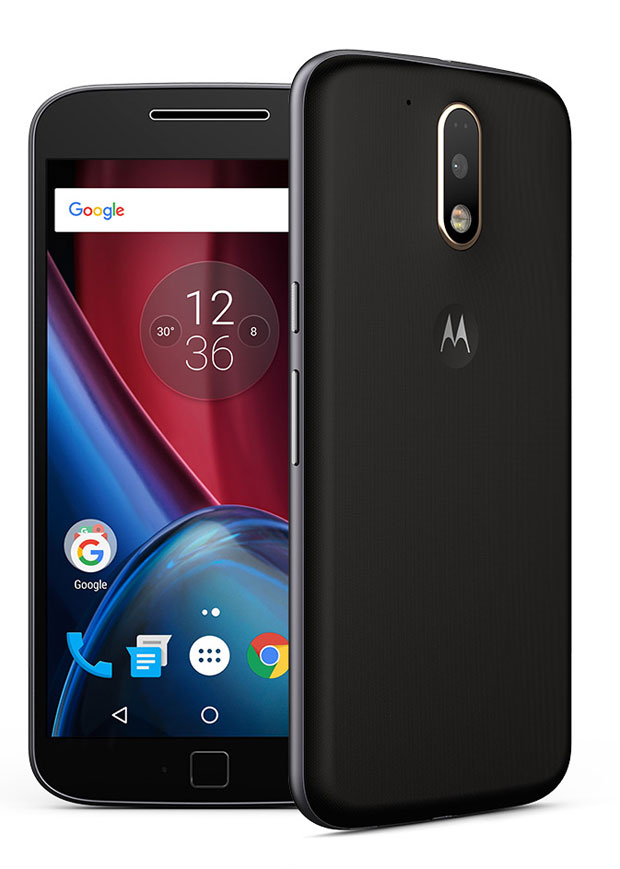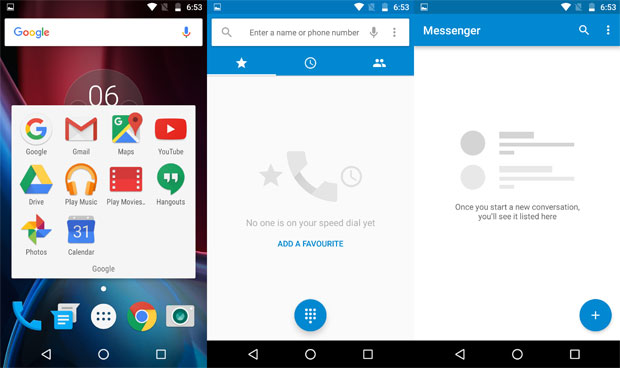 The camera on this phone features 16 MP, f/2.0, phase detection & laser autofocus, dual-LED (dual tone) flash plus the option of geo-tagging, touch focus, face detection, panorama and auto-HDR (high dynamic range). Although the camera is not as clear as the current Galaxy S6, it still takes exceptional shots during the day which are colourful (quite natural), vibrant and very clear. It does have some difficulty in low-light when it attempts to focus but overall, we were very impressed by the camera on the Moto G4 Plus. For selfies, the smartphone has a 5 megapixel front facing camera which once again took good shots. For video, the camera supports FULL HD which is 1080p 30 frames per second. Oh… the camera takes excellent close-ups as well!
Specifications
| | |
| --- | --- |
| Display size, resolution | 5.5-inch; 1,920×1,080 pixels |
| Pixel density | 401ppi |
| Dimensions (Inches) | 6x3x0.39 in |
| Dimensions (Millimeters) | 153x77x9.8 mm |
| Weight (Ounces, Grams) | 5.47 oz (155 g) |
| Mobile software | Android 6.0 Marshmallow |
| Camera | 16-megapixel |
| Front-facing camera | 5-megapixel |
| Video capture | 1080p HD |
| Processor | 1.5GHz octa-core Qualcomm Snapdragon 617 |
| Storage | 16/32/64GB |
| RAM | (up to) 4GB |
| Expandable storage | Up to 128GB |
| Battery | 3,000mAh (removable) |
| Fingerprint sensor | Below screen |
| Connector | Micro-USB |
| Special features | Water-resistant |
Final Thoughts?
If you're looking for bang for your money then check out the Moto G4 Plus from Motorola (aka Lenovo) that offers the user some great value for money. With a relatively powerful CPU and GPU, exceptional screen quality and a decent camera, the Moto G4 Plus has everything you need on a smartphone and then some to support you surfing the net, taking photos, talking, listening to music and a plethora of other activities. The only thing missing on this phone is Android Pay and NFC but given the price, this is really a moot point. Furthermore, setup is easy and it's also expandable so what are you waiting for, check out the Moto G4 Plus if you're on a budget!