Hardware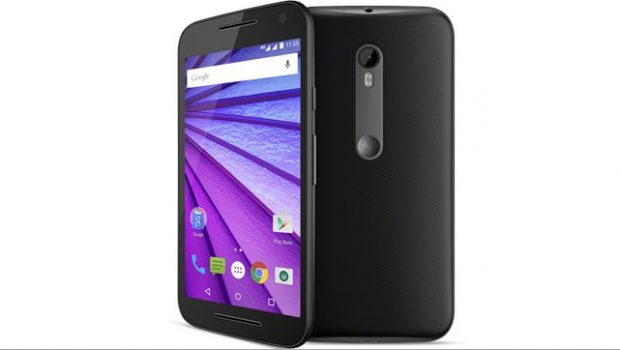 Published on August 18th, 2016 | by admin
Moto G3 added to Moto Online Store
Sydney, Australia – 18 August 2016: On 15th July Moto launched the Moto Online Store, a place where you will be able to get the latest Moto products available in Australia. The Moto Online Store went live with the new Moto G4 Plus smartphone and Moto 360 2nd Gen smartwatch, and over time, the full range of current Moto products on sale in Australia, and all new products, will be added.
Moto is happy to announce the next product to be added to the Moto Online Store is the Moto G3, which is available from today Thursday 18th August.
Moto G3 is a phone that's always there for you. With IPX7-rating the Moto G3 is waterproofed to battle the elements keeping you safe from accidental drops into water[1] while the Corning Gorilla Glass will help consumers protect the device from unsightly scrapes and scratches on your display. With an all-day battery[2], you won't be caught out when you need it most, and it's ready to capture new memories with a 13 megapixel camera which helps capture brilliant images.
Availability and pricing
Moto G3 is available in black with 2GB RAM/16GB storage for $319, and as with all models sold on the Moto Online Store, Moto G3 has the same pricing as channel partners. Full product details and specs are available at http://www.motorola.com.au/products/moto-g.
Moto Online Store: Never miss a Moto
Using the Moto Online Store is easy. Consumers simply visit www.motorola.com.au and click on the product they are interested in. That product page will have a 'Click to Buy' button, which will in turn provide a drop-down list of purchase options, including channel partners or the Moto Online Store. From there, you are just one click away from making your purchase.
Distribution, logistics, call centre and management for the Moto Online Store are all handled in Australia, with the central warehouse located in Sydney. Same state metro deliveries will typically arrive in one to two business days, with same state regional and rural deliveries taking up to five business days. Interstate metro deliveries will typically arrive in three to six business days. Regional and rural interstate delivery times may vary based on location.