Hardware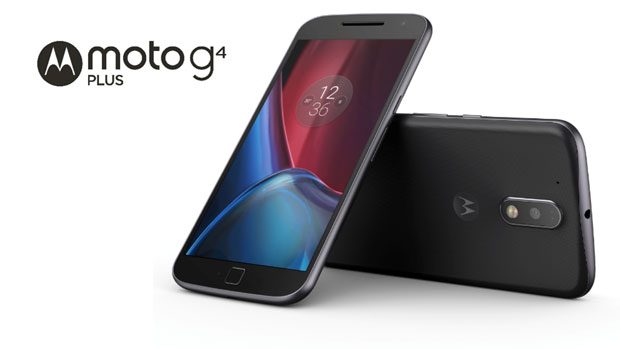 Published on February 7th, 2017 | by Admin
MOTO ANNOUNCES ANDROID 7.0 NOUGAT OS UPDATE
8 February – Sydney – Are you ready for the sweetest OS update yet? It's one that speaks your language (particularly if you speak fluent Emoji), offers the ability to seamlessly switch between apps with just a double-tap, more efficient notification controls and improved battery and data saver features.
We're happy to confirm Android 7.0 Nougat is now available on some Moto smartphones being sold in Australia and New Zealand.
Some features of the update include 72 new emojis, multi-lock language settings, multi-window view and quick switch between apps.
With VR mode, Android Nougat is ready to transport you to new worlds. Available on Daydream-ready phones.
Please click here for full details on the enhanced features included in Android 7.0 Nougat.
Here's the list of Moto smartphones that will have the Nougat update available this week.
Moto G Plus (4th Gen)
Moto Z
Moto Z Play
The update will be pushed out to your smartphone via a notification or you can go and download it via the settings menu in case you missed it.
As always, you can visit the Moto software upgrades page here for more further details on specifics by country or carrier.