Films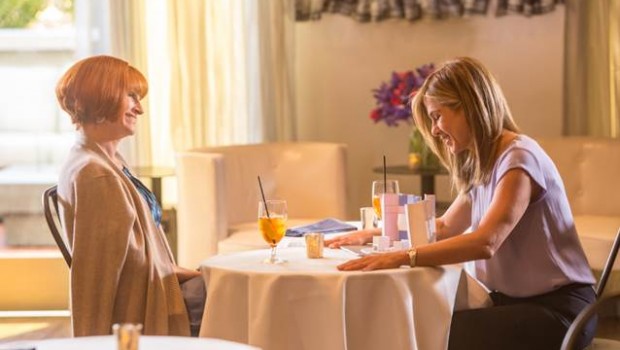 Published on February 15th, 2016 | by Admin
MOTHER'S DAY Starring Julia Roberts, Jennifer Anniston and Kate Hudson
Following the success of NEW YEAR'S EVE and VALENTINE'S DAY director Garry Marshall promises to again deliver big things for MOTHER'S DAY with his winning storytelling style and an all-star cast. This heart-warming film follows the very different relationships between mothers and their children.
MOTHER'S DAY intertwines poignant tales of parenthood which include a mother's attempts to share parenting roles with her ex-husband (and his much younger partner), a daughter who is desperate to find and build a relationship with her absentee birth mum, a father struggling to fill the hole in his children's lives after the tragic loss of his wife and an adult daughter with children of her own finding it difficult to reconnect with her parents.
Filled with touching moments and big laughs, MOTHER'S DAY is guaranteed to melt the hearts of audiences the world over.