News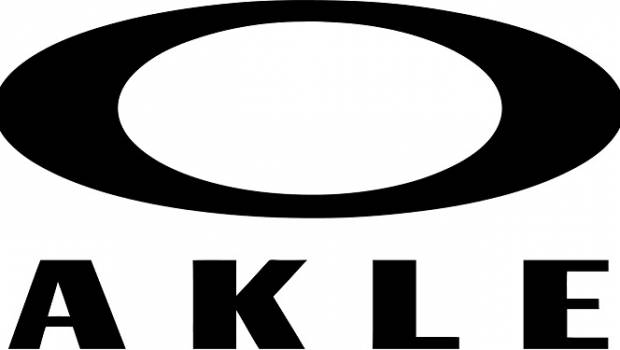 Published on April 17th, 2018 | by Admin
Mother's Day Gift Guide | Oakley's luxe limited edition Women's Collection
Oakley have a range of limited edition apparel which is perfect for the mum on the go, including a new line-up of extremely technical and stylish snow goggles, making it the perfect gift for mum before the snow season kicks off!
Women's Capsule Collection
Perfect for the ultra stylish mum on the go, from school drop off to coffee with girlfriends, this capsule collection has you covered.

Oakley Luxe Crop Zip Top – $79.95
Hit it hard in next-level style. The Luxe Crop Zip Top fits comfortably (so you can move easily) and features stylish details like side cutouts, a three-strap elastic waistband and a mock neck.
Oakley Luxe Crop Po Hoodie – $79.95
The perfect match for high-waisted bottoms and layering, the Luxe Crop Pullover Hoodie was designed to keep you warm, comfortable and stylish no matter how you choose to break a sweat.
Oakley Luxe Stirrup Tights – $79.95
The Luxe Stirrup Tights are designed with soft, premium stretch, a stirrup leg detail, and breathable, mesh paneling—perfect for keeping up in Barre class (or any other workout)… and will have you looking good while doing it!
Oakley Split Time Sunglasses – $254.95
Split Time was designed for every day appeal but with features for the woman on the go.  Designed to fit seamlessly the light and durable Split Time sunglasses offer a universally flattering pilot silhouette with features built in to combat backside glare and offer top UV protection.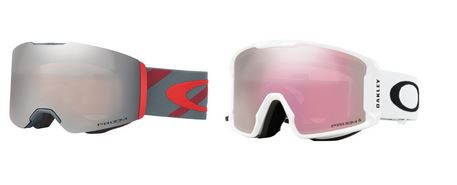 Oakley Snow Goggles
Heading off to the slopes with the family this winter? Oakley have you sorted with these luxe goggles.
The Fall Line goggle is a seamless and super sleek option for the ultimate cool mum. Fitted with a cylindrical rimless style with a complete lens seal provides a compact mid-sized fit. With revolutionary Prizm™ technology, the lenses provide unprecedented control of light transmission resulting in complete clarity around contrast and enhanced visibility.
These ultra luxe snow googles are available in 6 amazing colours – all fitted with the revolutionary Prizm™ technology. The Line Miner™ goggle was created with the purpose of providing the ultimate in peripheral vision. With a cylindrical style design, the goggle is closer to your face than ever before, allowing for incredible downward and side-to-side periphery.