Films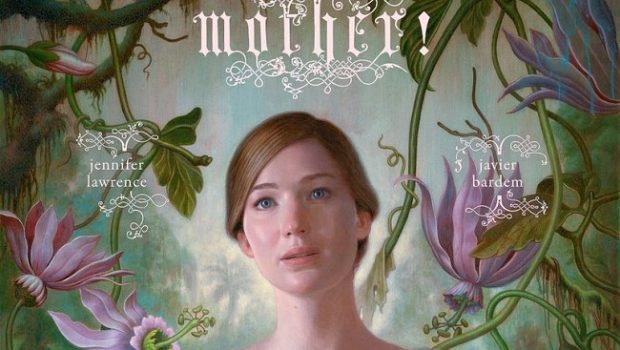 Published on September 7th, 2017 | by Admin
mother! | London Premiere and New Featurette!
Jennifer Lawrence, Domhnall Gleeson, Producer Scott Franklin and Director Darren Aronofsky attended the London Premiere of mother! on September 6 2017 at the Odeon Leicester Square.
The film has debuted to critical acclaim.
"A mad, transfixing, rolling thunder-crash of a film."
★★★★★
TELEGRAPH UK 
"Beautiful."
"Spectacular"
"Exhilarating"
VANITY FAIR  
"Like Aronofsky's 'Requiem for a Dream' and 'Black Swan', 'mother!' plumbs the violence of the mind with hallucinatory brilliance."
"A mesmerizing mindbender"
"You won't know what hit you"
ROLLING STONE 
Plus Jennifer Lawrence describes the film in a brand new featurette.
"It's an explosion. It's a riot of a movie" – Jennifer Lawrence
NEW FEATURETTE