Events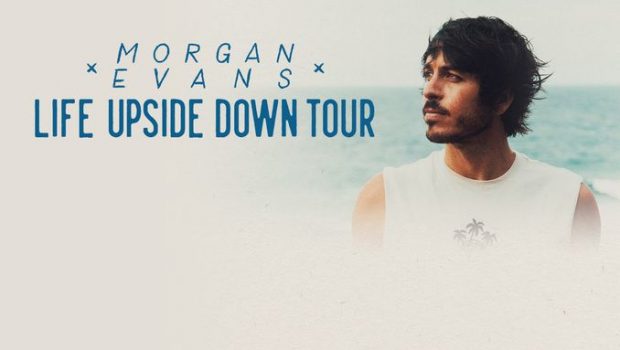 Published on September 16th, 2023 | by Tory Favro
Morgan Evans Life Upside Down Tour (The Palais Theatre, Melbourne 15 September 2023)
Summary: An amazing night for country music fans at the magnificent Palais Theatre in St Kilda, Melbourne.
Morgan Evans, Life Upside Down Tour
Venue: Palais Theatre Melbourne, Victoria, Australia
15th September 2023
Supported by James Johnston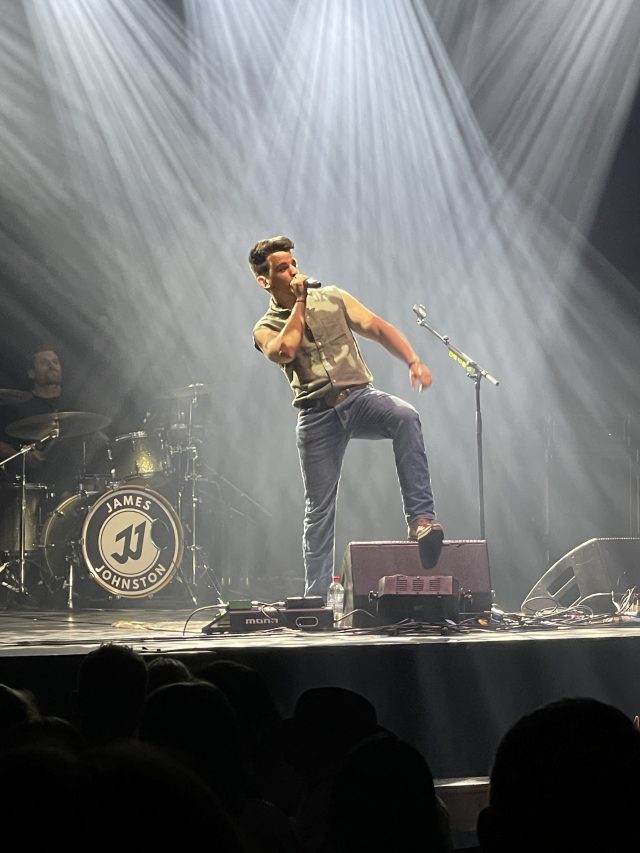 Last night, the Palais Theatre in St Kilda came to life much to the delight of nearly 3000 concert goers, who arrived in their finest denim jeans, flannelette tops, cowboy, hats, and boots to see the musical talents of Morgan Evans, ably supported by rising country sensation James Johnston.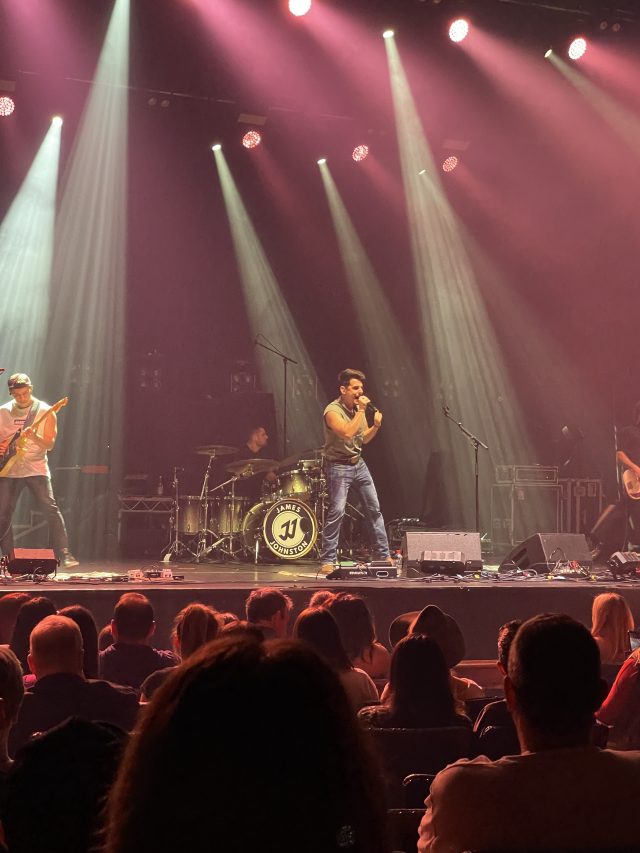 The Palais Theatre is a gorgeous old building. With seating of nearly 3000 people,  ImpulseGamer was lucky enough to have seats in the orchestra section, giving us a birdseye view of the entire evening. From the very beginning, the excitement was palpable, and boy oh boy, did these guys certainly deliver the goods. First up was James Johnston, who most certainly put on a very exciting 50 minutes of musical entertainment, warming the crowd up and getting them ready for Morgan Evans. Of a touching note was the song that Johnston wrote with his son singing along on a pre recorded track he played with his phone. It honestly was touching to hear.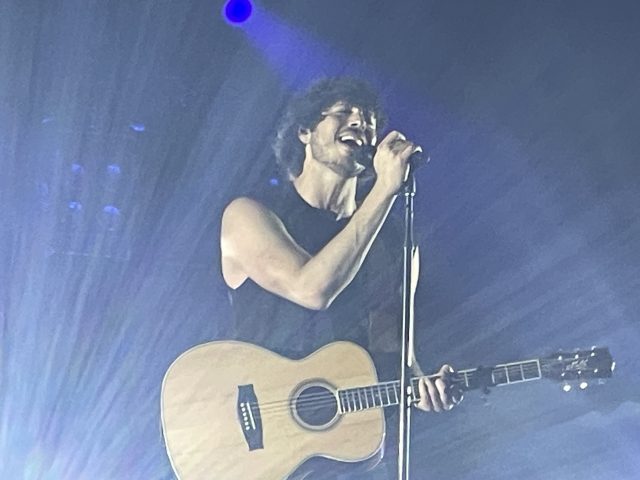 Some of you may be familiar with Morgan Evans from his appearance supporting Taylor Swift. This country music sensation has since relocated to Nashville but has recently been touring his life upside down experience finally bringing it here to Melbourne where we got to enjoy it. He's also played to crowds with the likes of Shannon Noll among others.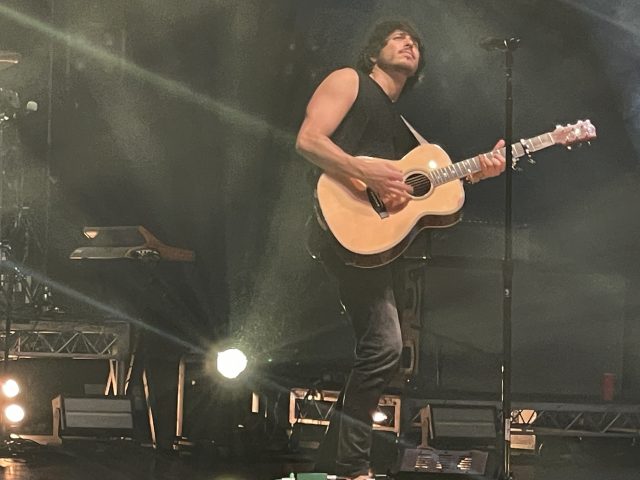 The venue and its acoustics totally played to the style of music, leaving everyone singing and dancing in the aisles to these bright young superstars. Now it goes without saying, of course most of the audience members were there for country music, however I will admit that is a genre I do not listen to a lot of. Last night changed all that and then some with a really fun time had by everyone including myself. I was extremely impressed with the entire evening, and I think that it went off without a hitch, and most certainly judging by the enthusiasm of the crowd everyone else felt that way too.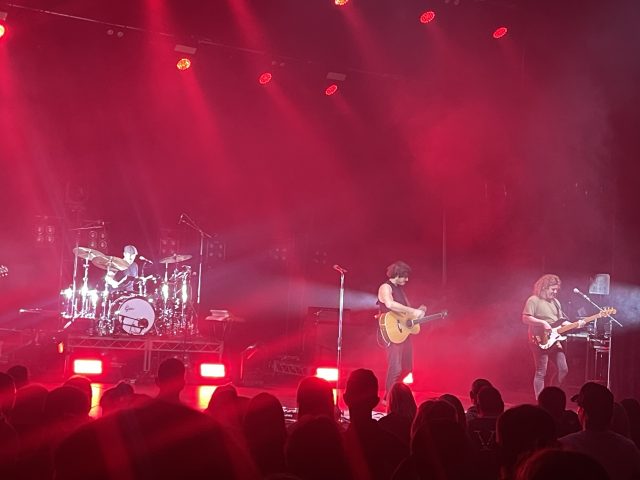 The crowd went wild when Morgan Evans took the stage, though it was lovely to see that many fans of James Johnston were there to support him as well. Crowd participation was just as high for both artists which was a thrill for me to witness the support act get as much love as the main event. Halfway through Morgan Evans set James returned to assist with a song and also to help out the band with some blazing tunes on the harmonica. Johnston will be a familiar face to fans of the show Australian Idol and X Factor (Australia).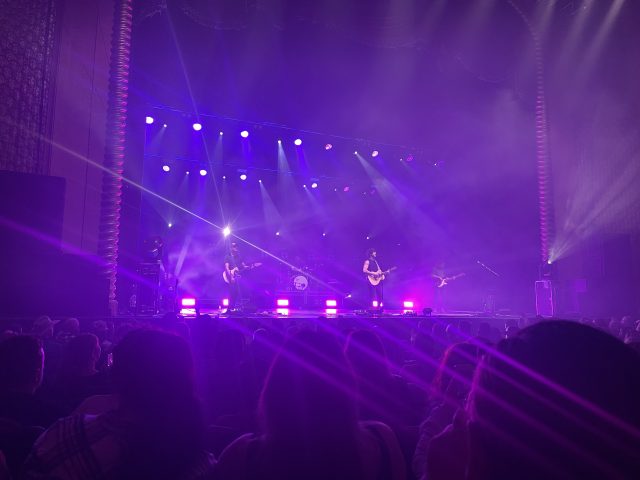 Crowd participation was par for the course, with many members of the audience, knowing every song word for word, which made the entire night even more enjoyable. It was lovely to see the delight in everyone's faces, and even moreso when you realise just how happy Evans was to be back in Australia.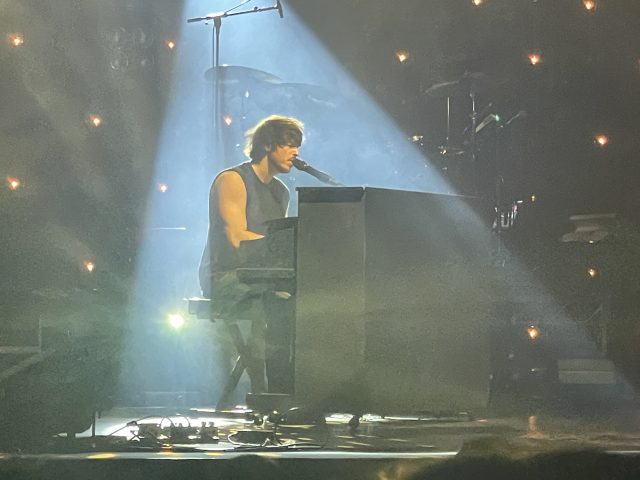 Particular note was Evans rendition of his song All Right Here with the audience singing along uproariously. Of course, there was a lot of pandering to the Australian audience with the National anthem being sung along with stay fast tracks such as You're the Voice by John Farnham and I Still Call Australia Home by Peter Allen interspersed throughout the concert. His joy performing for us was infectious and you could not help but smile along with him. There was such a wholesomeness about the entire evening that really made everyone feel good. 
The evening kicked off with James at about 8PM with the final curtain falling on Morgan Evans at about 10.40PM. It was such an amazing time and I just wanted the music to continue a lot longer. Truth be told, it looked as though everyone did!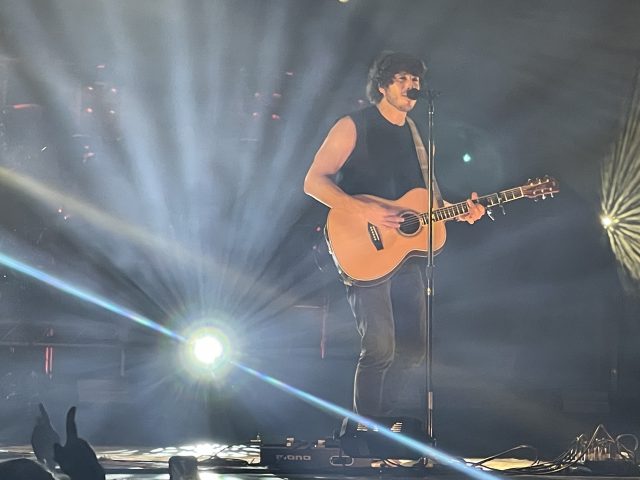 In terms of the venue, I rated it highly, and would love to see other performances at the Palais. Inside is a beautiful theatre waiting for you to explore its depths. It's super clean and well laid out, and truly a piece of Melbourne's history. Attending in the evening was a lot of fun, but I would be keen to see the venue in the light of day. I think from a historical view point it would look magnificent.
The sound quality was evenly distributed throughout the theatre, with very little reverberation or distortion, making it a concert for everyone to remember. Viewing for all audience members was great the whole way around.  There was absolutely nothing to complain about for this reviewer, and I would heartily encourage you to see Morgan Evans, and James Johnston do their thing given the opportunity
I had an absolute ball, and I just know that everyone else attending did too.
Tory Favro.