Games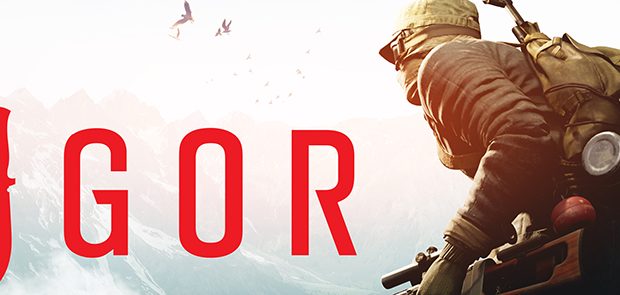 Published on August 28th, 2019 | by Admin
More Than One Million Players Join Vigor, Bohemia Interactive's New Shoot-and-Loot Title!
Exactly one week after its Full Release during Gamescom, Vigor reached another pivotal milestone. Over 1,200,000 Outlanders have joined beautiful, but dangerous, servers for Bohemia Interactive's new shoot-and-loot game set in post-war Norway. The developers expect that the player base will continue to grow in the upcoming weeks which means plenty of online matchmaking opportunities for player and their friends.
Vigor was released on Monday, August 19th during the Inside Xbox Show at Gamescom and the subsequent show in Cologne was a very successful one! The development team met many players, press, and influencers, many who stood in line for hours to get their hands on the new gameplay.
To celebrate Vigor's Full Release success, Bohemia has made a brand new trailer which summarizes the new content added to Vigor in its 1.0 Free-to-Play Release. Check it out: youtu.be/UEOC6gxrNX4