Games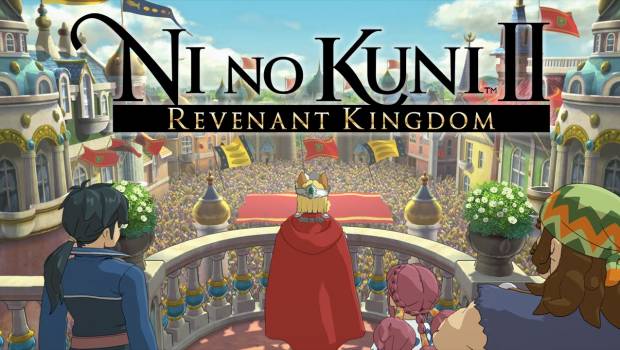 Published on March 9th, 2018 | by Admin
MORE INSIGHT INTO NI NO KUNI II: REVENANT KINGDOM'S CHARACTERS
Leading to the launch of Ni no Kuni II: REVENANT KINGDOM on March 23rd 2018, BANDAI NAMCO Entertainment Europe will reveal several videos about its characters. The first video will reveal a glimpse of Evan and his journey to become to King. The next videos will highlight Roland, Tani and their relationship with Evan. Be sure to check out the Official Facebook page to view these character videos!
Click here to watch the Evan video: https://youtu.be/K7OtN9DPNaE
Ni no Kuni II: REVENANT KINGDOM will be available on the PlayStation®4 and PC on March 23rd 2018. To learn more about BANDAI NAMCO Entertainment Europe's other products go to: http://www.bandainamcoent.com or follow us on Facebook at https://www.facebook.com/BandaiNamcoEU  or join the conversation at https://twitter.com/BandaiNamcoEU.
Join the journey on: