Hardware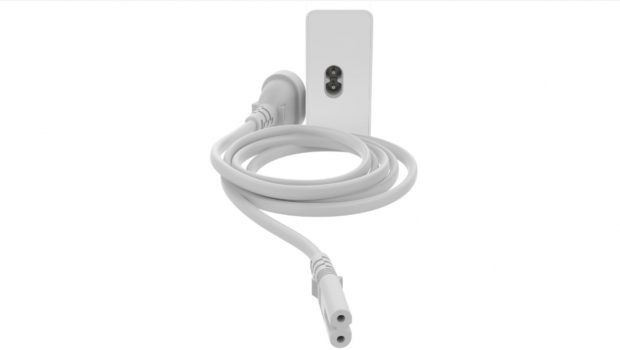 Published on August 17th, 2022 | by Andrew Bistak
mophie introduces speedport hi-speed wall chargers powered by GaN
mophie, a leading brand in power, today announced the speedport wall chargers made with Gallium Nitride (GaN). GaN technology is having a huge impact on 5G equipment and superfast charging and uses high-performance internal silicon components to increase charging efficiency in an ultra-compact form factor. The speedport lineup includes the following:
speedport 30 – Get rid of big, bulky power adapters. Designed for phones, and tablet charging, the speedport 30W GaN wall charger provides fast, powerful charging in an ultra-compact design for travel, home, and office. The speedport 30 is significantly smaller than most non-GaN chargers.
speedport 45 – The speedport 45 delivers a maximum shared output of up to 45W to your phone, tablet, and other digital devices. With two USB-C ports, you can charge two devices at once. GaN technology increases charging efficiency and speed, so you get a lot of power in an ultra-compact package.
speedport 67 – The speedport 67 delivers up to a maximum shared output of 67W of fast charging power via two USB-C ports1. Designed for phones, tablets, and laptop charging, this product fits more easily in your pocket or bag.
speedport 120 – The speedport 120 delivers a maximum shared output of up to 120W of power to your portable devices. GaN technology increases charging efficiency and speed, so this ultra-compact little charger delivers enough power to charge a the most power hungry laptops. The speed port 120 charger has an off-the-wall design which means it doesn't block any other spaces on your powerstrip or wall outlet. It also allows easy access to all four ports.
"GaN is the latest advancement in device charging technology, and mophie is pleased to provide more compact, portable options to help keep devices, from the smallest headphones to the largest laptop, charged for anything," said Director of Sales APAC, Ross McInnes for mophie.
Availability:
The speedport range is available now at JB Hi Fi, The Good Guys, Harvey Norman, Bing Lee, Digi Direct, Vodafone, ZAGG Macarthur Square, Leading independent retailers. Each charger includes a two-year warranty2.