Books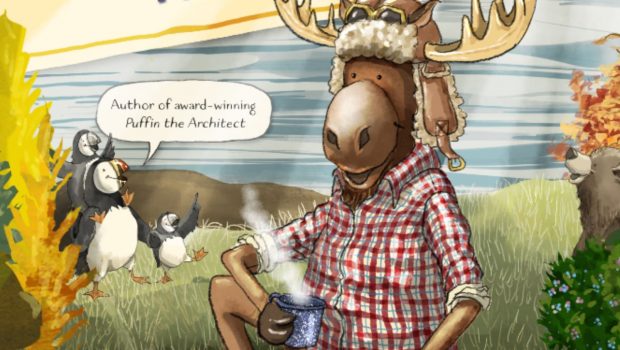 Published on June 13th, 2021 | by James Wright
Moose the Pilot Book Review
Summary: Moose the Pilot is beautifully written and is a fun tale from start to finish
Can a Moose who lives in a treehouse be a pilot? The answer is yes as biologist, geologist and author Kimberly Andrews take children on a wonderful adventure with their imagination as they follow a delivery pilot called Moose.
I'm Moose! And I fly a plane
with wheels, floats and skis.
I move parcels, food and folk
high above the trees.
The story starts with Moose and is a day in the life of our pilot hero as he delivers all sorts of items in the wilderness area where he lives. However just before he is about to call it a night, he goes a daring rescue mission at night to rescue three little owls as it starts to get cold.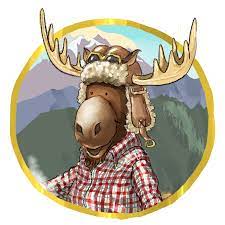 With a skim and a splash,

my plane touched down,

delivering four flour slacks.

You wouldn't believe what I was given – 
Final Thoughts?
Moose the Pilot is a beautifully written and illustrated book as we follow this extraordinary kind pilot who goes above and beyond for those in need. Furthermore Moose is a very endearing character who children will definitely relate to and all in all, a great book for the younger reader.
Recommended!
And to pas tie, campfire tale – 
we all know how it ends.
High adventure, a rescue too – 
and a pilot with three new friends!