Films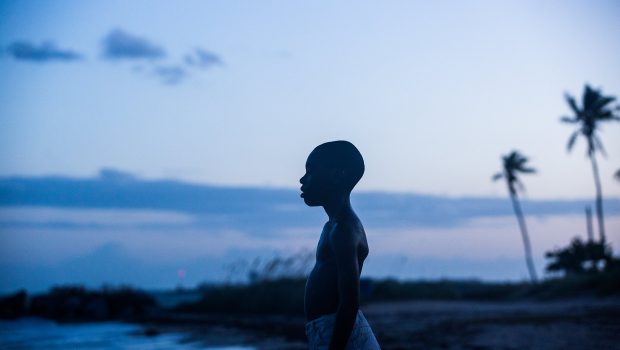 Published on January 25th, 2017 | by Damien Straker
MOONLIGHT Receives 8 Academy Award Nominations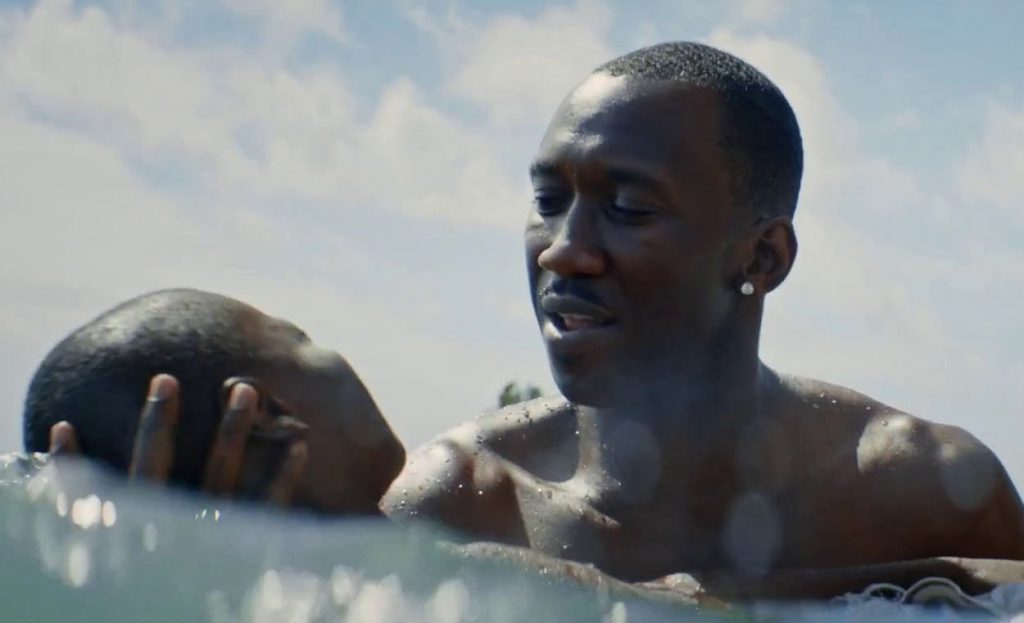 MOONLIGHT took home an incredible 8 Academy Award nominations this morning, the second most overall.
The nominations include:
Best Picture – Adele Romanski, Jeremy Kleiner & Dede Gardner
STATEMENT: "Thanks to the Academy for recognizing Barry and Tarell's story. We are honored to have been a part of bringing their voices to the screen. MOONLIGHT is a movie we need now more than ever – celebrating the beauty, complexity and humanity of others. Congratulations to all of our fellow nominees for their brilliant work."
Best Director, Barry Jenkins
STATEMENT: "It takes a village and this morning I was moved beyond words by the love that was shown by the Academy to so many of the wonderful people in our Moonlight village. I'm in Amsterdam at the moment, sharing Chiron's story a continent away with people of a different culture. That's what the spirit of these nominations signals to me: an affirmation that film has the power to erode barriers and reveal what makes us all human."
Best Supporting Actor, Mahershala Ali
STATEMENT: "I'd like to thank the Academy for this humbling recognition. I'm so proud to have had the opportunity to contribute in some small way to both Moonlight and Hidden Figures. I'd also like to congratulate my friends, colleagues and cast mates who have been acknowledged through the nominations of both of these films. The most one can ask for in this work is to have a presence in projects that entertain and yet still hold a space to educate, inform and uplift. And for that, I am truly grateful."
Best Supporting Actress, Naomie Harris
STATEMENT: "'Moonlight' is touching many hearts at a time when people are seeking compassion and connection in the world. I am incredibly grateful to the Academy for recognizing my part of this story as well as my fellow 'Moonlight' family. It has truly been an honor to share Barry Jenkins' and Tarell McCraney's beautiful journey."
Best Cinematography, James Laxton
STATEMENT: "This nomination is a massive honor and will always mean the world to me. My name may be on that list, but its shared with so many supportive people who worked so hard to make Moonlight. We were led by a director, wizard, poet, my hero, and best friend Barry Jenkins. Barry and I have been collaborating for 15 years and his partnership continues to give me inspiration on a daily basis. It's that trust that was felt from all departments, especially our passionate and brilliant producers, notably my wife Adele Romanski for never letting us compromise and having not only the strength to support all of us but also the creativity and intelligence to guide us. Also need to share some love with the city of Miami for its beauty, energy and spirit that inspired us to create an authentically moving experience that is too powerful to look away from. Last but certainly not least I share this moment with A24 who has been a light in the dark, a group of people who never let us feel alone, who trusted us and supported us every second of the way. Thank you to the Academy for this nomination, it will be something I will always cherish."
Best Adapted Screenplay, Tarell Alvin McCraney
STATEMENT: "I wrote In Moonlight Black Boys look Blue because I thought I was alone. But Barry knew better. MOONLIGHT, the process and production, reminds us all that we are never alone. I'm grateful to the Academy for seeing its light. I cannot be more proud and happily surprised to share this nomination with all the other artists, but particularly with my ally Mr. Jenkins and my mentor Mr. Wilson."
Best Film Editing, Nat Sanders & Joi McMillon
Best Original Score, Nicholas Britell
About MOONLIGHT:
A timeless story of human connection and self-discovery, MOONLIGHT chronicles the life of a young black man from childhood to adulthood as he struggles to find his place in the world while growing up in a rough neighborhood of Miami.
MOONLIGHT releases in Australian cinemas on January 26, 2017.