Books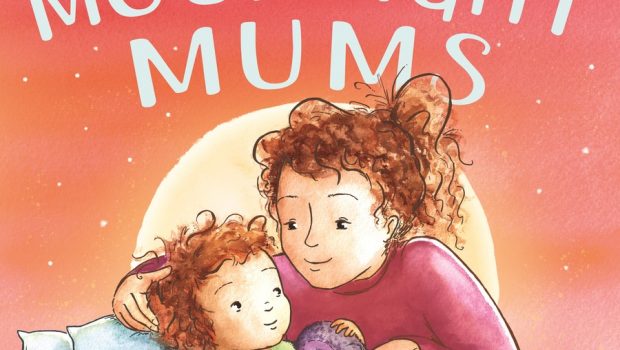 Published on April 8th, 2021 | by Tony Smith
Moonlight Mums Book Review
Summary: Moonlight Mums is a beautiful story between that of mothers and their children
Melbourne author and illustrator Laura Stitzel creates a heart-warming bedtime book called Moonlight Mums that is a beautiful celebration of the bond between mothers and their children.
While not a story per se, each page in Moonlight Mums highlights a different animal and how they love their children. Whether it's the hugs from a wombat to her joey or a Frog's soothing croaks to her tadpoles, the bond is just as strong and special.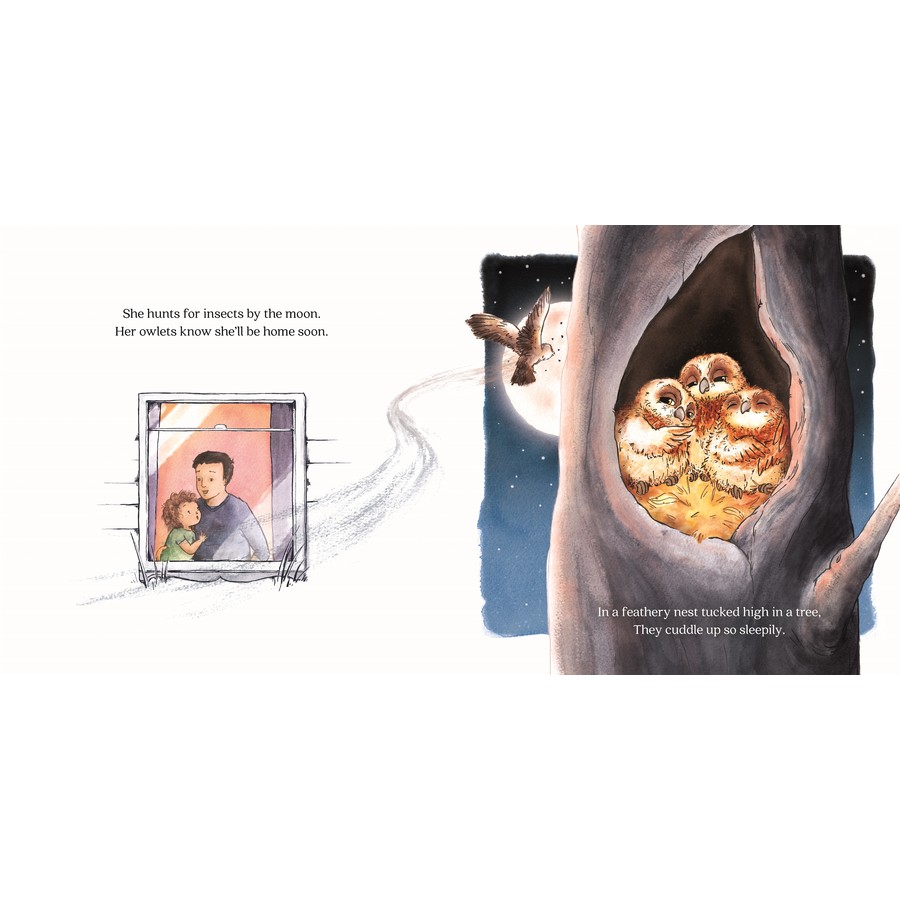 The short and succinct text is also ideal for younger readers, however what brings this title to life is the wonderful art by Laura Stitzel who successfully brings the animals (and people) to life with her wonderful illustrations.
Final Thoughts?
Moonlight Mums is sure to be a bedtime favourite for younger readers and Laura Stitzel should be commended on creating a delightful book about the love between mothers and their children.
Recommended!