Games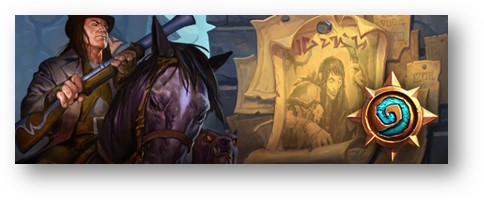 Published on April 20th, 2018 | by Admin
Monsters abound in Hearthstone's upcoming single-player mode
Today, Hearthstone Lead Mission Designer Dave Kosak and the Missions team gave an overview of Monster Hunt, the free, repeatable single-player content coming next week in Hearthstone's latest expansion, The Witchwood.
In Monster Hunt, players can choose to play as one of four veteran Monster Hunters, each with their own Hero Power and unique treasures to collect. Players will venture deep into the Witchwood on
Hagatha the Witch's trail to overcome a series of monstrous bosses who dare to cross their path. With each victory, players build a stronger and stronger deck with the items they find, including treasures exclusive to certain foes.
Each Monster Hunter also carries a grudge against a particularly heinous nemesis in the woods that must be defeated before moving on to Hagatha.
The Monster Hunt releases Friday, 27 April AEST/NZST.