Games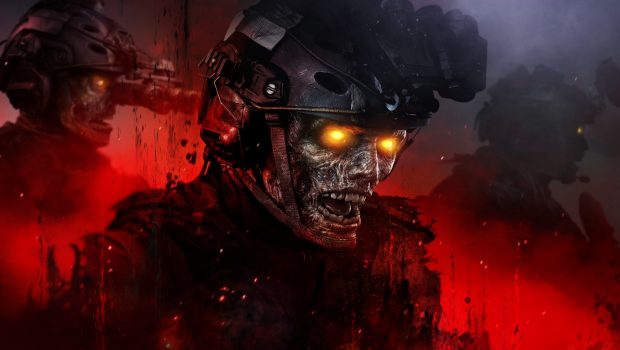 Published on November 8th, 2023 | by Andrew Bistak
Modern Warfare Zombies: Launch Content Overview
Welcome to Operation Deadbolt. Your main tasks — aside from surviving hordes of Zombies and the machinations of the PMC group Terminus Outcomes — are threefold:
Operation Deadbolt: Explore an open world and search for valuable Acquisitions and Schematics.
A World of Opportunity: Complete Contracts to earn Essence, collect Acquisitions, and clear Missions to discover what is really happening in the Exclusion Zone.
Secure and Extract: You also need to learn when the situation on the ground becomes advantageous as well as untenable. Immerse yourself and work with other players to complete the more difficult mission objectives, and extract before you're overwhelmed.
You can learn more about the modes Mission Structure, Equipment, Acquisitions and Schematics, Acts, Tiers, and Rewards in our most recent blog.