Films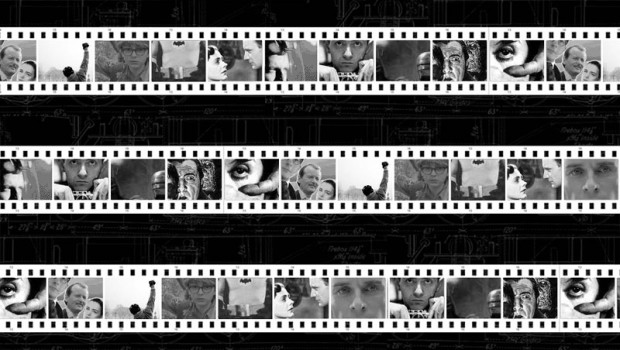 Published on May 7th, 2014 | by admin
Modern Family "Australian" Episode Star, Mark Coles Smith and Underbelly's Dan Mor Confirmed for Sci-fi/Thriller "Airlock"
Sydney Australia – May 7 2014….
Following his recent appearance in the Australian episode of Modern Family, Mark Coles Smith along with Underbelly star, Dan Mor have been confirmed for Distracted Media's Australian sci-fi/thriller online series, "Airlock". 
Cast in the lead role as Officer Jonah Ashbrook, Mark Coles Smith is a former CLEO Bachelor of the Year finalist and is currently appearing in the ABC TV drama series, The Gods of Wheat Street.  He will soon be seen in ABC TV drama, Old School and has also been confirmed to star opposite Michael Caton in Jeremy Sims' Last Cab to Darwin.
Dan Mor, cast as Dimi, shot to local fame with his role in the Underbelly series as Danny Karam.  Most recently he was cast as Red in the television series, Fat Tony & Co and the lead in sci-fi adventure telemovie, Arrowhead. 
Zoe Carides (Packed to the Rafters, All Saints) will star in the online series as Leanne and Kristy Best (Sunday Best, Neighbours) as Sara.  Dwaine Stevenson (Gabriel, Bad Behaviour) has been confirmed as Officer Koen Ashbrook opposite Mark Coles Smith's Officer Jonah Ashbrook. 
Brendan Clearkin (Gabriel, Clubland), Dean Kyrwood (The Offer, Colt 13) and Branden Christine have each been cast as Richards, Kai and Brody respectively.
When a derelict ship docks with the remote Dakota space station, Lieutenant Jonah Ashbrook is charged with leading an investigation into the mysterious deaths of the crew. The discovery of a group of hidden refugees aboard the ship forces Jonah to choose between duty and compassion, questioning his own origins, and the motives of those he serves.
With an investment of $350,000 from Screen Australia and to be distributed on controversial torrent networks, "Airlock" will be filmed in Sydney from May 5 to 16 2014.
Distracted Media first hit headlines in 2011 when Julian Harvey and Enzo Tedeschi turned to crowd-funding to raise money for their free feature length horror, The Tunnel which has been viewed by an audience of over 12 million across multiple platforms.  With many awards for their first independent film production, Distracted Media returned as winners of the 2011 MOVIE EXTRA WEBFEST 2.0 and delivered the highly anticipated multiple-award winning Event Zero, a suspenseful seven part web-series shown at festivals globally.  Currently Distracted Media's adventure documentary, The Crossing, winner of the Audience award for Best Documentary at the 2013 Sydney Film Festival, is enjoying a theatrical release across a number of Australian cities.
For more information on "Airlock" – www.distractedmedia.tv