Hardware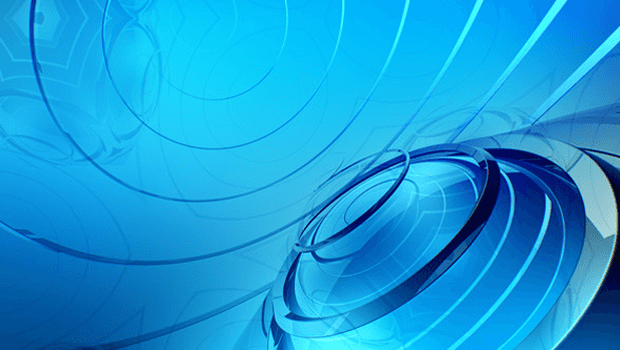 Published on August 18th, 2014 | by admin
MOBILE PHONE INDUSTRY COMMITS TO RECYCLING TARGET FOR 2020
"With Australia's obsolete mobile phone stock pile likely to continue to increase over the coming year due to significant telecommunication network upgrades and highly anticipated smart phone launches, the mobile industry has responded with a commitment to recycle an additional 130 tonnes on top of current collection volumes over the next five years1, said Rose Read, Recycling Manager, MobileMuster.
MobileMuster's renewed commitment to increase its annual collections from 87 to 127 tonnes per annum of e-waste over the next 5 years was made as The Hon. Greg Hunt, Federal Minister for the Environment, formally accredited the industry funded, not-for-profit recycling program as Australia's first, voluntarily product stewardship scheme under the Product stewardship Act 2011.
The Government's accreditation recognises the industry's commitment to use world best practice recycling processes that are to the highest environmental standards, giving consumers greater assurance that their mobiles will be recycled properly.
"With an official green tick of approval from the Government, consumers can now have even more confidence that when recycling their old mobiles and accessories with MobileMuster they will be recycled in a safe, secure, ethical way with real environmental and social benefits," said Read.
Over the next 12 months Australia can expect to see some big technology shifts in network services and handset devices with the roll out of 4G networks by service providers and the release of new handsets to take advantage of the higher download speeds and advanced network services.
"While we understand many consumers will keep their most recent phone as a backup when they upgrade, it is also the perfect time to dig out those older obsolete mobiles and redundant accessories filling up their drawers and recycle them – as the reality is they will never be reused or see the light of day.
By recycling them not only will consumers be doing some good for the environment with more than 90% of the materials being recovered and reused, reducing the need to mine our precious non-renewable resources they can also be assured that any data left on the handsets will be safely destroyed through our recycling process and that no e-waste will be dumped into developing countries.
"Plus any revenue generated from the materials recovered will be used to help kids learn about product stewardship through MobileMuster's schools education program Musterkids as well as fund various local community environmental / social initiatives and the Salvos Stores, so everyone benefits.
The industries commitment to collect 560 tonnes of mobile phone e-waste over the next five years means that potentially harmful materials like cadmium and lead will be diverted from landfill and precious metals and non-renewable resources like aluminum, plastics and copper will be reused.
This generates environmental benefits equivalent to keeping 1,260 cars off the road, planting 27,300 trees and preventing 4,494 tonnes of Co2 emissions in addition to reducing the need to mine almost 19 tonnes of precious metal ore.
MobileMuster is a unique, industry-wide not-for-profit program offering free recycling for all mobile brands and accessories. You can recycle your mobiles and accessories at anyone of their 4,000 collection points Australia wide or post in using their free recycling satchel available from Autralia Post outlets. For recycling locations and more information go to mobilemuster.com.au.