Games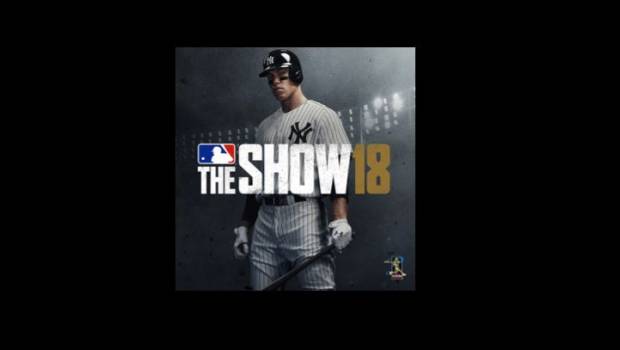 Published on March 12th, 2018 | by Admin
MLB The Show 2018 launches with new features on 23rd March
MLB The Show 18 is set to return exclusively on PlayStation 4 on 23 March, with a host of new features providing the best single player sport gaming experience possible.
Steve Merka, Senior Game Designer, Sony San Diego Studios recently took to the
PlayStation Blog
to discuss the big changes the studio has made to the game.
No more micro-transactions
Players will no longer have to purchase Training Points to progress their player, which will allow them to solely focus on the gameplay and have a more pure experience.
New Archetypes and Attribute Caps
All created players in the game will have an Archetype that reflects the various types of players found in baseball, making the game more believable and realistic. Every Archetype has strengths and a weakness. Some Archetypes may have big power potential at the sacrifice of speed, while others will be insanely fast, but lack the ability to go deep.
There will also be Attribute Caps where limitations are placed on how powerful Archetypes can be in certain attributes.
Focus Training
Sony San Diego Studios helps tell the story of what it is like for a mid-to-late round draft pick in the baseball world, with a newer minimal UI. After discussions between the developers and professional players, the studio came to a decision on how player progression should work, which is now a two-part experience.
On the field
The first way that player's progress and get better is on the field. Every on the field action players make will feed into their attributes.
MLB The Show 18 launches exclusively on PlayStation 4 on 23 March. Various editions are available to pre-order now via PlayStation Store, including:
Head to the
PlayStation Blog
for more information on the rest of the new features coming to the title. Click
here
to watch the MLB The Show 18 Road to Show trailer.