Interviews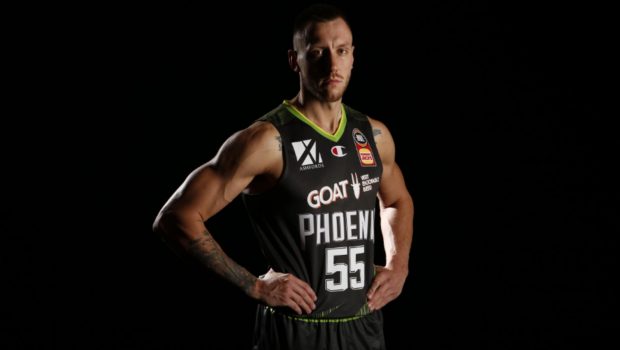 Published on February 9th, 2022 | by Andrew Bistak
Mitch Creek Interview: NBA 2K22
We catch-up with Australia's very own basketball Mitch Creek to talk real-life NBA and of course the game!
Hey Mitch, welcome to Impulse Gamer! So tell us what drew you to basketball?

My dad always played footy and basketball growing up, but I leaned towards basketball as there was an old black and white photo of my dad shooting a fadeaway and that's what I wanted to one day look like playing.
Pretty crazy to see where I am now as that was a big driver for me as a young boy.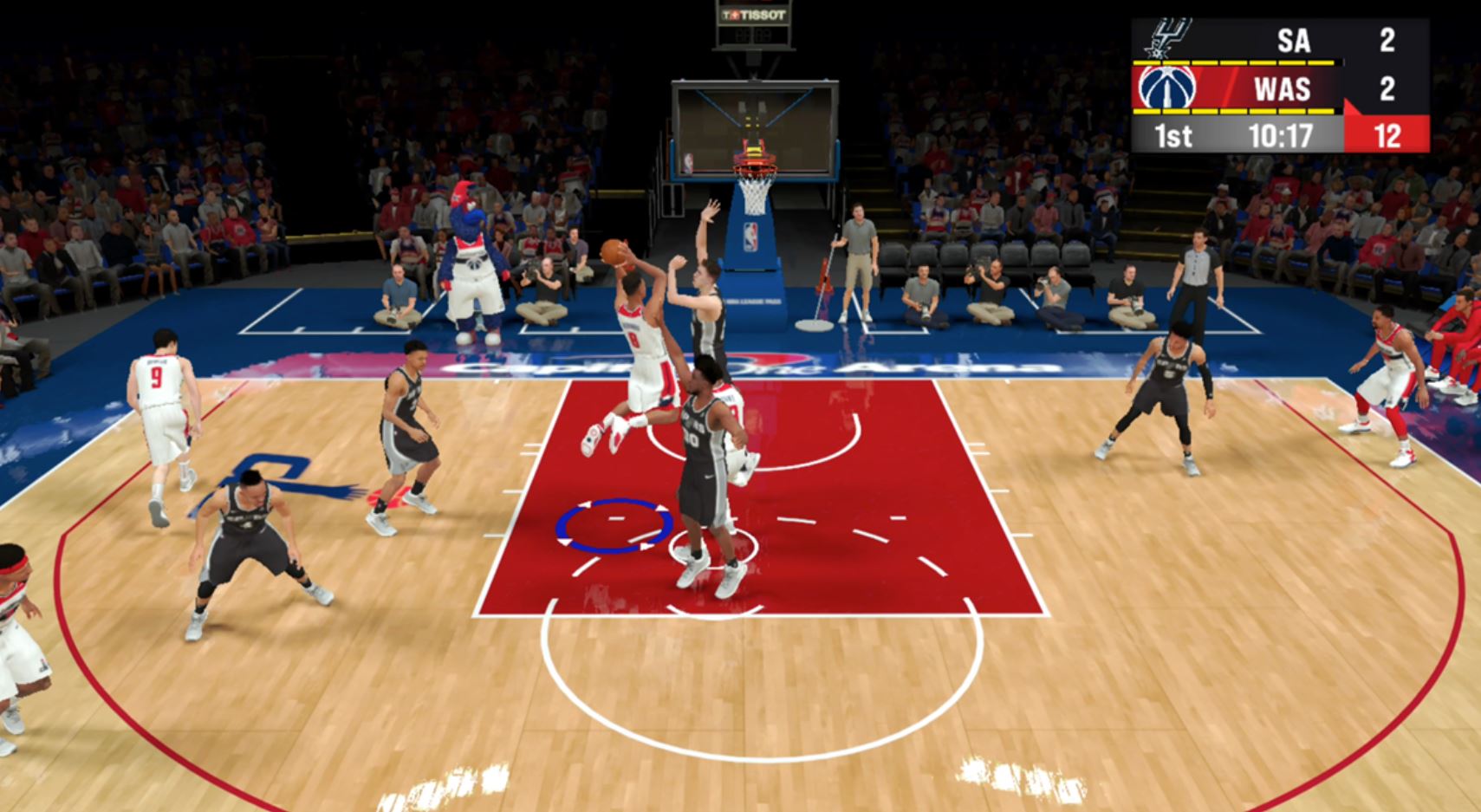 How did you get involved in the NBA? 
Through many years of hard work, summer training camps and then playing right at the right times, in the right places, and taking chances on myself.
With the support of a good team helping me, I was able to play in the NBA.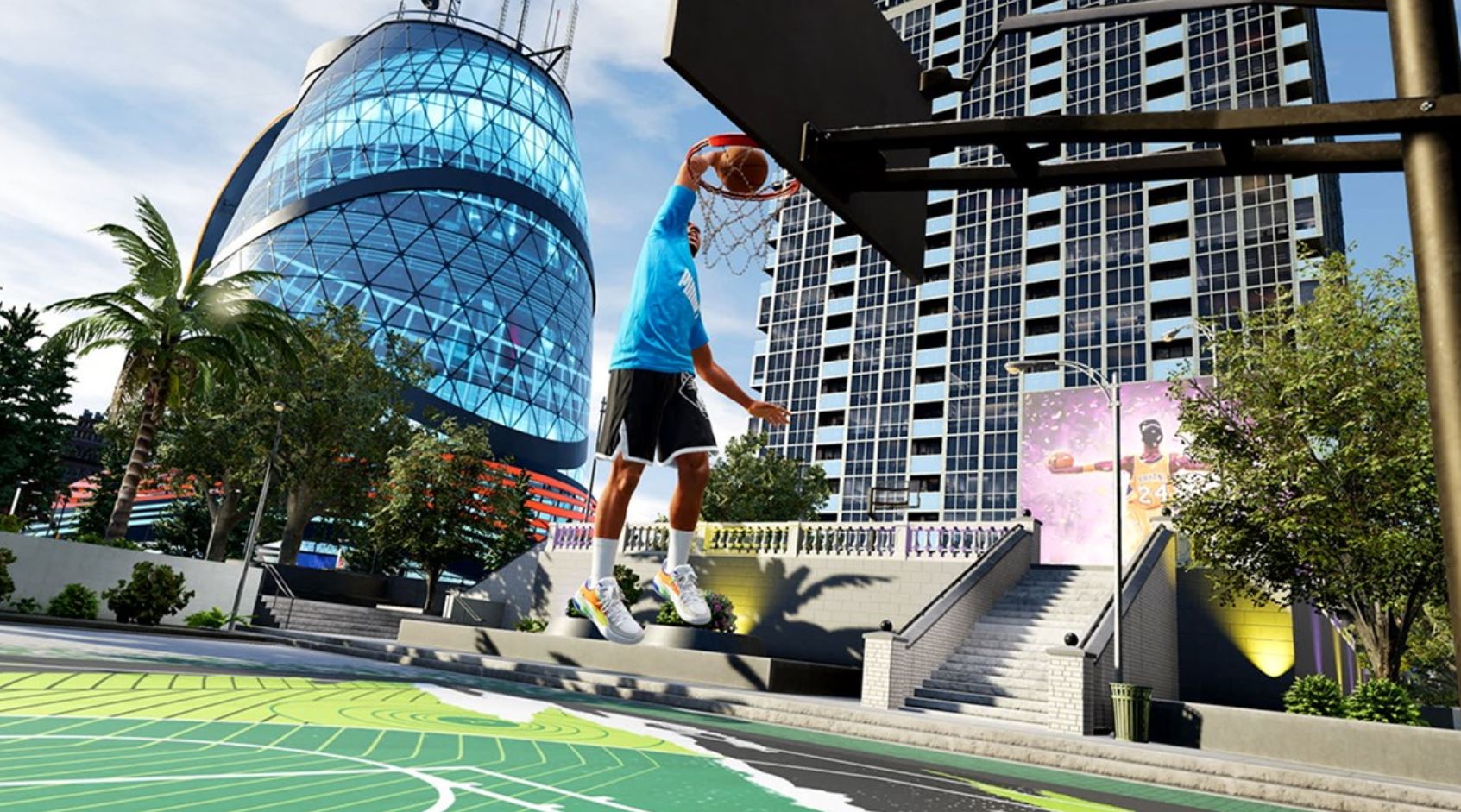 While basketball is big in Australia, it's GIGANTIC in the USA – What was it like playing as an Australian in the NBA? 
Yeah, it's truly amazing. It's rare, not many people make it there so you need to be proud of your achievements. But honestly for me at the end of the day, it's just basketball. A game. Something I love. So I thoroughly enjoyed my time.
Personal career highlight? 
Receiving my first ever Australia senior men's national team selection and boomers singlet.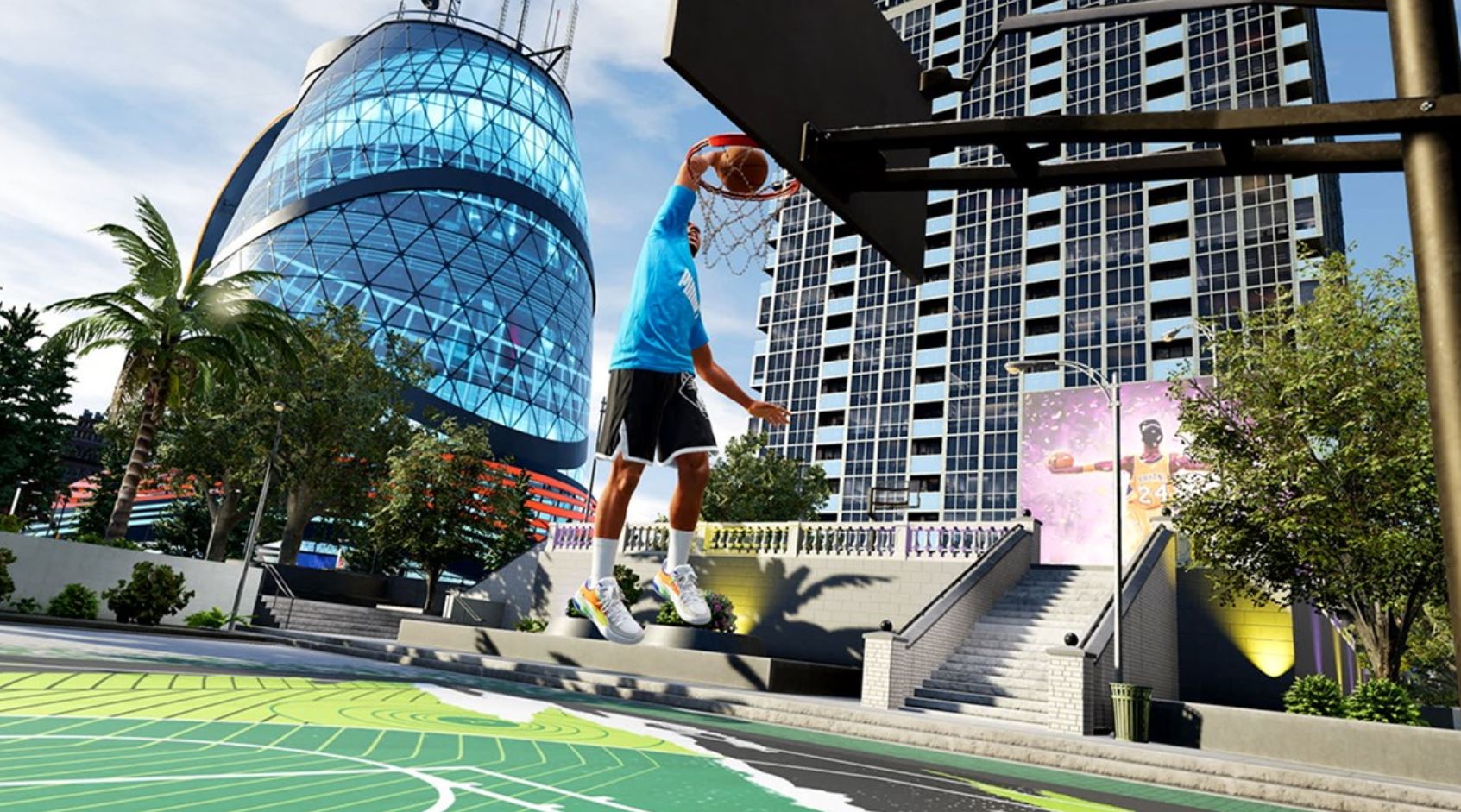 As a basketballer, what's your secret tip to real-world players? 
There are no shortcuts. As you progress and go through levels, the more shortcuts you've taken along the way, the more obvious those become on much larger stages.
Besides being immortalised in the real-world as a basketballer, you're now immortalised in the virtual world. What was it like creating a digital avatar of yourself for the game? 
Yeah, it's crazy when you think about it. Being in an NBA game is one thing and then having others play as you is another. But it's funny, when you're playing NBA 2K22 you wanna take all the shots and make all the plays. But you get really tired in-game too if you shoot too much. Much like real life so it's funny.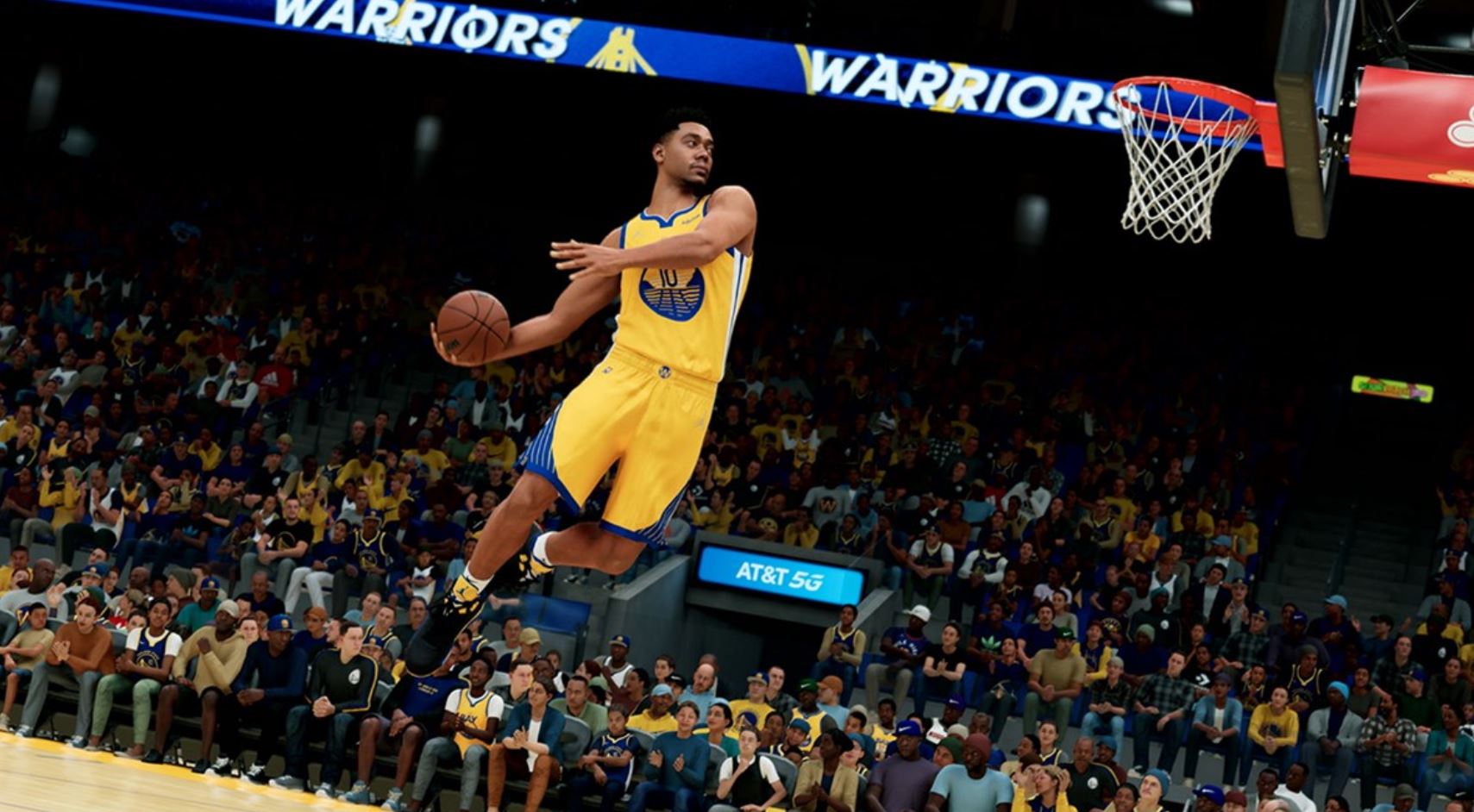 With NBA 2K22, what are you most enjoying in the game? 
Honestly the new user ability to be a defensive player. I'm enjoying being able to create and make plays on both ends of the court much more than in the past.
The new game modes and free world play with how lifelike it is. In NBA 2K22 you use the NBA G-League to make the NBA the same way I did in real life so it is pretty incredible!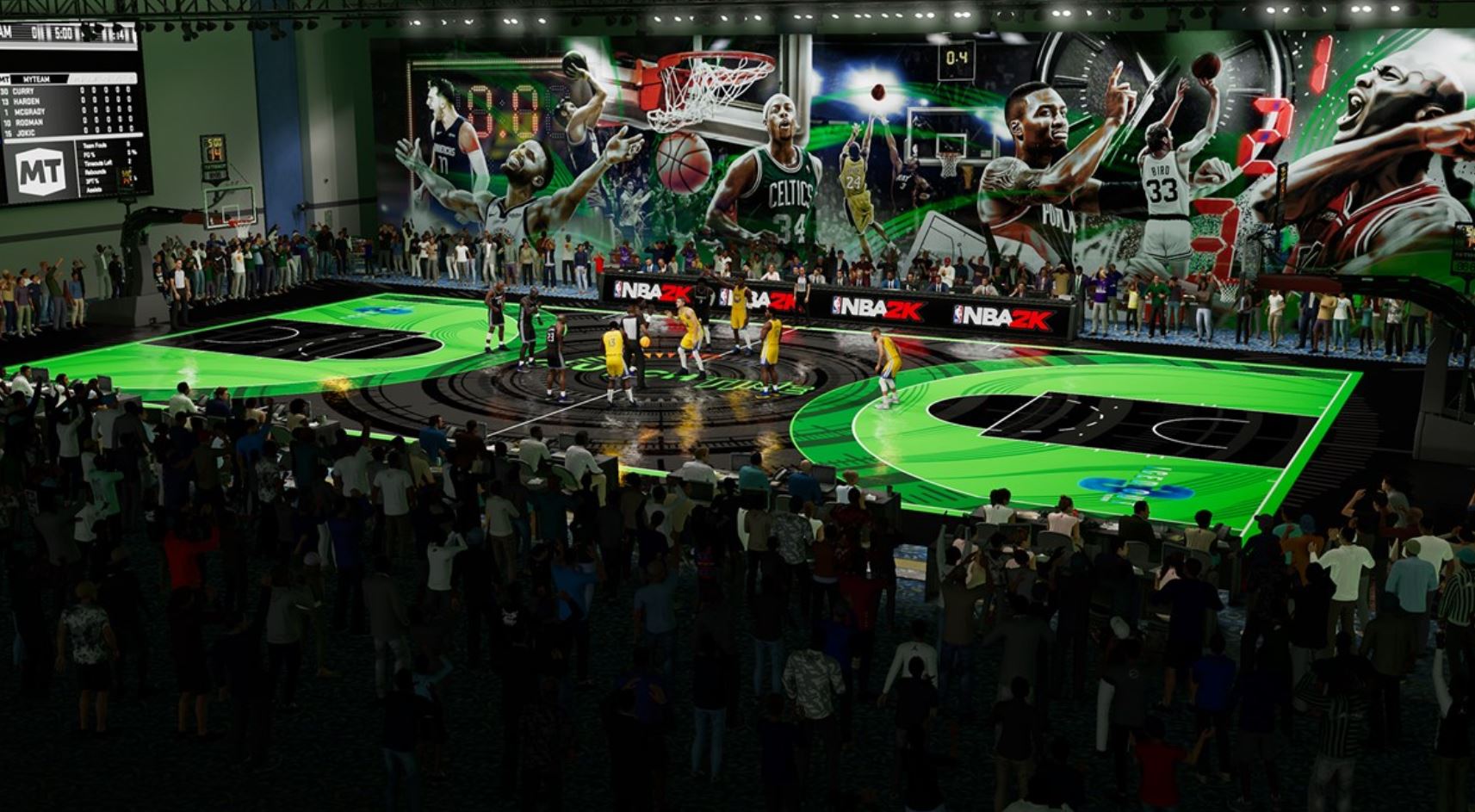 We also heard that you used to play NBA 2K on road trips with the NBA? That must have been a surreal experience, what did you enjoy about the game and did you play against your other teammates? 
Yeah, we had a few hotel room battles. Sadly I wasn't as good as some other teammates but always had a good time trying to outscore them with my own player. That's where the real win or loss occurred haha.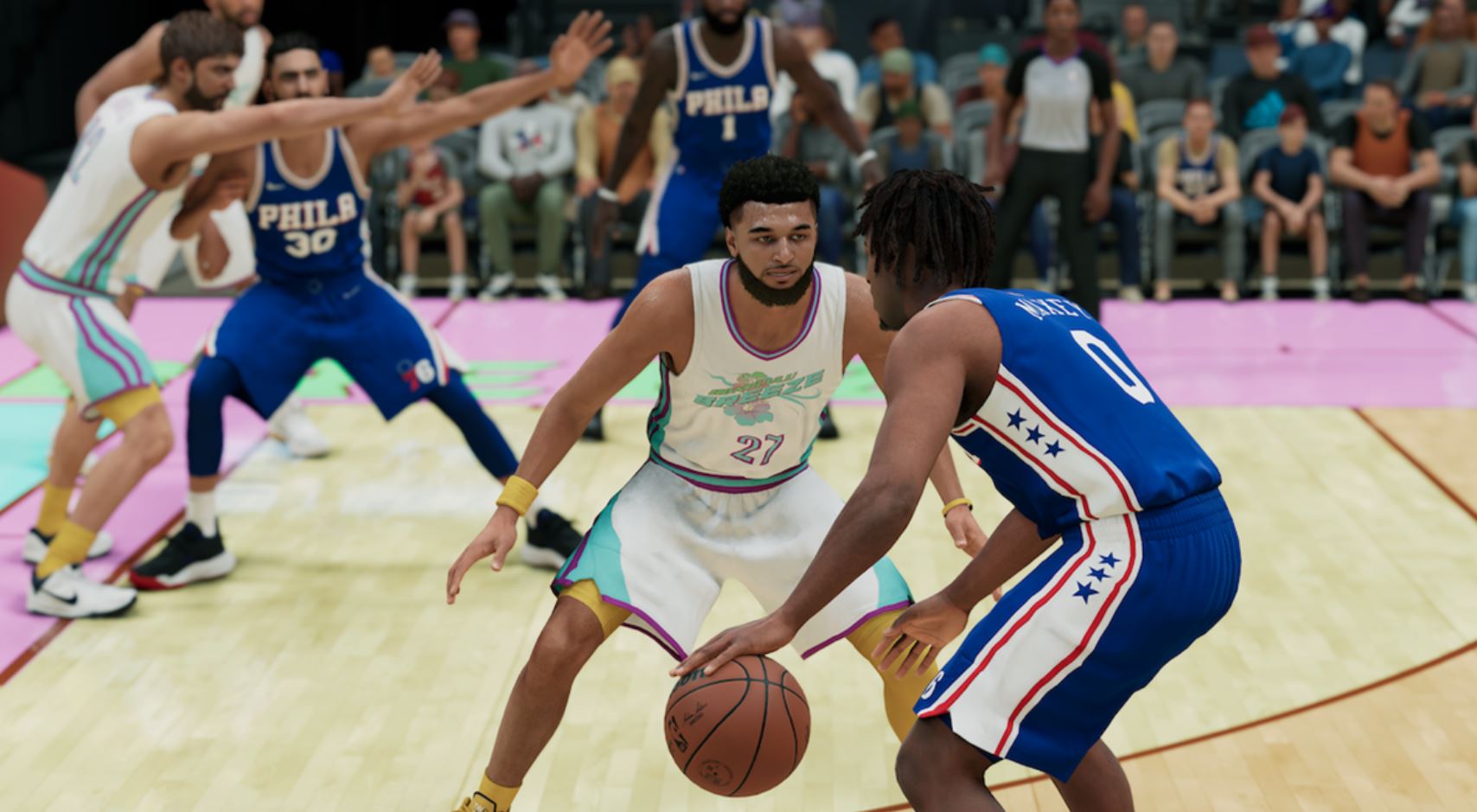 As a basketballer, how would you describe the game mechanics compared to the real-world? 
It's extremely lifelike I believe. The ability to score, defend and run your team using real tactics and plays, fatigue, it's all relative and all there in NBA 2K22.
The way they play. The moves each player makes. What 2k has done to replicate how each player looks and performs is nothing short of amazing and a huge reason why I'm still such an avid gamer.
Lastly, what does the rest of 2022 hold for you Mitch? 
Ahhhhh good question. Hopefully a championship, a return to the NBA and then just spending time with family, friends and in my downtime just enjoying the quiet time. Throw 2k on and try to refine my skills a little more too!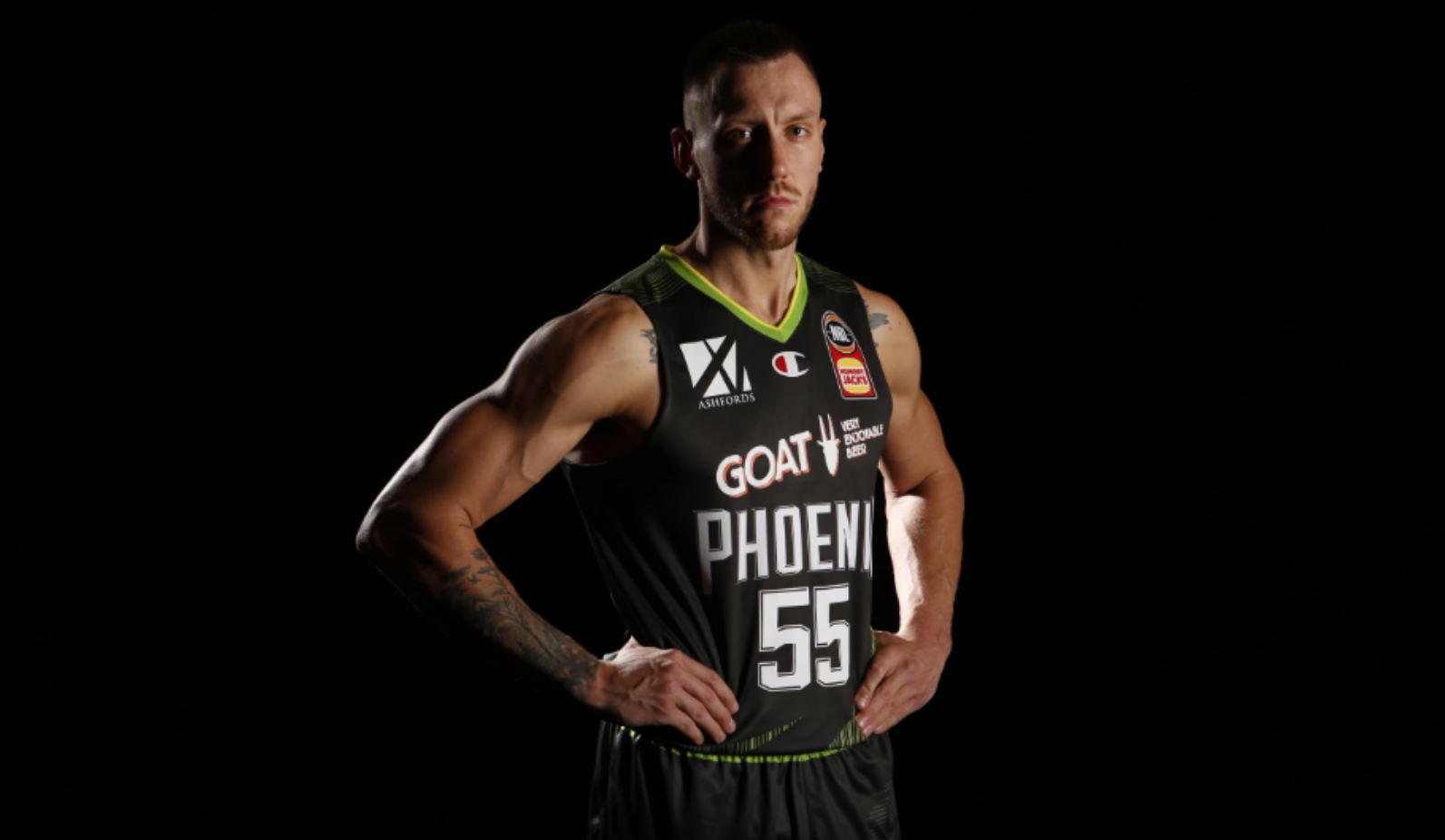 https://www.instagram.com/p/CUFIHXEqmQR/