Blu-ray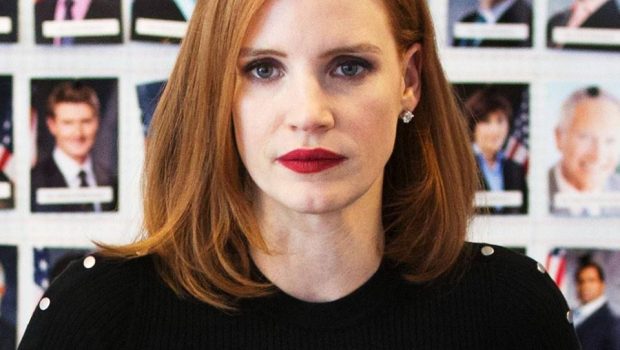 Published on June 19th, 2017 | by Lyla Saudi
Miss Sloane Blu-ray Review
Summary: Elizabeth Sloane is hired to win, using whatever resource necessary, even if it means risking her life and her career.
In the high-stakes world of political power-brokers, Elizabeth Sloane (Jessica Chastain) is the most sought after and formidable lobbyist in Washington D.C. Renowned for her cunning and infallible track record of success, she has always done whatever is required to win. But when she takes on the most powerful opponent of her career, she finds that the cost of winning may be too high, even for her.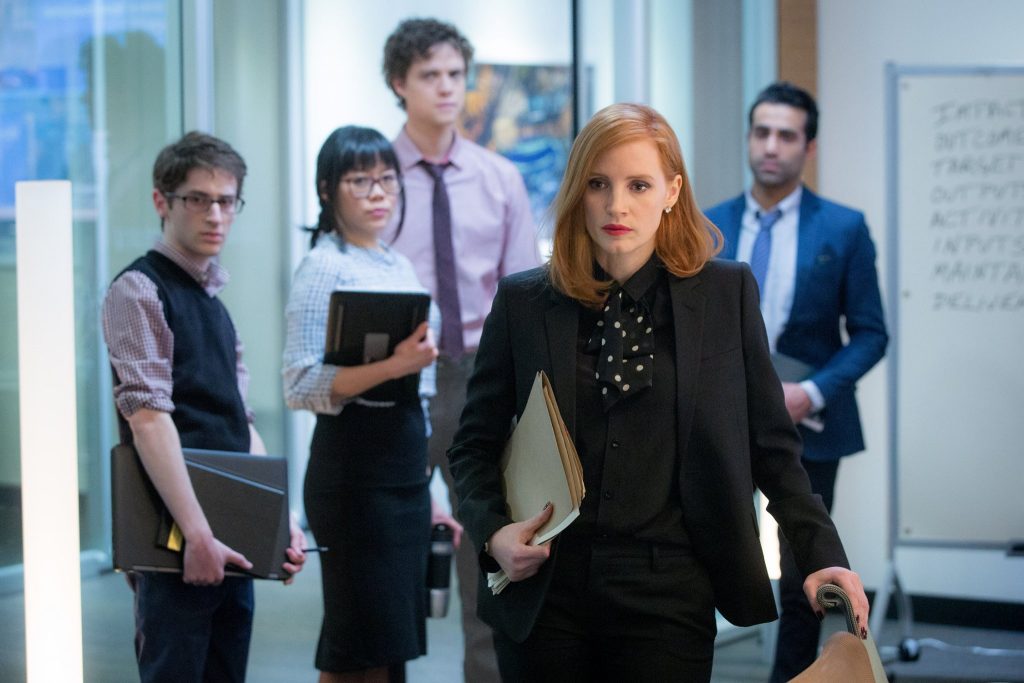 Lobbying is protected by the first Amendment, upheld by the U.S. Supreme Court and is known to be a big grey area of money, power and greed within the corporate government system.  In its purest form lobbying is informing (more like forcefully influencing) government officials as to what a group of citizens (more like high stake rich clients) want.
So when a representative of a gun manufacturing company walks into 'Cole Kravits & Waterman' (a top notch lobbying firm), there is only one person needed that can actionably put a stop to the 'Heaton-Harris Bill" (that aims to increase extra background checks on gun purchases), and that person is Elizabeth Sloane.
Miss Sloane is straight talking to a fault, never takes no for an answer, and has unstoppable determination to always be one step ahead of the opposition. There is no job too hard, or topic too taboo for Sloane to tackle. But this case will show her that even she has her limits (and morals), to the point that she switches sides to come face to face with former friends and new enemies that will stop at nothing to destroy her professionally and personally.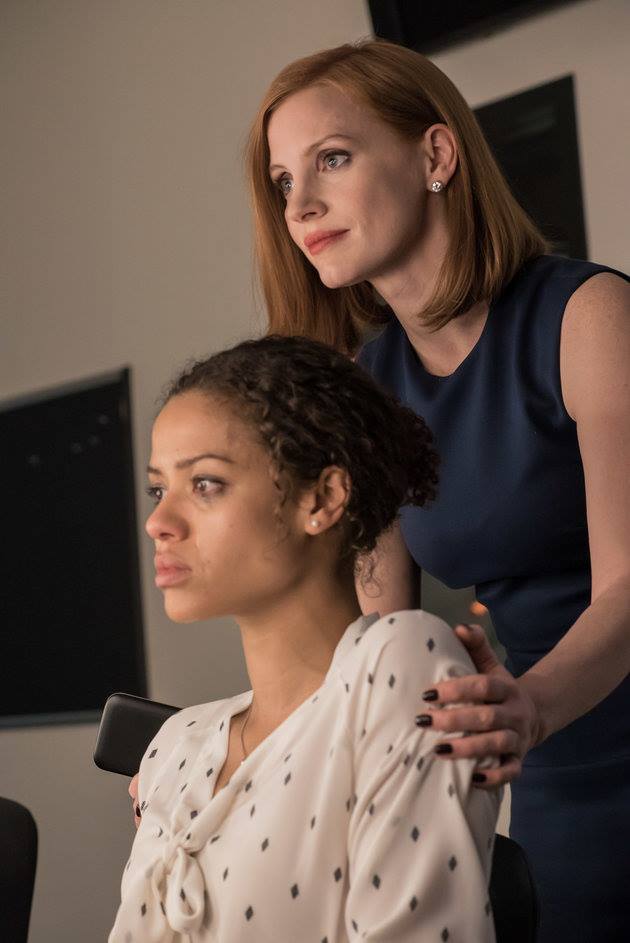 It is a movie with a stellar cast and stellar acting to follow suit. Jessica Chastain drives the movie with a believable performance that is nothing short of an Oscar nomination. Being very much a character driven story, you won't be able to make up your mind if you love, hate, or admire Chastain's strong, complex, and apathetic character.
I was impressed with the wardrobe and the set that seemed to emulate each character and scene well. The cinematography allowed me to feel a part of the cold and dark world of Washington D.C,'s corporate underpinnings where I never once felt that something was out of place.
There was a good and natural flow of dialogue and chemistry between the characters but at times the movie was a bit heavy with fast talking political jargon that was initially hard to digest, but I got there in the end and it didn't detract away from the overall storyline. I also enjoyed the special bonus feature that presents a behind the scenes look into the making of the script and Chastain's character, as well as what it is actually like to be a real-life political lobbyist.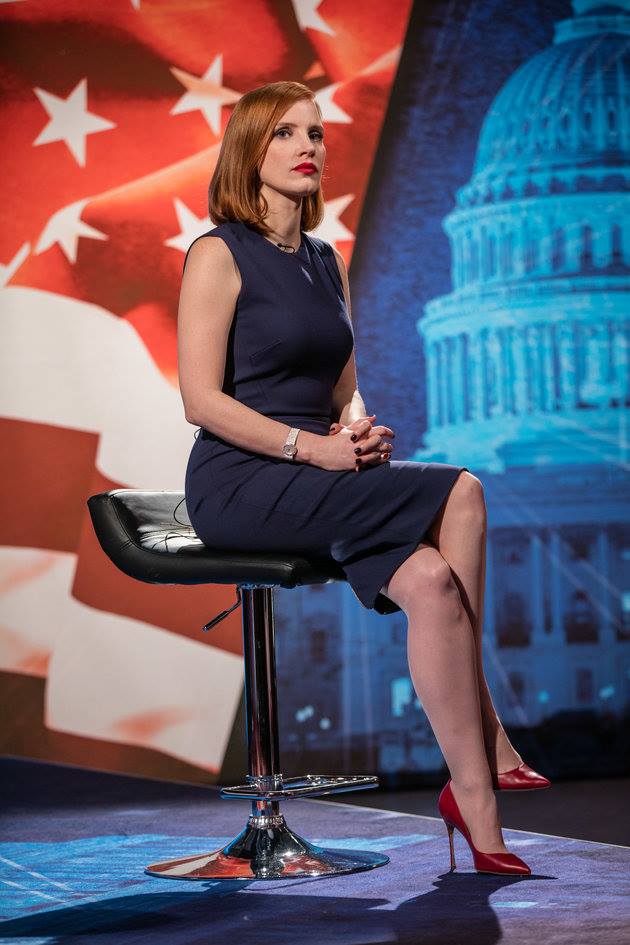 Final Thoughts?
It is a fantastic movie that showcases the behind the scenes of a political world where everything is set by strategy, deceit and sabotage. It is fantastically acted with a riveting script and is definitely a must see if you are a fan of political thrillers with a twist that will keep you on the edge of your seat all the way through.
Blu-ray Details
Title: Miss Sloane
Director: John Madden
Writer: Jonathan Perera
Starring: Jessica Chastain, Mark Strong, Gugu Mbatha-Raw, Michael Stuhlbarg, Alison Pill, Jake Lacy, John Lithgow, Sam Waterston,
Country: France, USA
Runtime: 2h 12min
Genre: Thriller, Drama
Rating: R (Restricted)
Language: English
Year of Release: 2016