Films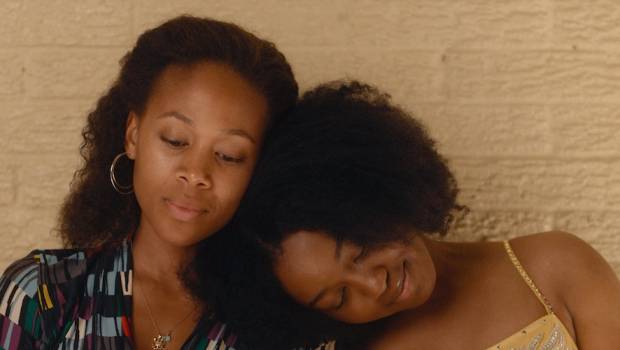 Published on September 29th, 2020 | by Tim Chuma
Miss Juneteenth (2020) Review
Summary: Good for fans of social realism or those sick of the bloated blockbusters from the last ten years.
Former Miss Junteenth Turquoise (Nicole Beharie) is determined to get her rebellious teenage daughter Kai (Alexis Chikaeze) into the pageant but it is not clear if it because she wants something for herself or for her daughter and there are obstacles in their way.
As with any life there are ups and downs for everyone and Turquoise did not end up getting much benefit from winning the pageant herself and works in a local bar to get by.
Kai is resistant to entering the pageant at first, but realises how much it means to her mother and eventually agrees to go along.
The story is more a "slice of life" story than something over the top. Reminds me of some of Ken Loach's work and no one is a gangster or gets shot. Someone does get arrested for shooting an alligator but Kai's dad is a bit of a no-hoper.
I did like how the characters in the film seemed more like real people and developed over the course of the story. You do get to see why Turquoise is so keen on getting Kai to go in the pageant even if it something her daughter does not want.
They are poor but the movie does not make a big thing of it. Turquoise always manages to get the money to get the lights back on or has someone to help her out. When put on the spot and asked what she wants she admits it is "something for myself".
I did like how Kai decides to change up the talent show to something she wants rather than go along with just reading a poem.
The real point of the movie is not if Kai wins the pageant at all, it is how they manage to go forward with their life and work out something that is best for them.
I used to watch a lot more movies like this before I got big into genre cinema. This is the director's first feature and it does show a lot of promise in her future endeavours.
The actors were fine in their roles especially Alexis Chikaeze as Kai, this was her first major acting role and it seems promising.
Final Thoughts?
I would recommend this movie if you enjoy drama and more social realism in movies and are sick of superheroes and blockbusters that have been popular for the last decade or so.
Trailer
Film details:
Writer/Director: Channing Godfrey Peoples
Starring: Nicole Beharie, Kendrick Sampson, Alexis Chikaeze, Lori Hayes, Marcus M. Mauldin
Genre: Drama
Running time: 1hr 39min