Interviews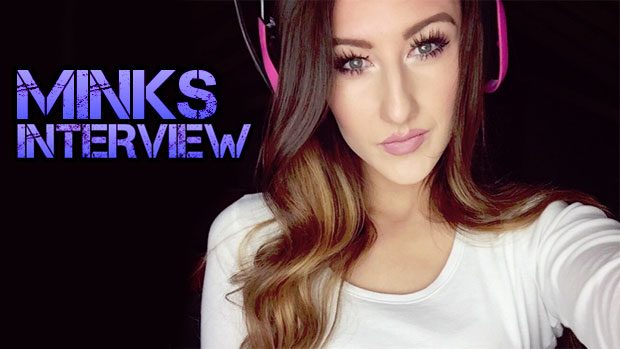 Published on June 16th, 2016 | by admin
MINKS INTERVIEW (Chelsea Sandy)
Welcome to Impulse Gamer Chelsea 'MINKS' Sandy … So tell us which game got you hooked on gaming?
The game the got me hooked on gaming was Call of Duty. I got hooked on getting better at it day by day and it was so fun to play.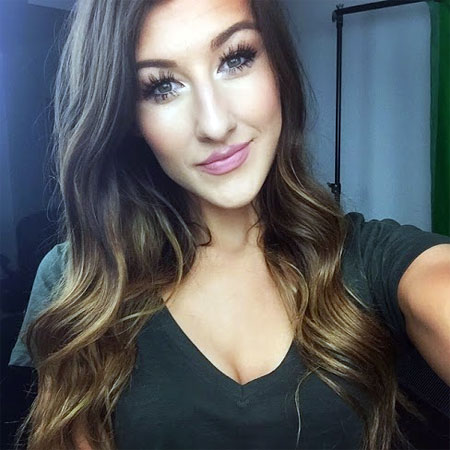 What are you playing at the moment?
At the moment i'm playing Overwatch and i love it! Tell us your top 5 games of all time? 1. Call of Duty Black Ops 2
Overwatch
Outlast
Roller Coaster Tycoon 3
Age of Empires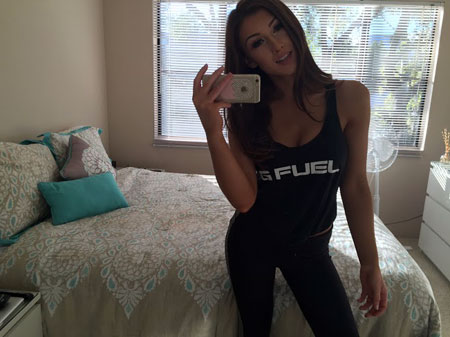 How did you get the name Minks?
I got the name Minks from a clothing line and took part of it off to make Minks. Can you tell us what your first stream was about? My first stream ever was during Call of Duty Black Ops 2 and it was very awkward because I didn't know how to interact with the chat whatsover.
Okay for people wanting to start streaming what advice would you give them?
Advice I would give to new streamers is that it's not going to be easy and not give up. New streamers tend to think you turn the stream on and everyone just comes, it takes time to build a fanbase.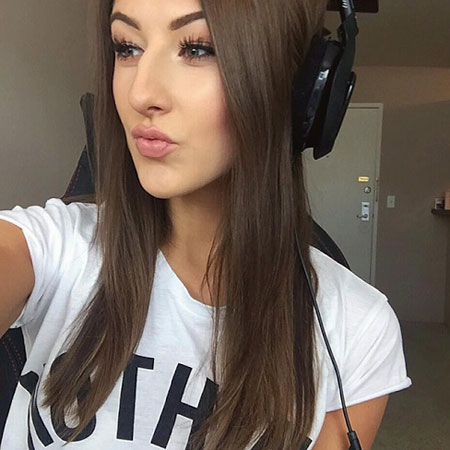 What's the coolest thing you own Minks?
The coolest thing I own has to be my Soldier 76 statue that came with the collectors edition of Overwatch, it's awesome!
How did you become involved with Edifier?
I became involved with Edifier through using their products and getting in touch with them with how much I loved it.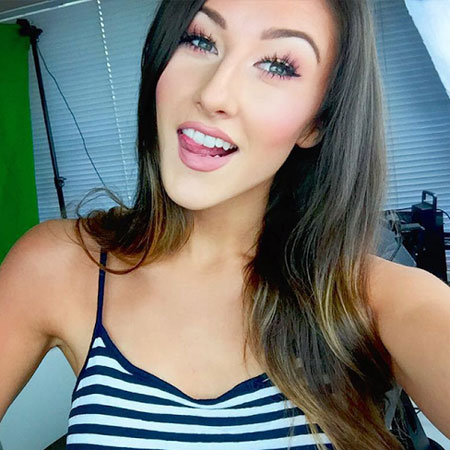 What does it mean to you to be an ambassador?
It means a lot ! I love to be an ambassador of products I love and use everyday.
Can you tell us your favourite Edifier product? 
The Luna Eclipse because they look awesome and sound great!
So what are you doing in the US?
In the US i'll be going over to live with my boyfriend and attend some events like Call of Duty XP, Twitchcon and more!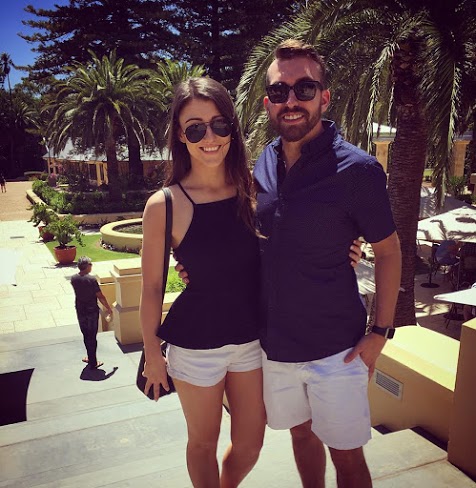 Lastly Minks what else does 2016 hold for you?
More streams, more youtube videos and hopefully moving to the US!
Make sure you follow Minks at the following social media sites!
https://www.twitch.tv/xminks
https://www.facebook.com/xMinks
https://twitter.com/xminks