Movies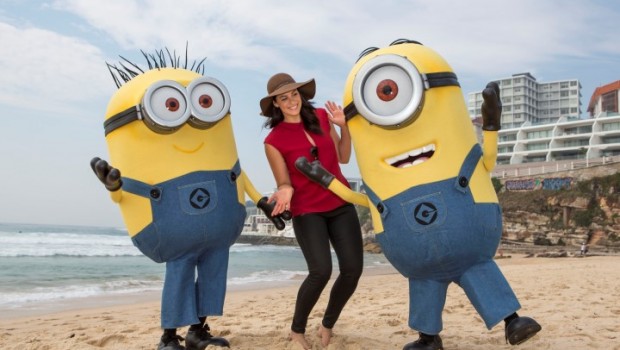 Published on November 3rd, 2013 | by admin
The Minions from Despicable Me join Stephanie Rice to put some fun into sun safety
04 November 2013: Universal Sony Pictures Home Entertainment have partnered with Melanoma Foundation ambassador and Olympic Gold Medallist, Stephanie Rice to star alongside the Minions from Despicable Me 2 in a new national sun safety campaign.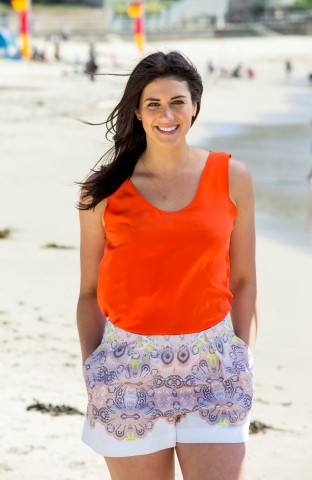 Stephanie Rice has enlisted the help of the Minions to provide some easy-to-understand tips that Aussie kids can follow to ensure they're protected from harmful UV rays when outdoors this summer. A short video for children starring Stephanie and the Minions demonstrating these can be viewed on the Universal Pictures Australia YouTube page (http://www.youtube.com/universalpicturesAU).
Skin cancer is a prevalent disease in Australia with the sun's UV being so strong. With an estimated 124,910 new cases of cancer diagnosed in Australia this year alone, and this number is set to rise to 150,000 by 2020, the value of teaching sun safety from a young age is more important than ever before.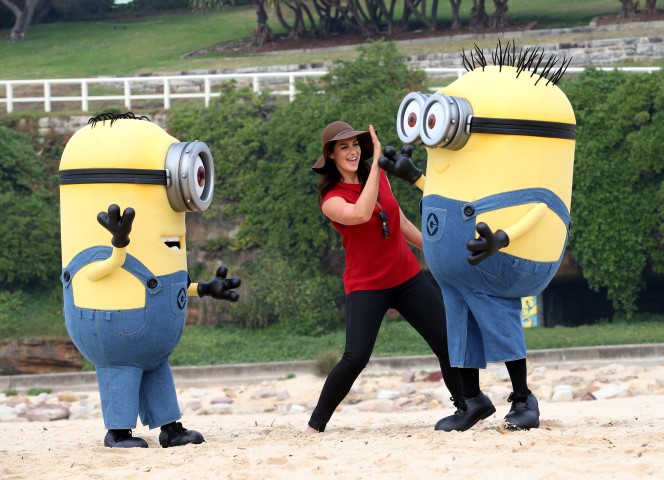 Stephanie Rice said, "the message of sun safety is not new and there are many campaigns out there that educate on the dangers of sun damage, but the number of skin cancer cases continues to rise.
"While most campaigns put the onus on parents, I've teamed up with the adorable Minions to speak directly to kids, using characters to help deliver this important message in a way that kids will find fun and memorable."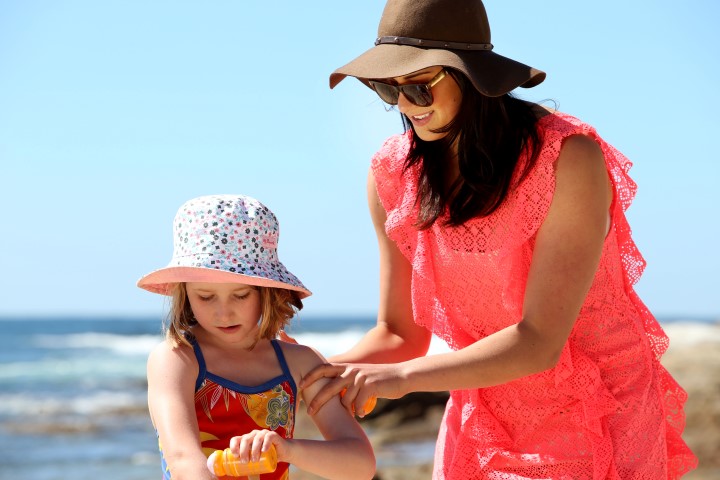 Jim Batchelor, Managing Director at Universal Sony Pictures Home Entertainment adds, "We are delighted to work with Stephanie Rice to educate children about sun safety, and to arm them with practical skills to help them stay safe.
"Using the Minions to help deliver this message means we are educating kids, but not taking the fun out of being outside, enjoying the beautiful summer weather."