News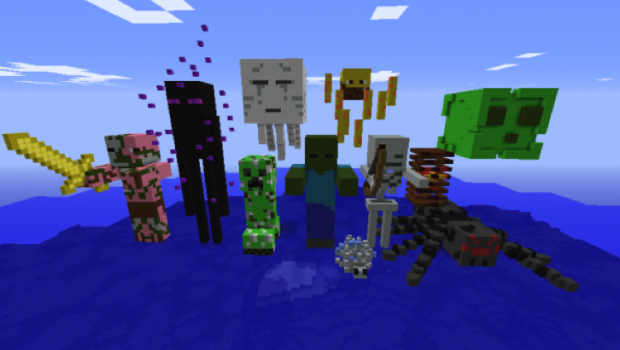 Published on September 5th, 2014 | by admin
Minecraft arrives on PlayStation 4
Sony Computer Entertainment Australia has announced that Minecraft is now available for digital download on PlayStation 4. PS4 players can now unleash their block placing and breaking creativity as one of the world's most popular strategy titles makes its way into the next-generation experience.
Minecraft on PlayStation 4 makes the most use of the consoles next-gen features with the power of the PS4 delivering builders a more expansive, detailed world and an even more immersive gameplay experience. The DUALSHOCK 4 touch pad allows players to build and create with even more simplicity while the SHARE button lets builders broadcast and share their creations to the world.
Minecraft lovers who already own the game on PlayStation 3 and want to experience their own creations on PS4 can rejoice as the latest version employs cross-save functionality. This means players of Minecraft on PS3 can bring existing creations and worlds onto the next-gen console experience quickly and easily without having to start building again from scratch.
The digital version of Minecraft is available for PlayStation 4 for AU$19.75 from the PlayStation Store. PS3 owners can also take advantage of the cross-buy offer upgrade from PS3 to PS4 for AU$5.95. Sony Computer Entertainment Australia will announce the availability of the physical retail edition of Minecraft at a future date.
Click here for more information about Minecraft on PS4 from the PlayStation Blog.