News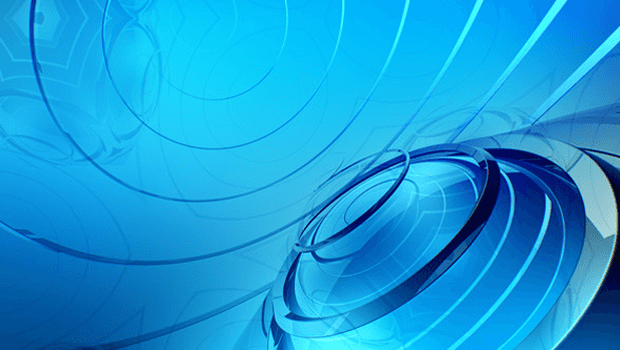 Published on December 1st, 2017 | by admin
A million NBN users don't know what they're paying for
Research shows NBN confusion reigns, even amongst those using it
Sydney, Australia, 01 December 2017 – New research from WhistleOut, Australia's phone and internet comparison site, reveals high levels of confusion amongst NBN users about the services they are paying for.
In particular, an incredible 40% of NBN users don't know what internet speed they're paying for every month.
At the same time, this same group is also paying some of the highest prices for their NBN service at $81 per month, on average. Only people who know they are using the fastest NBN100 service pay more, at an average of $87 per month. The national average for NBN customers is $77 per month.
"The survey responses revealed very interesting and consistent feedback from this most confused set of NBN users," said Joseph Hanlon, Editor and Publisher at WhistleOut.
"First of all, only 11% of this group chose their NBN service because it was the fastest they could afford. Rather, they primarily chose it because they simply wanted a similar internet experience to their previous one.
"Secondly, and perhaps most telling, is while better internet speeds was the main factor in convincing all other respondents to get an NBN service, for this group, feeling forced into getting NBN or being told they had no choice was the major factor in them taking up an NBN service at all."
The sense of confusion and pressure this group has felt when dealing with NBN decisions was conveyed in comments like:
'The letter informed us that we had to switch over within two months of receiving the letter. We now know that is is false information –  Shirley from Sydney' and:
'I had no choice, it was join or wait 18 months and lose the lot. Talk about standover tactics and having had so much trouble when they (sic) NBN came interfering I would not want to go through that again. I have better things to do with my time' –  Robert from Adelaide.
"Whether the reason for people's frustration is because of the 18-month cut off period or something else, it not the kind of message the industry wants to hear," added Hanlon. "We're talking about a huge number of people that don't know what they've bought and what they continue to pay for. NBN Co's FY17 annual report identified 2.4million NBN service activations at end June 2017, which means a million Australians using those connections don't know what they're paying for.
"And it would appear they are also paying some of the highest internet prices in the country, without necessarily receiving an improved service. Only half this group (50%) said their NBN service was faster than their previous non-NBN internet; which was the worst group response to this question."
The following survey results appear to suggest the 40% of NBN users who don't know what they're paying for represent a large swathe of the population who don't wholly understand what the NBN is, and put their trust in their telco providers to do the right thing by them:
When asked how their NBN expectations were formed before switching to an NBN service, this group had the fewest people who said it was based on their own research (19%), and the highest number of people who weren't sure how they'd formed their NBN expectations – just that it was the impression that they had (21%).
Only 14% of those who don't know what NBN plan they're on changed providers when getting an NBN connection
The importance of plan features was lowest for this group (34%), while it was highest (57%) for those using the fastest NBN100 speed plans.
"In an attempt to make the NBN speed tiers more understandable to consumers, the industry recently introduced a new naming structure based on the speeds a user can expect during peak evening hours (Basic, Standard, Plus and Premium). But don't be surprised if this only further clouds the issue for some people, rather than making things more clear," commented Hanlon.
WhistleOut's research also showed 15% of NBN users don't know how much data they're paying for, with a third of this group represented by those who also don't know their service speed.
"When it comes down to it, an internet plan or 'product' is primarily made up of two things: speed and data. For half of all current NBN users to be paying their internet bill every month yet not know what they're paying for is simply astonishing," said Hanlon.