Games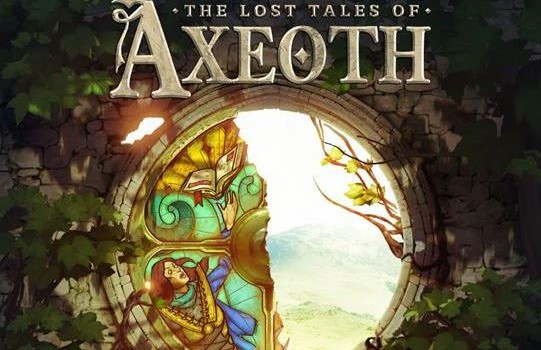 Published on December 23rd, 2015 | by admin
Might & Magic Heroes VII – Free DLC content in February
SYDNEY, AUSTRALIA — December 23, 2015 — Ubisoft® has announced that The Lost Tales of Axeoth "Unity", the first free campaign DLC for Might & Magic® Heroes® VII, will release in February, 2016. The Lost Tales of Axeoth brings to life the lost scripts from Heroes of Might & Magic IV and resurrects the classic world with all the features and gameplay you've come to expect from a modern strategy game.
"Unity", based on rediscovered, unproduced stories originally written for Heroes IV, takes place after the Reckoning; the cataclysmic event that destroyed the world of Enroth, forcing countless survivors to cross mysterious portals into a brand new, unexplored world. The Reckoning not only threw civilization into chaos, but the study of magic as well. Many of the old spell libraries were destroyed before their contents could be saved. Many Wizards who attempted to gather the books took too much time and died. Untold centuries of knowledge was lost. An organized effort to collect and rewrite the lost spells from the memories of those magic users who survived is being met with a little resistance. Few sorcerers want to give up their precious spell books for such a cause, so the process is slow and painful. Too slow for Genevieve Seymour, who embarks on an odyssey through the Broken Isles to create a brand new philosophy of magic: The Theory of Unity.
Developed with the publicly-available mapmaking and modding tools for Heroes VII, the DLC also provides a glimpse at what fans can achieve using said tools. The campaign features dozens of new heroes, new artefacts, new and modified units, new and alternate adventure map buildings, modified town trees, as well as the iconic music created by Rob King & Paul A. Romero for Heroes IV.
« Might & Magic® Heroes® VII will be part of the Steam Holiday Sales. For more information about Might & Magic Heroes VII, please visit: mightandmagic.com/heroes7