Events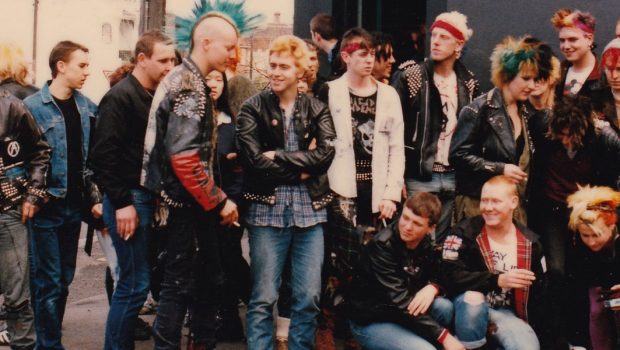 Published on August 21st, 2022 | by Tim Chuma
MIFF 2022: Age of Rage – The Australian Punk Revolution (2022) Review
Summary: While good enough if you were not part of the scene at the time or not born yet it does take liberties and tries to skew the narrative too far back the other way by what it does not mention.
While the Australia punk era of the 1970s and 1980s is way before my time there were still a few bands playing in the scene when I started going to see live music in Melbourne in the early 2000s and there is also another documentary about Fred Negro that is separate to this one. I passed on it as I hardly need to know any more about him at this point. Legend in his own lunch box.
This documentary tells that story of specifically the Australian punk scene through many different viewpoints and has a lot of music from that area from many different bands.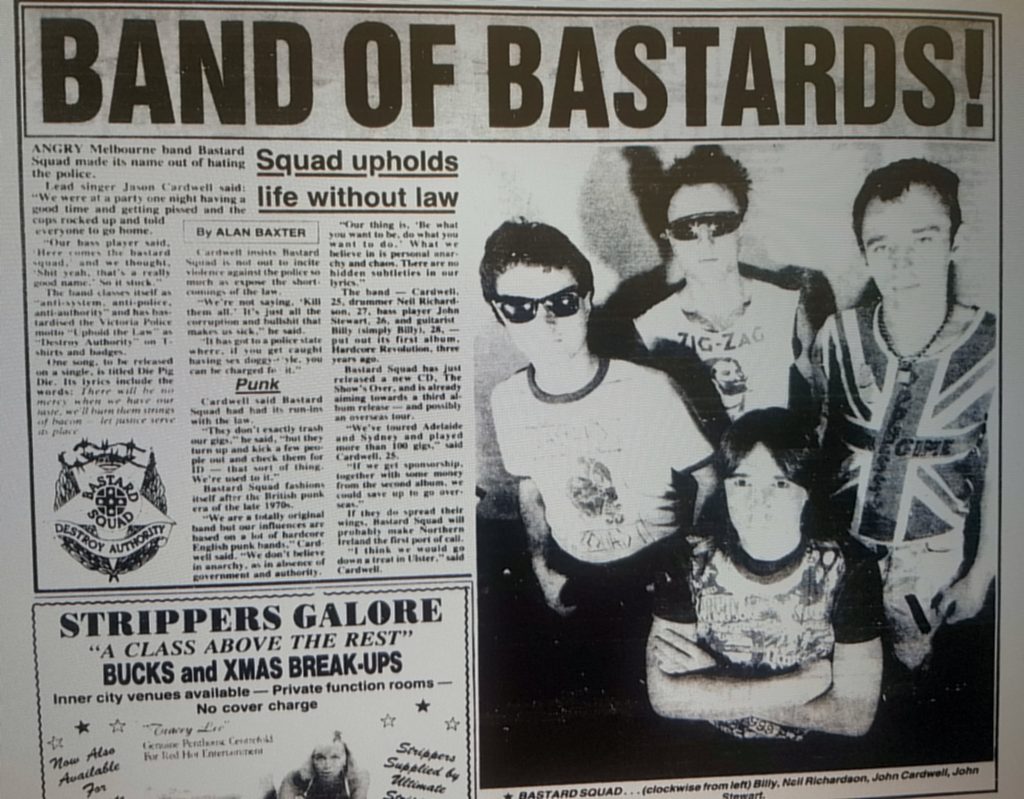 I want to talk about the elephant or this case the rhinoceros in the room, the murder charge of Jason Bastard is not spoken about or even bought up at all. They are major participants in the documentary and to not cover it at all screams of a false narrative that this film pedals in that "it's not the punks that were violent, it was the police and people from other scenes" bullshit! There are shitheads in every scene. Punk and Rockabilly have some of the biggest shitheads in their particular scenes. For all the female empowerment that this film preaches punk and rockabilly are the worst two scenes for men being shit to women.
Even if you want to say that the murder charge was almost 20 years ago (he was released early), not covering it at all takes away from everything else you are trying to say as it exposes the rest of it as a falsehood.
I don't buy them saying many of the participants of the scene having mental health issues being the same thing as a lot of people have similar and are not so violent. There are only so many times you can use something like that as an excuse and expect people to buy it.
While I did start off going to see punk bands because of Fred Negro playing with the Twits, I didn't end up sticking around the scene that long as this documentary showed and in the Q&A the punk scene can be super cliquey and hard to get into if you are an outsider.
There are a few different people I know from this but not that many I have seen actually play live as it was before my time. They do have a bunch of music from that time and a lot more video than you would expect as they said in the Q&A punks were excellent at documenting their own stuff as they thought no one else would be interested.
What they try to show in this that the natural punk opposition to authority led to a lot of people in the activist scene going to do more work in activism including some getting PhD's and one being a judge but there is no indication of how many actually did that overall.
Some of these music scenes were not super huge in terms of a city and it was easy to know everyone who was into it if you went to a lot of gigs at the time. Quite a few of the original punks came to the screening I attended and spoke up at the Q&A afterwards. I suspect the political discussion after the movie would have gone for several hours if they were able to.
I would recommend this one to people who do not know much about the punk scene in Australia and want to find out how it was different than the one in the UK in particular that tends to get all the oxygen and coverage even now when it has been covered quite a bit.
Film details:
Director: Jennifer Ross
Cinematographers: Anthony Ash Brennan, Hugh Turral, Jennifer Ross, Mark Bakaitis, Tom Vogel
Featuring: Addy and Scotty Rukus, Al White, Alec Smart, Andrew Leavold, Anthony D'Ettorre, Brett Curotta, Bruce Griffiths, Cameron Borg, Chris Cashel, Chris Twomey, Donny Rat, Fabulous Sebastian, Fiona Horne, Flea Thunderpussy, Heather Anderson, Ian Wilson, Ilsa Bawden, Inka Stafrace, Jacqui D.S., James Lynch, Jason Bastard, Jody Bartolo, John Willsteed, Keish DeSilva, Laurence Aboukhater, Les and Steve Futo, Liz G.A.S.H., Mark Zombo, Mat Bissett, Matt Black, Neal Bodel, Paul Elliott, Paula V. Condell, Peter Black, Peter Damage, Peter Strong, Phil Bastard, Richie Vomit, Rocket, Rod McLeod, Rohan Wightman, Ross Knight, Simon Adams, Simon Stretton, Spike Depression, Spike Rise Up, T.K. Steel, Taryne Laffar, Tracey Skepper, William Ware
Origin: Australia (2022)
Language: English
Genre: Documentary, Music
Trailer:
Bonus punk-related stories from the Melbourne Truth Newspaper 1980s/1990s