Blu-ray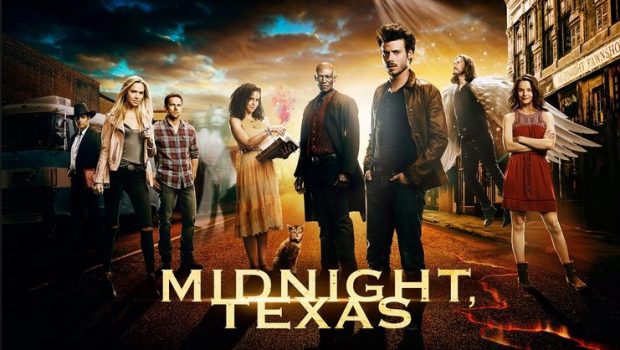 Published on March 30th, 2019 | by Tony Smith
Midnight, Texas Season One Blu-ray Review
Summary: Not quite True Blood!
If Midnight, Texas feels a little familiar that's because it is from the creator of the True Blood novels, Charlaine Harris. Furthermore it's more True Blood and even Buffy the Vampire Slayer from their last season because it's more than just vampires. Rather the town of Midnight is a collection of all sorts of supernatural creatures from vampires to witches, ghosts and even an angel which in turn is a safe haven for them.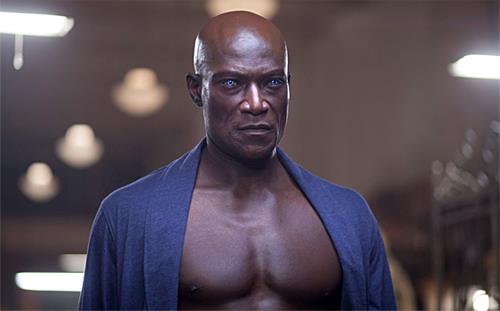 Season one of Midnight, Texas is introduced by protagonist Manfred Bernardo, a psychic whose family has an interesting past. However when his past catches up to him in the world of "man", his deceased grandmother Zelda tells Manfred to seek refuge in Midnight in order to avoid being hunted by the mysterious Hightower. While Manfred is thrown out of the frying pan and into the fire, he discovers that the strange town of Midtown has its own dark secrets and when one of their denizens is found dead in a river, things are definitely not black and white.
Add in a plethora of interesting characters that include Bobo Winthrop the human owner of a pawnshop, Fiji Cavanaugh who is a witch, Olivia Charity, an assassin and Joe Strong, the angel who all add to the craziness of thi supernatural series of Midnight, Texas. So while on paper Midnight, Texas sounds like the perfect TV series, however it is a little clichéd at times and unfortunately there are comparisons to True Blood, even though this series is its own entity. As a result Midnight, Texas does try to channel that uniqueness which the aforementioned series had, however the viewer is thrown right into the mix of this toxic mix of the supernatural.
Given that, there are some fun themes in the series such as the main villain which threatens Midnight is a archdemon who wants to use this town as a gateway for his (or its) hellish army or that Manfred is believed to be the chosen one and is the man who can stop the pending war. There's also a vampire called Lemuel who can also feed on energy opposed to just blood or that Fiji is a virgin witch who gets targeted for a sacrifice and these plots give the series a unique twist on the supernatural.
The budget also feels smaller than True Blood and at times, the acting is a little over the top which did sometimes make me smirk or cringe in embarrassment. While I was drawn into this series thanks to the characters and their stories, Midnight, Texas tries to throw too much into its mix but overall, it was an enjoyable binge on Blu-ray. The video quality of this release is good on Blu-ray and the cinematography was complemented by a great colour palette which really channels Texas. Special effects were a hit and miss but overall, it's well presented on Blu-ray, including excellent audio.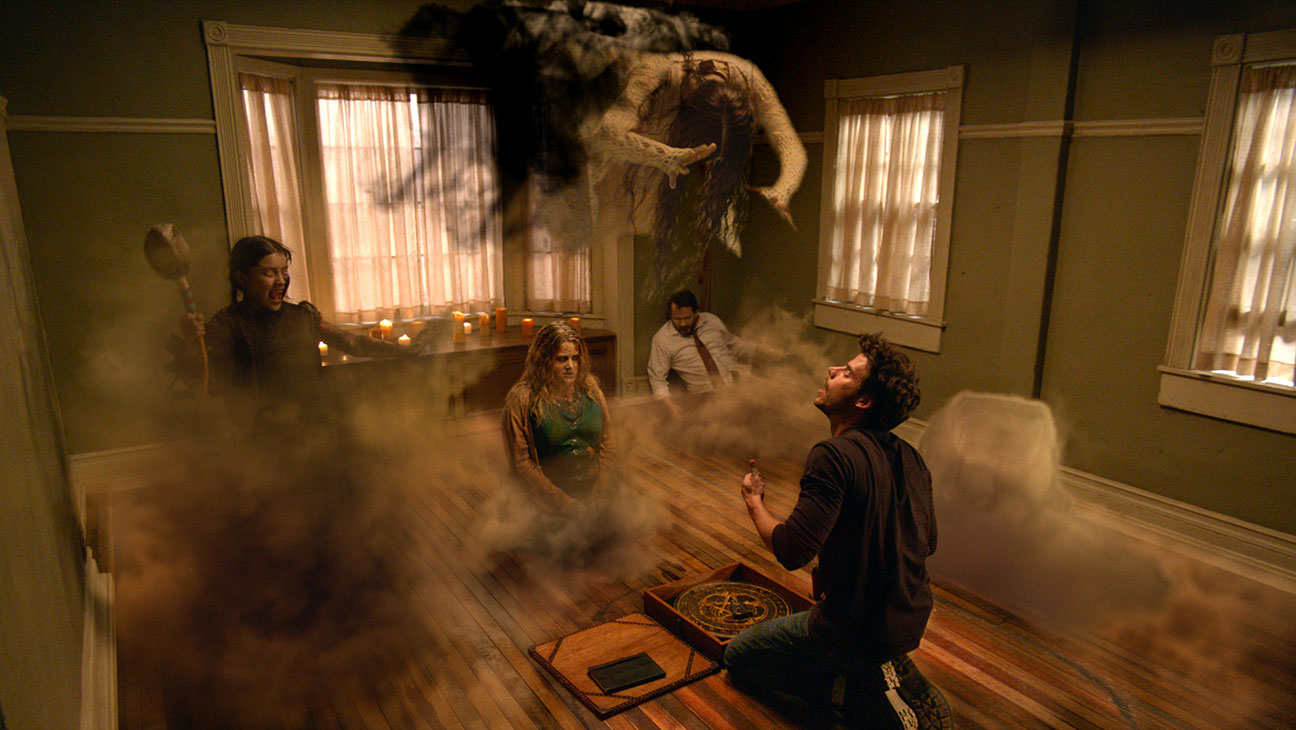 Episode Listing
Pilot
When Manfred, a powerful psychic on the run, arrives in the small town of Midnight, his psychic abilities pull him into a murder mystery.
Bad Moon Rising
Manfred tries to help Bobo clear his name by talking to the murdered victim; Lem and Olivia set out to stop a deadly predator.
Lemuel, Unchained
A deadly nest of vampires arrive in Midnight, eager to reunite with Lem, Manfred suspects there's more to their arrival and joins forces with Olivia.
Sexy Beast
Manfred's ability to see the dead leads him to uncover an ancient supernatural who seduces and feeds on men.
Unearthed
Manfred's dark past finally catches up to him; Bobo must confront his troubled history after the Sons of Lucifer kidnap Fiji.
Blinded by the Light
The disappearance of a local girl leads the Midnighters to unearth dark secrets about their town, including the presence of a serial killer.
Angel Heart
A bounty hunter from Joe's past arrives in Midnight to punish him for leaving the angelic fold.
Last Temptation of Midnight
A faceless demon journeys to Midnight to make a deadly sacrifice; Manfred finds himself at a crossroads.
Riders on the Storm
As the veil breaks and an apocalyptic sandstorm engulfs Midnight, the Midnighters rally to protect Fiji from demonic forces.
The Virgin Sacrifice
With Hell literally about to erupt, Manfred leads the Midnighters to take back their home.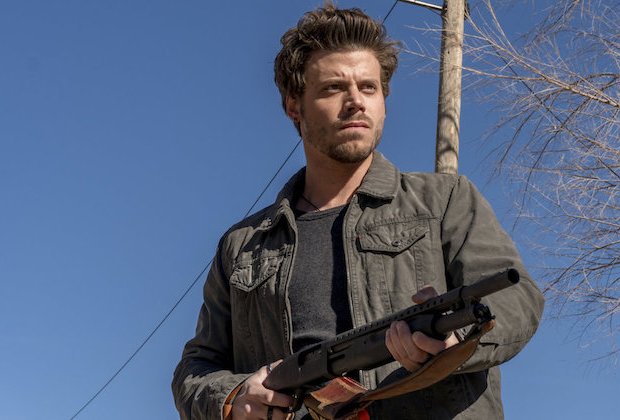 Final Thoughts?
If you're a True Blood fan, Midnight, Texas may not be for you, given who the creator was and that another production studio has created it but if you're looking for something different, this series may just be your cup of tea. There are parallels which is understandable and overall, it's an interesting enough premise that for the most part works. Most of the characters are interesting and the themes which run throughout the season will keep most viewers invested. However for those looking for True Blood, this series is not that.