PC Games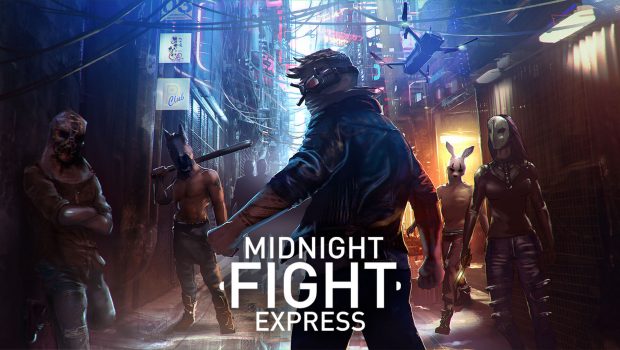 Published on August 21st, 2022 | by Abdul Saad
Midnight Fight Express PC Review
Summary: While it has a few gameplay issues and isn't too long to beat at about 8 hours, the game still provides a great experience beat 'em up fans will especially enjoy.
Midnight Fight Express is Humble Games' new epic beat-em-up adventure game reminiscent of high-octane punch face first ask questions later games like Sifu except with its unique style, story structure, and humor. Despite some of its less than optimal features, the game still managed to entertain me throughout with its several intense yet entertaining elements.
The game follows an amnesiac former criminal agent nicknamed Babyface who one day in his apartment is visited by a friendly yet malicious talking AI drone who asks him to stop a citywide takeover from several criminal syndicates. And because this is a videogame, he accepts with no questions asked and uses his long-time stagnant skills and methods of murder to stop each group from ruling the city all in one night. The story is quite standard and has a John Wick-esque style but is told as a retelling from the present in an interrogating room Persona 5 style. However, what it lacks in depth, it makes up for in humor and lots of it, most of which is pretty dark but never dark enough to prevent a laugh or two from happening, thanks to the game's several wacky characters and enemies.
The gameplay in Midnight Fight Express is standard and straightforward. Players fight mobs of enemies in a top-down camera view, pick up miscellaneous items and use them to bludgeon or shoot opponents, dodge incoming blows and projectiles, parry attacks, execute finishers, and more. The best compliment I can give to the game's combat system is that it all flows really well. Despite the number of enemies on screen, players will be able to attack and dispatch each at a time or several simultaneously without the jarring feeling of being cut off mid-attack due to slowness or stiffness between moves. 
As a result, fighting enemies uninterrupted feels incredibly satisfying, especially thanks to the intricately crafted choreography. The only issue I encountered is that if you're anything like me and like to jump between several characters simultaneously, you may occasionally encounter problems with the camera being stuck on one enemy while facing a completely different one. While it didn't happen in every battle, it did ruin some battles' flow. 
Outside combat, players can use the money earned in missions to customize their BabyFace to their heart's content as long as the limits to your heart's content end with their character's clothing and skills. These skills can be unlocked from the skill tree and include parries, finisher moves,  grappling moves, and more. The game also sports an excellent extra 'Playground' gameplay mode with a range of features, including a tutorial, spawnable weapons, an endless combat mode, editable enemy types, and more. The only feature the mode lacks is the ability to change the background of the training area, which I felt was a missed opportunity.
And speaking of backgrounds, I'd be remiss if I didn't highlight Midnight Fight Express' impeccable art direction, chiefly seen through its detailed levels from dimly lit city streets and vibrant metro stations to dingy sewers. It's unfortunate, however, that the 3D models aren't up to par with the game's visuals in terms of detail. And supporting these great visuals is the incredible soundtrack that's filled with great high-octane tracks with each of their names cleverly placed at the bottom right corner of the screen.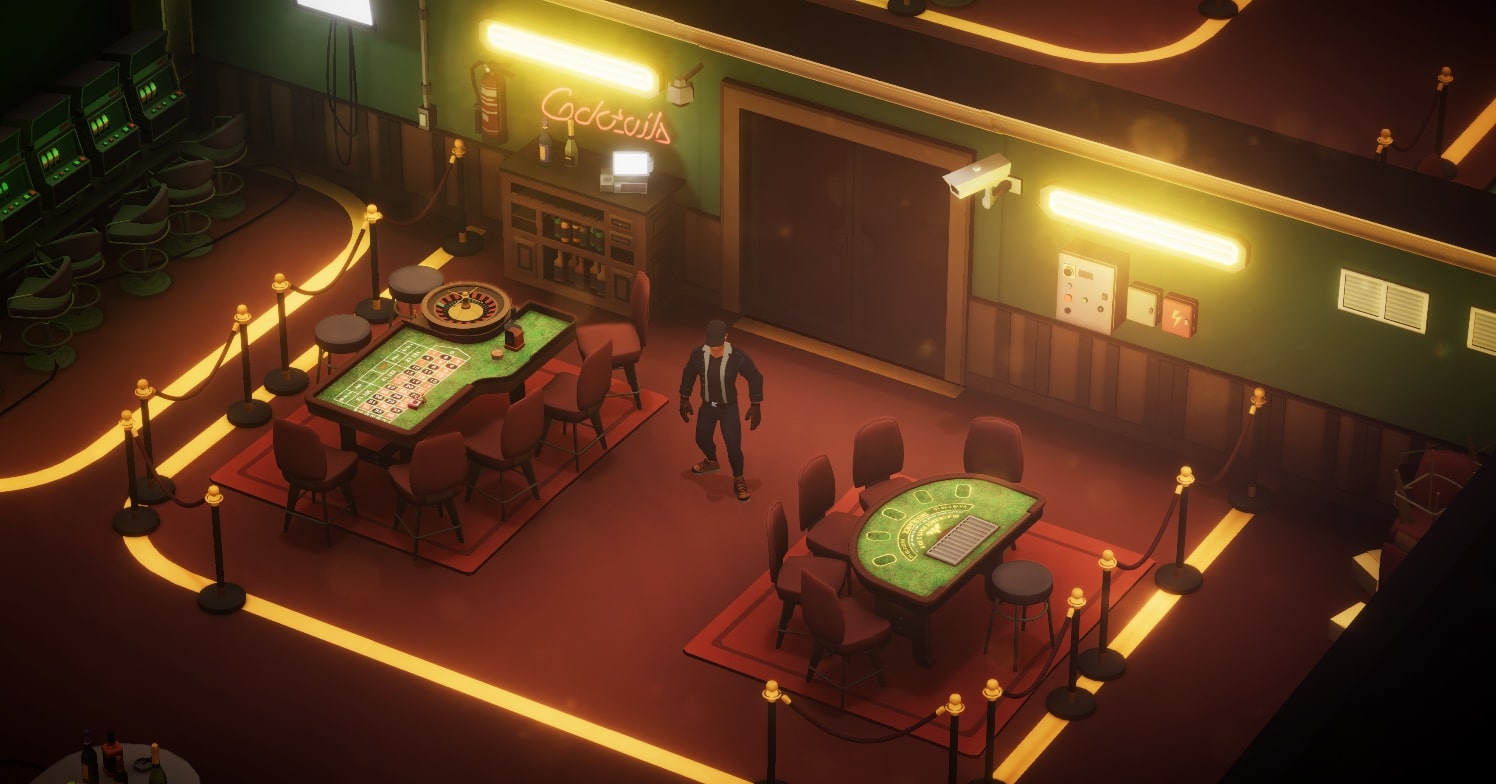 Final Thoughts?
All in all, Midnight Fight Express is a nice adrenaline-fuelled ride that offers players simple but challenging gameplay, great backgrounds, and more. While it has a few gameplay issues and isn't too long to beat at about 8 hours, the game still provides a great experience beat 'em up fans will especially enjoy.