Games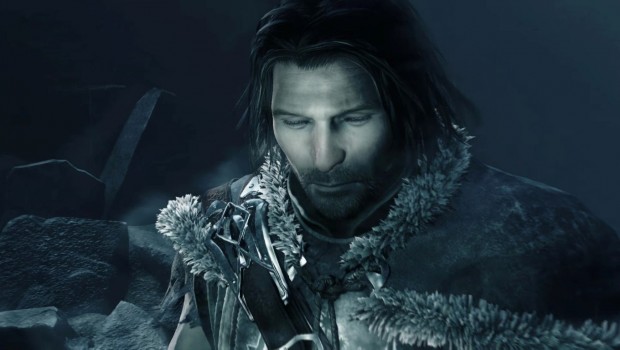 Published on November 8th, 2017 | by Admin
Middle-earth™: Shadow of War™ Xbox One X Enhancements Now Available
Warner Bros. Interactive Entertainment has now released the new Xbox One X update for Middle-earth™: Shadow of War™, providing various enhancements that take full advantage of the newly released console's engine. As part of this update, Middle-earth™: Shadow of War™ allows players to enjoy an immersive, true 4K and HDR (High Dynamic Range) gaming experience for Xbox One X. Once the update is downloaded, gamers can choose from two enhanced modes that Shadow of War™ offers for the console. The first option focuses on resolution with increased texture detail, targeting native 4K. The second option focuses on overall quality with increased draw distances, improved shadow and lighting conditions, increased vegetation, improved ambient occlusion, higher polygon counts and texture filtering improvements, all optimised for Xbox One X.
Middle-earth™: Shadow of War™ is also an Xbox Play Anywhere title, allowing players to purchase the digital version of the game through the Xbox Store or Windows 10 Store, then enjoy Shadow of War™ on the Xbox family of consoles or Windows 10 PC. Therefore, gamers can bring all saves, game add-ons and achievements with them to both Xbox One and Windows 10 platforms at no additional cost.
To download the Middle-earth™: Shadow of War™ Xbox One X Enhancements Infographic, visit: http://wbie-press.com/download/70302/c46c63de41e8376ec82dfb22d27010b82272e9bf
Please note, 4K and HDR viewing is dependent on the screen players are viewing/gaming on.
Middle-earth™: Shadow of War™ is now available for the Xbox One family of consoles, Windows 10 PC through the Windows 10 Store, Steam, PlayStation® 4 and PlayStation® 4 Pro.
Set between the events of The Hobbit and The Lord of the Rings, Middle-earth™: Shadow of War™ is an open world action RPG that continues the original narrative of Middle-earth™: Shadow of Mordor™. Players will be engrossed in a richer, more personal and expansive world full of epic heroes and villains, iconic locations, original enemy types, more personalities and a new cast of characters with untold stories.
For the latest information or to join the Middle-earth™: Shadow of War™ conversation, visit us on YouTube (ShadowofWarGame), Twitter (@ShadowofWarGame), Instagram (ShadowofWarGame), Facebook (ShadowofWarGame), Twitch (MonolithLive), Community (ShadowOfWar) or the official website (www.ShadowofWar.com).