Games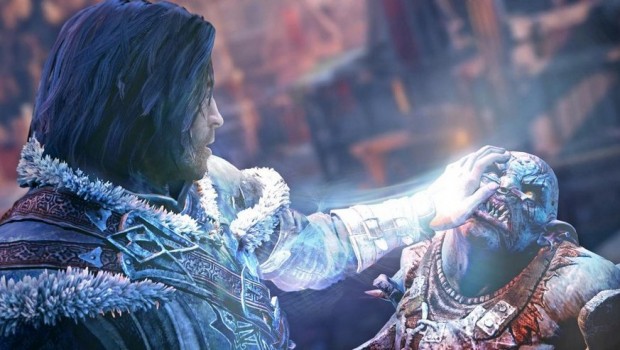 Published on July 26th, 2014 | by admin
Middle-earth: Shadow of Mordor Story Trailer – The Bright Lord
Today at San Diego Comic-Con, Warner Bros. Interactive Entertainment (WBIE) and Monolith Productions unveiled the all-new Shadow of Mordor Story Trailer – The Bright Lord for the highly-anticipated upcoming action game Middle-earth: Shadow of Mordor. The new trailerreveals many new story details for the game, including the identity of the mysterious Wraith bound to protagonist Talion, as well as his connection to the Rings of Power and the Dark Lord, Sauron.
As Talion and the Wraith follow a promising trail, they find a series of ancient artifacts that trigger painful memories of the Wraith's history and his connection to the Rings of Power. The connection unites the two heroes to one common goal against Sauron, but also questions their path to redemption.
For more details on the identity of the Wraith and his history, check out the Middle-earth:  Shadow of Mordor – Wraith Overview document, outlining key information about the Wraith's larger connection to Middle-earth.