Games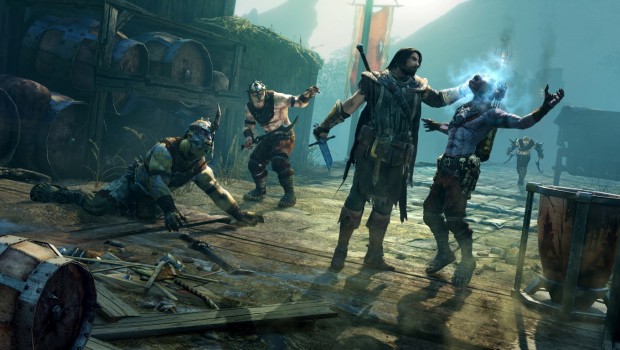 Published on November 21st, 2014 | by admin
Middle-earth: Shadow of Mordor – FREE New Character Skin and Challenge Mode
Today, Warner Bros. Interactive Entertainment (WBIE) announces the FREE Power of Defiance bundle including the new Lithariel character skin, Challenge Mode and Epic Rune for acclaimed action game, Middle-earth™: Shadow of Mordor™. The Power of Defiance bundle will be available via a free content update today for Xbox One, PlayStation 4 and Steam.
With the new character skin, players become Lithariel, the Warrior Commander of the Tribesmen of Nurn, and lead the charge against the Dark Lord Sauron and his troops. They can test their survival skills in the new Test of Defiance Challenge Mode.
The free Power of Defiance bundle includes the following upgrades:
Play as Lithariel, daughter of Lady Marwen, Queen of Nurn
Test of Defiance Challenge Mode – Players face the ultimate test to their warrior prowess as they defeat Sauron's Warchiefs without cheating death or relying on the power of the Wraith.
Epic Rune – Defiant to the End: Players gain an additional Last Chance to return to the fray in combat.