Events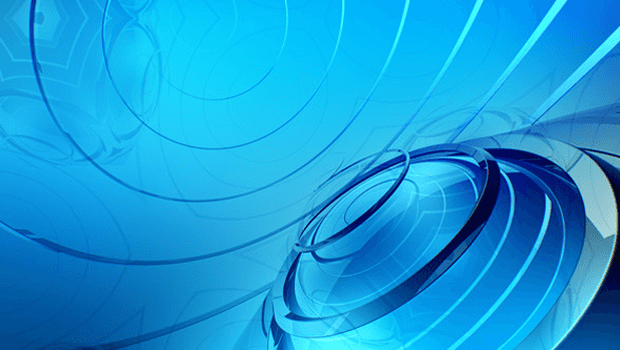 Published on October 8th, 2020 | by Admin
Microsoft Supporting Women In AI Awards 2021
Microsoft Australia joins Salesforce & MDFI in supporting the Australian & New Zealand Women in AI Awards for 2021.
The Awards play an important role in celebrating women in AI and elevating diversity and inclusion in Artificial Intelligence technology development here and abroad.
Microsoft Australia Data and AI Sales Director Agnes Panosian: "Microsoft's mission is to empower every person and every organisation on the planet to achieve more and is honoured to be a Partner in the inaugural WAI Awards."
"What interests me most is how developments in Data & AI can truly deliver on the promise of creating a better future. Recognising and rewarding the incredible work of Australian and New Zealand women in the field of AI, underpins this promise and ensures that gender diversity and inclusion contributes to the use of AI for social good."
With 11 categories of awards, applications are now open to entry for all female entrepreneurs in the AI field based in Australia or New Zealand; in an early stage startup that is founded or co-founded by a woman.
The awards will be presented on February 23rd, 2021 at Sydney's Museum of Contemporary Art.