Games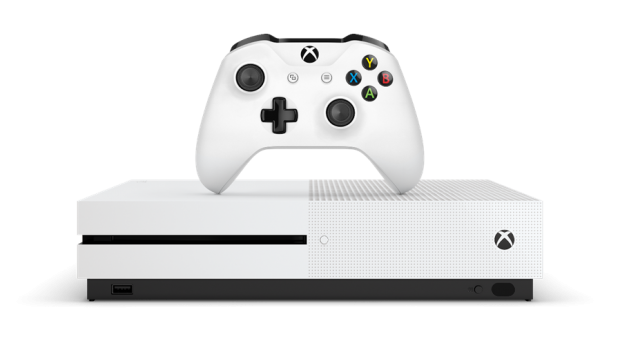 Published on March 23rd, 2017 | by admin
Microsoft Store Sydney Launches Xbox Academy
The flagship Microsoft Store, Sydney is excited to announce the launch of the Xbox Academy, a videogame-fueled educational establishment that will open its doors for a limited time this April to many of Australia's students gifted in graphics and gaming.
Launching in partnership with Microsoft Store and the Academy of Interactive Entertainment (AIE) – Australia's most awarded educator for the game development, 3D animation and visual effects industries – the Xbox Academy will bring highly-trained tutors into the Store to teach and mentor the technical wizards of the future.
Xbox Academy will allow participants to follow in the footsteps of AIE graduates who've gone on to work in the top game studios around the world by providing a three hour hands-on gaming workshops with experienced AIE teachers – with workshop fees completely covered by the Microsoft Store. What's more, participants in the course will even receive a certificate of completion from AIE, a huge benefit to any young talent interested in a future in the interactive entertainment industry.
Course content includes:
–           Game Programming: How to Build an Adventure Game
–           Game Design: Design the Next Blockbuster
–           Develop Games on Xbox One S
Class will be in session from 10th to 22nd April 2017 during the school holidays, open to all students aged 14+. Prospective students can register via this link before reporting for class at the Microsoft Store at 188 Pitt St, Sydney to take part in the series of creative workshops.
Additionally, all graduates will receive a range of Academy-approved swag, ranging from Xbox Academy t-shirts and hoodies, to gamer pins, drink bottles, bags and USBs to take their creations home.
The in-store Xbox Academy follows on from Microsoft Store's exciting month of Xbox tournaments running from 20 March to 16 April, where friends and family can immerse themselves in fresh new gaming experiences across Forza Horizon 3, FIFA 17, Tekken Tag 2 and NBA 2K17.