Games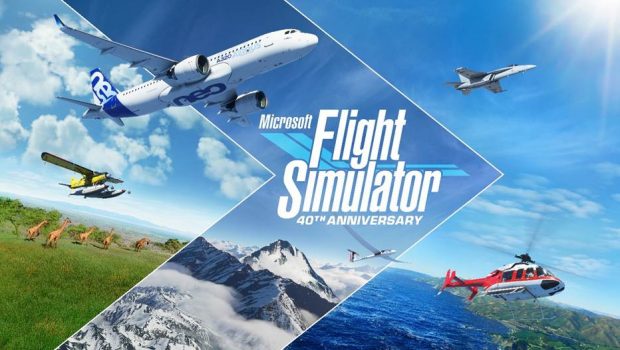 Published on December 8th, 2022 | by Admin
Microsoft Flight Simulator Celebrates 10 Million Pilots
Recently on Xbox Wire, we announced positive momentum for Microsoft Flight Simulator as it has crossed the 10 million player mark across Xbox Series X|S, Windows 10/11 PC, xCloud, and Steam. This comes 27 months after the initial release of Microsoft Flight Simulator, complete with 27 additional robust updates that improve graphics and gameplay and add new features and content.
Along with the player count, Microsoft Flight Simulator is also sharing that there have been over 500 million flights taken in the simulator for a total of 40 billion miles flown. That's the equivalent of 10 million trips around the earth or 200 round trips from the Earth to the Sun.
For more information on Microsoft Flight Simulator, stay tuned to Xbox Wire and follow us on Twitter for the latest news and updates.