Consoles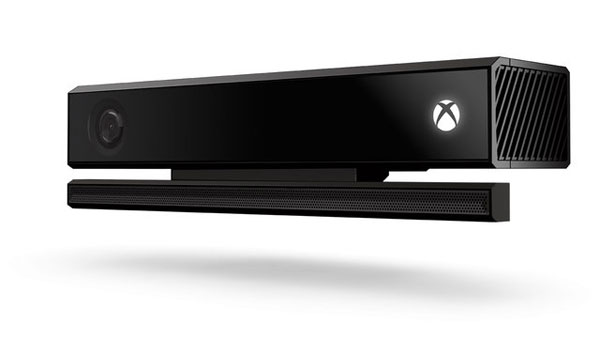 Published on June 2nd, 2015 | by admin
Microsoft announces new ID@Xbox bundle for Xbox One, available exclusively in Australia
Xbox Australia has today announced an all new ID@Xbox bundle for the Xbox One console, showcasing the latest and greatest games from independent developers around the world – including Australia.
Available now from the Microsoft Store online in Australia for just $499, the bundle features a number of exciting titles released through the ID@Xbox self-publishing programme for independent developers on Xbox One.
In addition to an Xbox One console, Xbox One controller, 14 day Xbox Live trial and HDMI cable, the bundle also includes seven great titles: #IDARB, Warframe, Jackbox Party Pack, Threes!, Never Alone, Smite and, Australian developed, Hand Of Fate from the team at Defiant Development.
The launch of the bundle also adds to the unparalleled choice the Xbox One offers, allowing consumers to buy the right package for their gaming or entertainment needs. 
Jeremy Hinton, Business Group Lead for interactive entertainment at Microsoft in Australia said: "Independent games are something we are incredibly passionate about here at Xbox, and we know many of our fans feel the same. The ID@Xbox bundle offers Australian consumers the opportunity to enjoy an incredible Xbox experience with an outstanding line-up of independent titles available on the console in 2015, including several available first on Xbox One."
Developed by local independent studio, Defiant Development, Hand Of Fate is one of the seven titles available as part of the Xbox One bundle, and just one example of the exciting and innovative games being produced right here in Australia, as part of the ID@Xbox programme.
Morgan Jaffit, Founder and Director of Defiant Development said: "The team at Microsoft have been super supportive during our time in the ID@Xbox programme, providing the team with both a local source of support and a local voice, but also global reach into other markets around the world."
"We're really proud of the work we've done as a developer and really excited to be included in this indie bundle with some other excellent titles from the ID@Xbox program. Xbox Australia has always been a consistent contributor and supporter of the indie community in Australia, sponsoring events and shouting about the great games that are being developed in the local market and around the world and this bundle is another example of Microsoft's support for indie developers." added Morgan.
Offering a best-in-class gaming experience, Xbox One is the only place to play your favourite independent games this year alongside highly-anticipated exclusive titles such as Halo 5: Guardians, Rise of the Tomb Raider, and Forza Motorsport 6. Fans can also enjoy the most advanced multiplayer experience available with Xbox Live, powered by hundreds of thousands of servers that maximize performance while reducing lag and cheating.
For all the latest Xbox news, please visit the Xbox Wire.